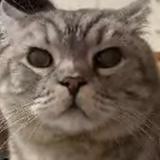 zouyerhaha 1
@012345678910111213141516
4.9
(56)
Hong Kong   ∙   Joined 3y 10m
Verified
Very Responsive
Reviews
4.94
(56 Reviews)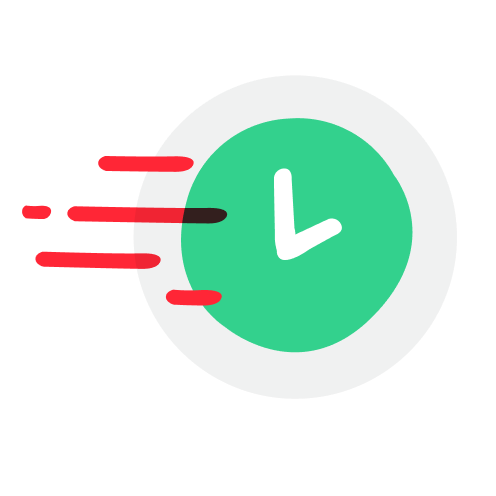 6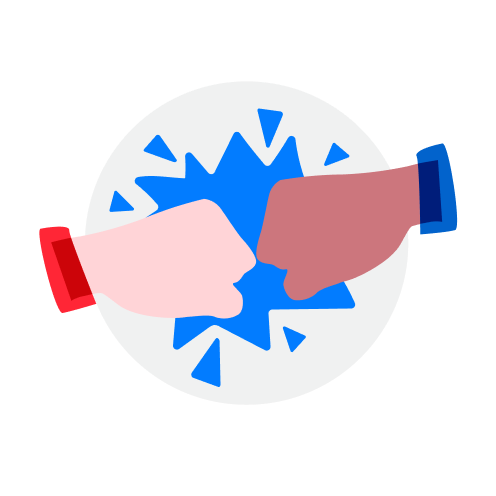 3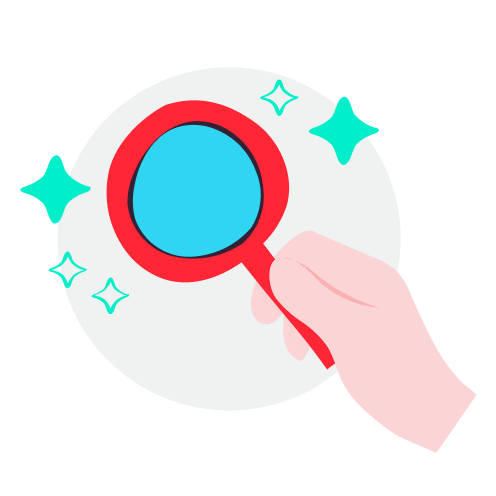 1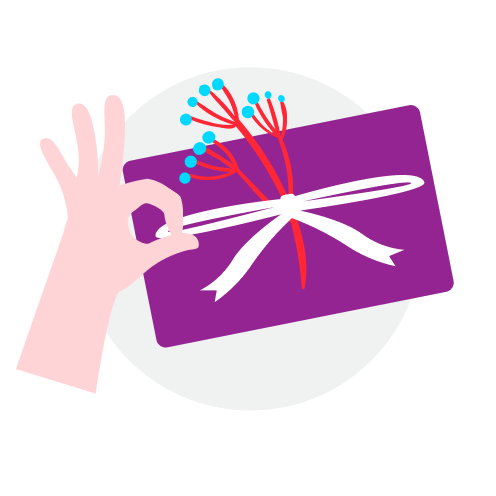 1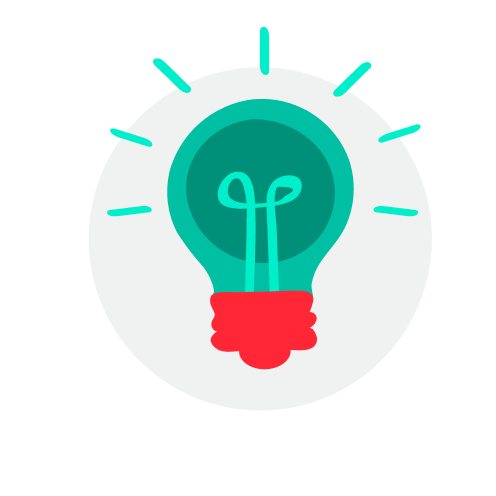 1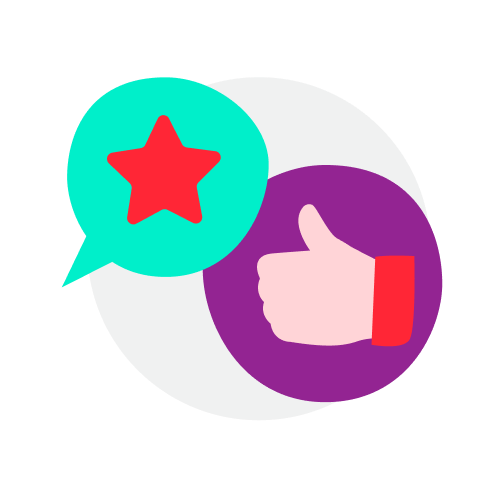 1
Good

Draped Leather Jacket Leather Coat 男裝女裝貼身剪裁真皮外套 皮褸

HK$200

Very nice seller, thank you.

啞光羊皮皮褸 長外套 Matte black leather Jacket coat

HK$350

.hn.se

.

review from buyer

4 months ago

Amazing chat

Knows their stuff

Unique listings

Goes the extra mile

great seller. would go extra miles, low postage!!

Leather Jacket Blazer 女裝皮褸西裝外套

HK$200

Very decisive and easy going buyer. Highly recommended. Thank you.

Fast and decisive

A nice and decisive buyer. Thank you.