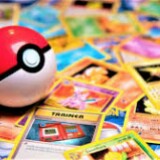 Collectible Card GamePro.SG
@Collectible_TCGok
4.2
(5)
Singapore   ∙   Joined 2y 10d
Verified
Vintage Collectibles Cards, I hte Toxic customers, No Toxic Customers.
Reviews
4.20
(5 Reviews)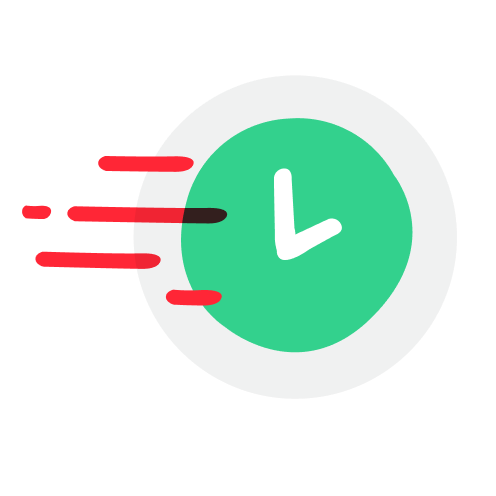 3
Offered to deal and offered to meet today at 2pm which we agreed. When we reached at 2pm, he was not here. Waited for 1 hour and he was not here. Then he texted us saying he is here and he had no WiFi which was a lie because he saw our messages at 2.10pm. So I am not sure how is that no WiFi cause he saw every of our messages immediately when we sent him. Please do not deal with this buyer.

Fast and decisive

Quick deciding buyer offer and deal made within two hours!👍👍 Recommend!