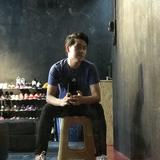 Harga Kasi Bincang La Mat 🤤
@aeeeh
Ketereh   ∙   Joined 4m 23d
Verified
Not Responsive
Menjual kasut bundle dengan harga berrpatutan dan siap nego sampai jadi 🤤 Ask before buying sir 🫡‼️‼️❗️ Item negosiasi✅ Item bundle ✅ No refund ❌ Item dfod ✅ Caj post CUST TANGGUNG ‼️ -MOHD ARIF SAFWAN -03072022148815 -BANK ISLAM
Reviews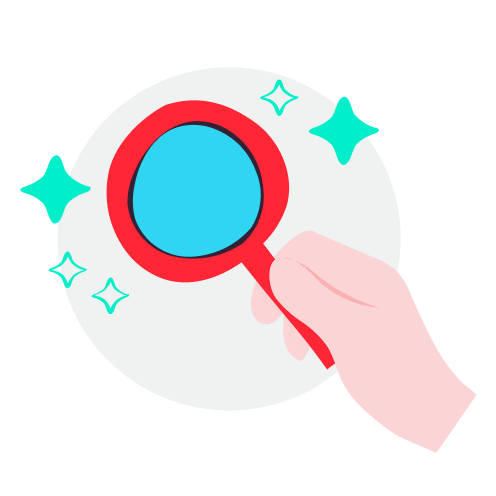 1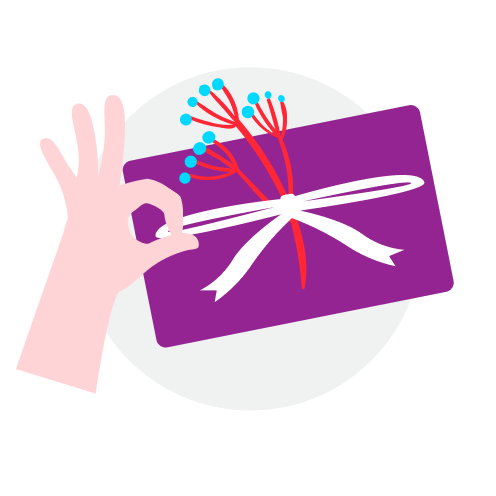 1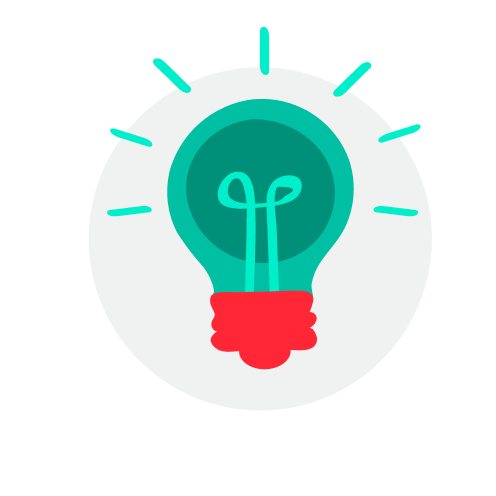 1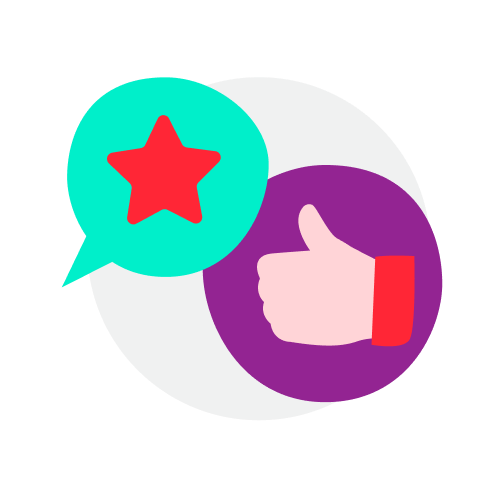 1
FrlFrl

.

review from buyer

3 months ago

Trusted seller,fully recommended

Patrick Labo vintage japan

RM55

Goes the extra mile

Knows their stuff

Amazing chat

Unique listings

The shoes that I buy from this seller is totally legit. 100% recomended for those who want to find 2nd hand or used original shoes

80s_SON

.

review from buyer

4 months ago

Fast reliable and cheap. This pair of Adidas runners are just what I am looking for. Wide selection. Good Stuff!!