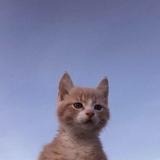 🍒🍑🌷💫🍀🐳
@aesthethicc
4.9
(257)
Singapore   ∙   Joined 7y 3m
Verified
Mostly Responsive
hiii there!! PLEASE READ *̣̩⋆̩* - normal mail +$1.50 | registered mail +$3 ↳ not liable for lost mails - meet ups @ clem/dover | others discussable! - BUY MORE LISTINGS = MORE DISCOUNTS!!! thank you & do support! ˎˊ˗
Reviews
4.94
(257 Reviews)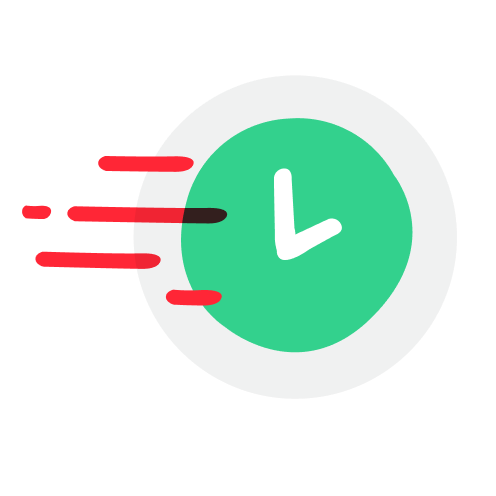 10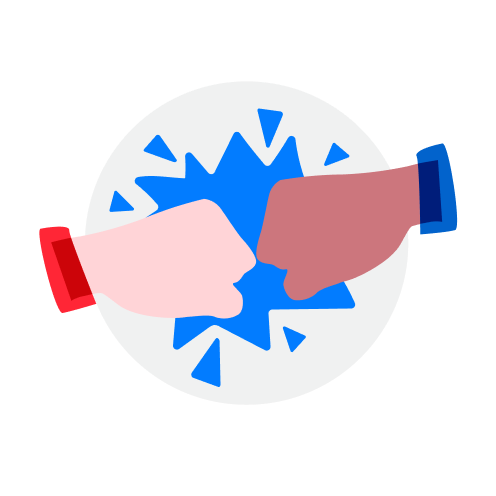 4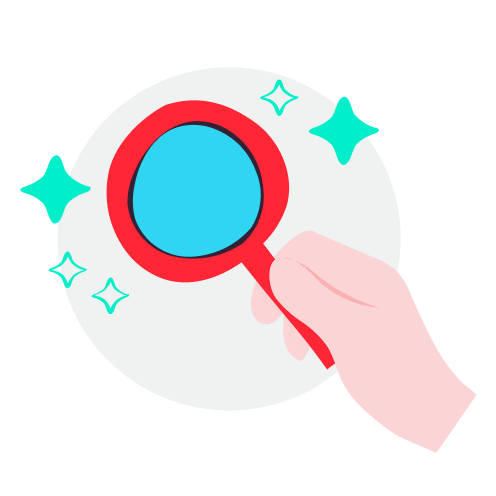 1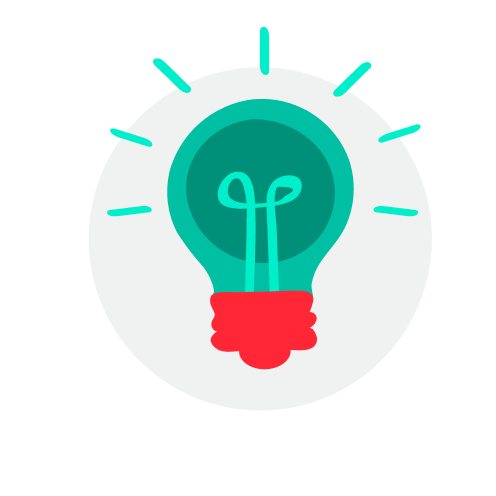 1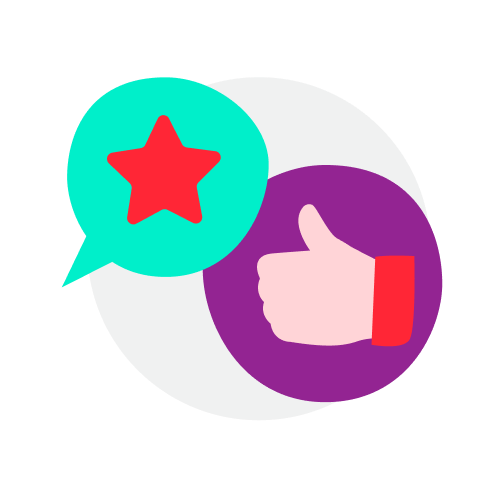 3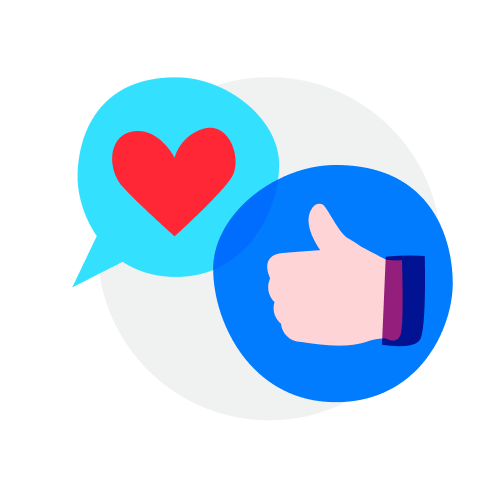 4
orelo

.

review from seller

16 days ago

Friendly and patient buyer!! Will definitely wish to deal again

Easygoing buyer

Amazing chat

Fast and decisive

fast and easy buyer! great deal!

gofundus

.

review from seller

2 months ago

Fast and decisive

made prompt payment! deal went smoothly would recommend:) thank u for purchasing angel!

ty for the trade !! friendly and easy gg buyer, quick replies and understanding:))

c0rnmilk

.

review from seller

3 months ago

Amazing chat

thanks for trade!! they were really kind and even added freebies, tysm ♡

jaehyn

.

review from buyer

3 months ago

seller gave speedy replies and was also super friendly throughout the whole transaction!

ashlxe_

.

review from seller

3 months ago

Amazing chat

vv kind and friendly! i dropped my phone on accident and she help me pick up HAHA, wld love to deal w again :)

nivek

.

review from buyer

6 months ago

Recommended seller. Friendly and hassle free. Communicates easily and item nicely packed good as new. Thanks for the deal and :) cheers

nintendo switch games ( assassin's creed ezio trilogy, street fighter, super street racer)

S$25

Fast deal, nice seller. Item came according to description👍🏻

nintendo switch console grey gen 2 (FREE CASE AND THUMB GRIPS)

S$320

xavrr_

.

review from buyer

7 months ago

fast and reliable seller

vintage reworked carhartt navy sling crossbody bag

S$38

nice seller, very responsive 😍

under armour sports heat gear drifit easy cool top shirt

S$6

Easygoing buyer

buyer was v accommodating,, thanks for pleasant transaction :)

Fast and decisive

smooth transaction! hope you like the item :)

Unique listings

Love the item, it's exactly like the picture! And nice seller too, so easy to deal with! Solve my problem for tmr function wear. Thank you!

y2k vintage white & navy floral midi skirt

S$12

Very pleasant and fuss free buyer. Decisive and punctual . Excellent 👍🏻👍🏻👍🏻😊💖💖

pleasant seller with fast replies :) item came in good condition, thank u!

brandy melville john galt white hawaii usa helen crop top

S$20

great buyer to deal with! thank you and hope to deal with you again soon!