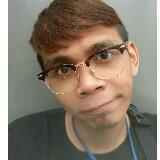 Aizad Power
@aizad.power
4.1
(18)
Singapore   ∙   Joined 8y 8m
Verified
Reviews
4.11
(18 Reviews)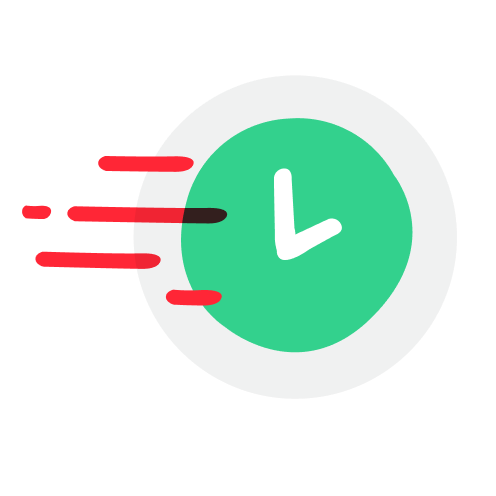 1
Great buyer to deal with. Fast and smooth transaction. 👍

Fuss free transaction dealing with friendly buyer. Thumbs up, highly recommended 👍

Sincere and no fussy request buyer. Transaction was smooth and pleasant. Thank a lot and Best Regards. :)

Baymaxx

.

review from seller

7 years ago

Got to meet buyer at 3AM after receiving message at 11PM and replying at around 2AM. Trustworthy buyer. 2 thumbs up! 👍🏻👍🏻

Buyer is decisive in purchasing, friendly, pleasant, and prompt in replying! Recommended! 👍🏼👍🏼👍🏼 Very fast deal :) Review us positively here and on Facebook for a $1 off next purchase. Do like our Facebook page at https://facebook.com/tomorrowgadgets to get a free cable protector and spread the word around! :)

Thanks alot! Hope to buy more things from you in future to come! 😊

Accepted offer but never show up for meet up. Just mia for no reason. Nvr reply msg. Ask him again but still no reply. Waste time to wake up just to see nobody. Sell at your own risk. Worst buyer of all time

Thanks. Anyway i buy online which is 12 dolar. 1st hand. Yours is 20 dollar. Big difference

Great buyer to deal with! Punctual! Pleasant transaction! Speedy replies Thank you!

Sincere and honest buyer👍highly recommended👏will definitely deal with you again😊thank you for your purchase😀📣🌈

Your most welcome! Your earpiece.. I SUPER DUPER LIKE IT ALOT! ONCE AGAIN THANK YOU! 😊😊😊

Great and patient buyer!! :)) 👍👍👍👍👍polite and fuss free!!! hope to deal with you again :))) thanks!!! 👌

xf2929

.

review from seller

7 years ago

Good buyer fast deal. Highly recommend :)

rhrh123

.

review from seller

7 years ago

SAME COMMENT AS OTHER SELLERS. THIS PERSON IS A HORRIBLE BUYER. LAST MINUTE CANCELLED BY SAYING TIRED. IRRESPONSIBLE PERSON. DEAL WITH HIM AT YOUR OWN RISK, EFFORT & TIME. BAN HIM! BUYER AGREED TO MEET AT SIMEI, NO ONE FORCED HIM. NOW HE STILL HAVE THE CHEEK TO ASK PEOPLE TO SHUT UP N SCOLD STUPID WHEN HE HIMSELF IS AT FAULT. EVERYONE HERE, DONT BELIEVE IN SUCH INCORRIGIBLE PERSON. UNGENTLEMAN & CRUDE. BUYER CANCELLED AT THE LAST MIN. ARRANGED FOR 7 PLUS & CANCELLED AT 7 PLUS. RIDICULOUS PERSON

Shut up lah. Go complain n cry. U stupid ar? I already say i'm staying at sembawang. N yr place at simei. Are u stupid? Y sunddenly keep quite? ATTENTION PLEASE. THIS GUY IS STUPID. I'M STAYING AT SEMBAWANG, N HE KEEP MESSAGE ME, N I TOLD HIM THAT I WILL GET IT. BUT I'M TOO TIRED, SO I DECIDED TO GO HOME. I KNOW, THE GUY IS NOT WORKING. TRY IMAGINE IF HE WAS ME. STUPID. MY FAULT? HAHAHA. I LAZY TO TALK TO PEOPLE WITH NO BRAIN AT ALL. NOT HAPPY? SATURDAY I FREE. I MEET U FACE TO FACE

lynnlun

.

review from seller

8 years ago

Good sale. Can meet at the MRT and wait for the break time for this transaction.

Thank you for all the way down for deal....

Bad buyer. Not recommended. Last minute cancel meet up to buy. Horrible experience. Waste time and sms. if you want to go thru all the nonsense. Please sell to him.

don't cry then. I rushing for timing.