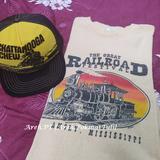 ArehJN .
@areh_jn
Paka   ∙   Joined 4y 2m
Verified
Reviews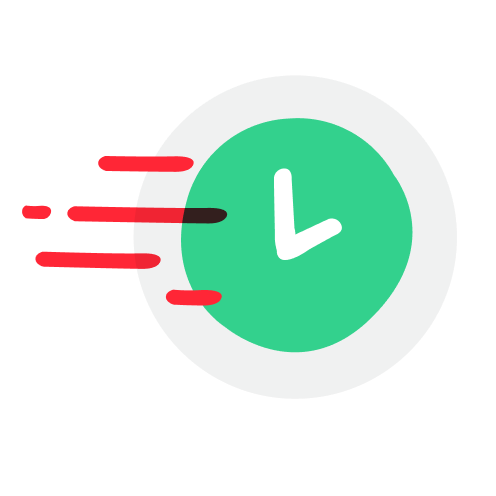 1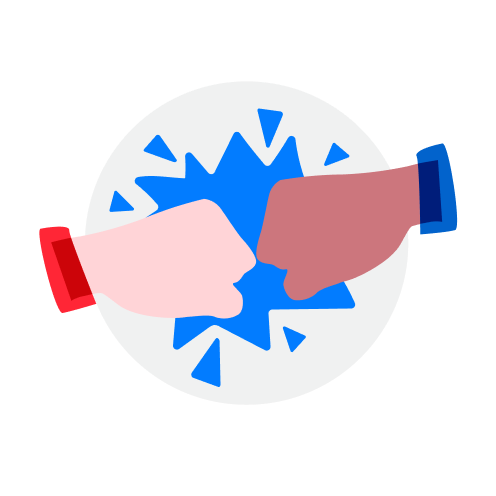 2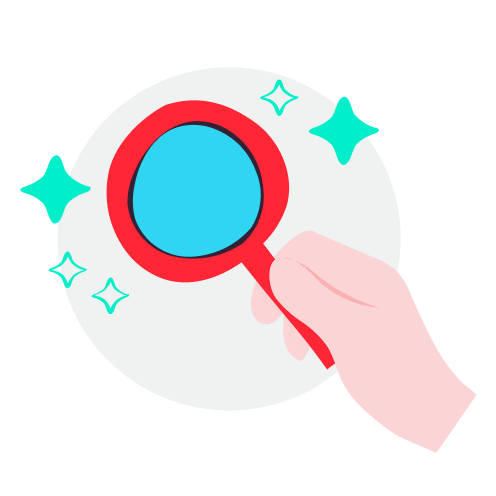 1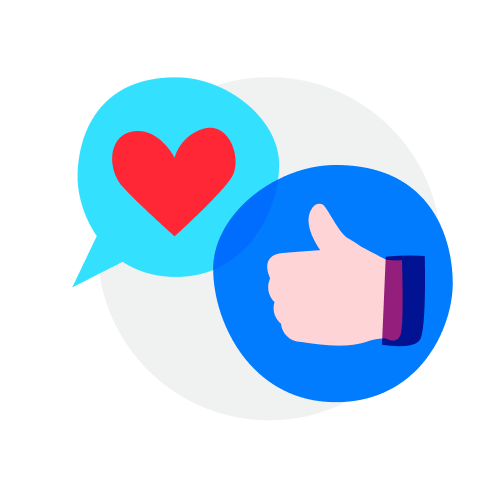 2
Easygoing buyer

Trusted Highly recommend Fast payment nice deal

khairul2

review from seller

∙

4 months ago

Fast and decisive

Easygoing buyer

Amazing chat

Terima kasih tuan saport..murah berurusan..👍🏻

kdinzz

review from buyer

∙

9 months ago

Unique listings

excellent seller.. easy to deal. rare item

vintage hat golden harvest k-product

RM180

Trusted seller.. Terbaik seller.. Recommended seller..

Amazing chat

Very friendly and great to deal with. Highly Recommended Individual!

Superb trusted buyer!! Very easy to deal with, fully recommended ‼️

trusted seller! dan mudah berurusan

Serious buyer. Semoga dimurahkan rezeki abg. Thanks. Enjoy your 70's jacket.

Same2 bosku.. kemmah seller..

nice & steady buyer..will deal again with next time..thanks you so much 🤙🏾👌🏾🙏🏾😎

ubistore

review from seller

∙

4 years ago

Kemahhhhh 👍🏻👍🏻👍🏻 Ther best customer ever!! Very reccomended!!

Highly Recommended Buyer.. Less Hassle and trustworthy... A+++ Buyer..

pytnad

review from seller

∙

4 years ago

Trusted buyer...fast transaction... Terbaik boss senang sangat berurusan.