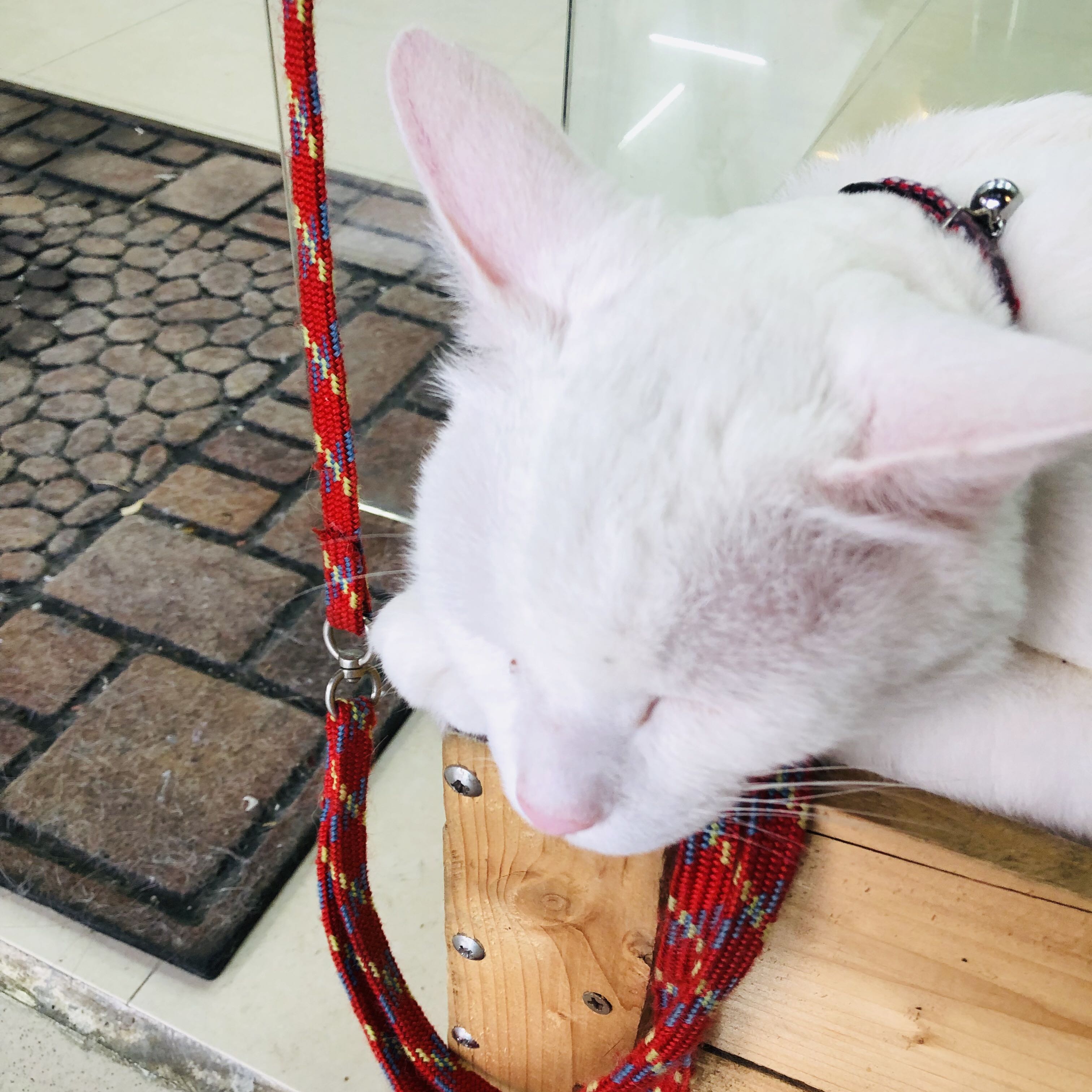 @babe118
新竹縣 (Hsinchu County)   ∙   Joined 2y 10m
Verified
Reviews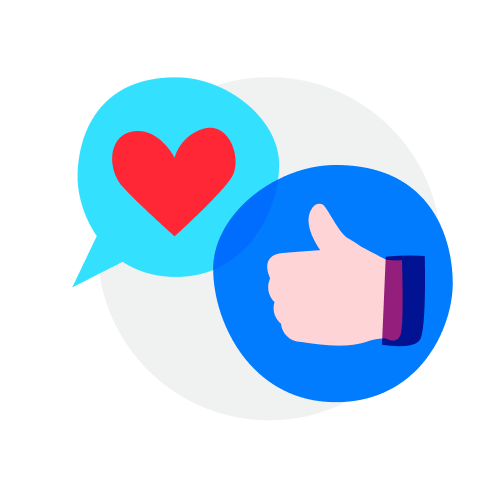 3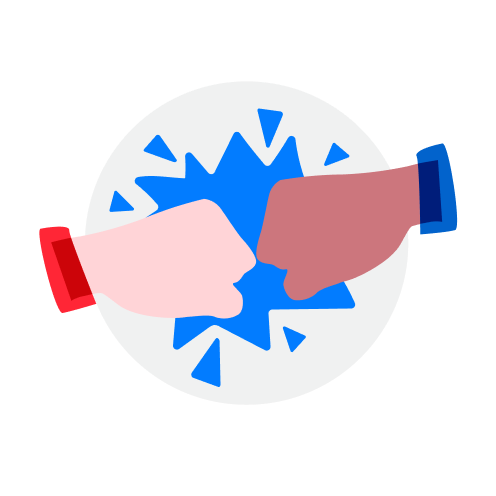 6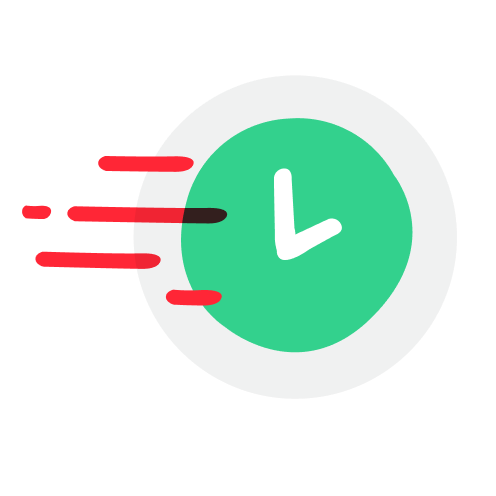 6
Fast and decisive

Easygoing buyer

A nice buyer. Thank you for your purchase.😊

Easygoing buyer

超讚的買家!!下單、取貨追風逐電,完全就只有「無與倫比」可以形容! 《憶起哇》希望很快能再為您服務😊

Fast and decisive

超讚的買家!!下單、取貨追風逐電,完全就只有「無與倫比」可以形容! 《憶起哇》希望很快能再為您服務😊

joam123

review from seller

∙

1 year ago

非常糟糕的買家 語言不通就算了 還理由很多

I just tell u truth! I had covid Positive 7days can't go outside I'm sorry didn't get cooler on time. I really want to pick ur cooler Want to pay u additional money but u are too immature to understand my situation 🥺

Thanks for your buying, hope you like it🥰

Yes I'm lucky ☺️ looks brand new

超商取貨付款迅速!好買家,若收到商品滿意也請記得幫【陽陽小舖】給予好評的支持!!【陽陽小舖】每星期都會有新商品刊登,歡迎有空再逛逛【陽陽小舖】賣場尋寶喔!!!再次感謝您的購買!也歡迎+追蹤+關注+最愛賣家!