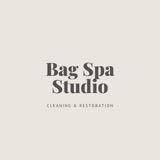 @bagspastudio
Singapore   ∙   Joined 8y 5m
Verified
Not Responsive
⭐️ Bag spa services ⭐️ Cleaning, recolouring, stain removal, gold plating etc ⭐️ Located at Serangoon
Reviews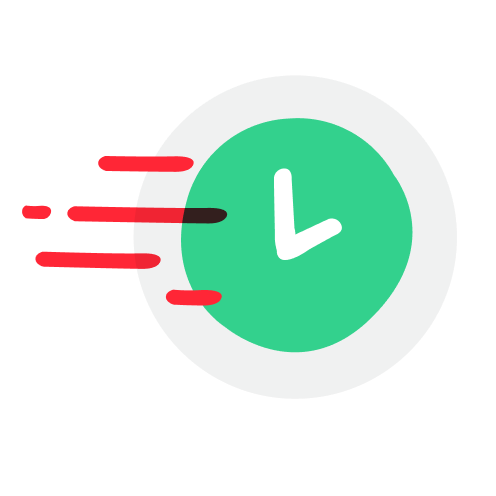 1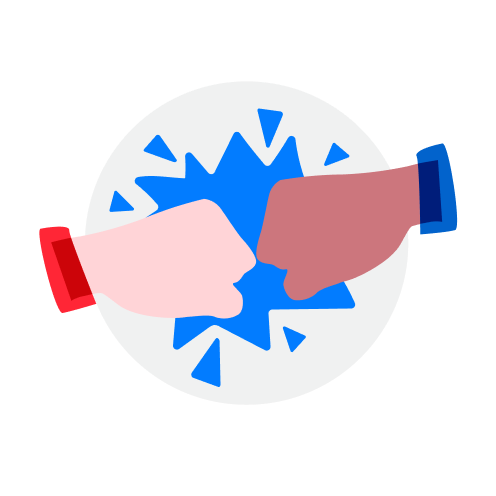 1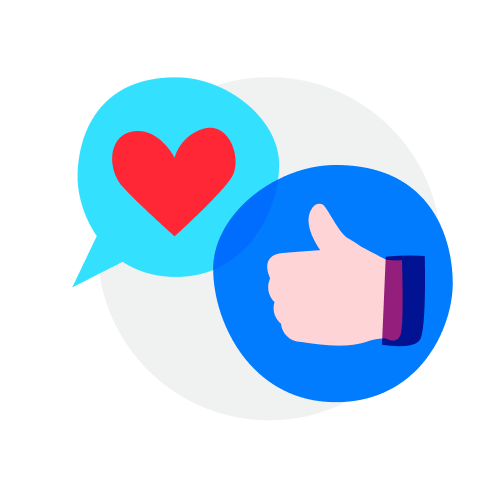 1
Amazing chat

Thank you for always trust us for your order :) we wait for your next order :)

GREETING CARD | THANK YOU CARD FULL PRINTING CUSTOM✨🎉

S$9.50

nsnsw

.

review from seller

8 months ago

Buyer was very prompt and responsive. It was a quick and pleasant transaction!

Fast and decisive

Fast,decisive&friendly buyer,highly recommended!👍👍 Swift deal,prompt reply with prompt payment too.. overall a fuss-free deal!💛 Enjoy the "new beauty" as much as I do..😊

As always, we're so grateful to have Stephanie as our customer. Thank you so much ❤️

pokybox

.

review from seller

2 years ago

Extremely pleasant & smooth deal which was completed within 2hrs or so. Buyer was very decisive, prompt in response & payment & also arranged for courier within the short span of time. Definitely looking forward to deal with her again! Thanks😘

Highly, highly recommended. Punctual, quick to reply, lovely and considerate with location and timing to deal. One of the fastest buyer and hope you love the bag;)

A sincere and friendly buyer. Thank you for the smooth and pleasant transaction!

rixxx328

.

review from buyer

2 years ago

Steph did an amazing job on restoring my Chanel bag. I was skeptic of having the bag recoloured (though it was necessary for the condition)... and researched a lot on which company/person is the most reliable on doing the job and was luckily recommended to her. She's a pleasure to speak with and takes time to explain the process. Thank you steph! 🤗

Chanel Vintage Corner Touch Up Bag Spa Restoration

S$0

Thank you Steph for saving my bag. Steph has the hands of an angel. She worked her magic and my bag now is FLAWLESS! Her price is reasonable too. I'm so grateful. Thank you again Steph.

Bag Spa Reviews from Customers 💕

S$0

Fuss and hassle free transaction. Friendly and reliable buyer. Highly recommended !! Thanks again

5 stars buyers. Prompt payment and speedy replies. Thank you for purchasing. Do patronise again ya.

FAST & SWIFT BUYER! Made payment asap to reserve item Hope you'll love the Chanel Vintage Bag🤗❤️

neftasg

.

review from buyer

2 years ago

Thanks Steph for refreshing my Chanel Diana caviar! Honestly I was worried when I first bought the Diana overseas and sought Steph's help to refresh it - and she has done an amazing job! The Diana looks so much better and newer than before! Steph also did an amazing job cleaning and moisturizing the my Mulberry Alexa bag (not pictured). Steph is a great person to interact with! Def not my last!

Great buyer, fuss free and fast dealing w her :) prompt replies and very nice! Definitely recommended for easy dealing 🥰

I'm satisfied with her job. Well done Stephanie n thank you

Accommodating and prompt payment. Thank you Stephanie for supporting my small business.