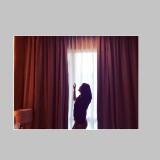 price net 👗👠🧥
@bicanshop
4.7
(46)
Jakarta Selatan   ∙   Joined 5y 10m
Verified
Very Responsive
Baju Dan tas fashion di can Bishop, Barang sisa export Dan ori Dan tidak stock banyak sapa cepat dapat saja ya guys☺ happy shopping 🥰💃
Reviews
4.70
(46 Reviews)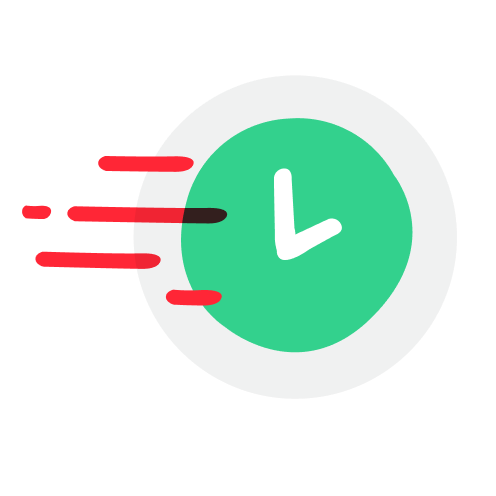 1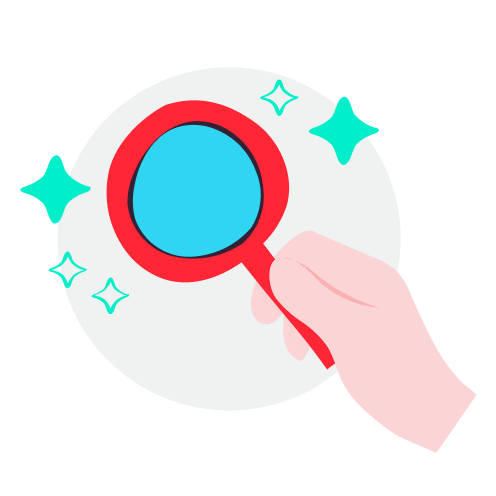 2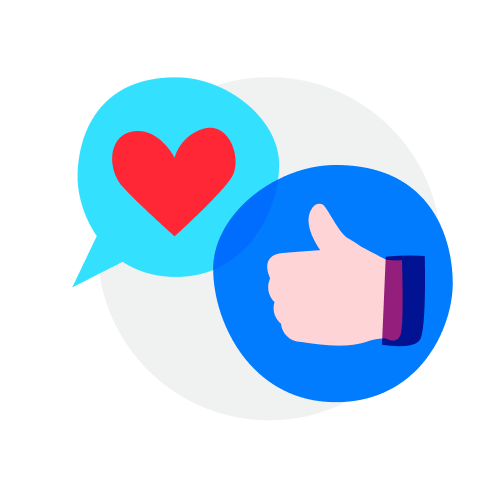 1
Trusted seller, barang nya ori & resmi :)

Mango edisi ethnic sweater

Rp 199,000

pengirimannya cepat banget dan barang sesuai pic.terima kasih ya

Brikenst** rubers ssandals

Rp 139,000

picoren

.

review from buyer

5 months ago

baju uwokeeh banget, tp ternyata kegedean, sz luar kayaknya😊, kl liat cuttingnya sih kyknya aku bs s atau m😀 tapi ga ada yg ga mungkin buat aku, langsung aku bawa ke penjahit langganan buat disesuaikan. seller ramaah bgt, respon cepat, pokoke syukaa.. makasih ya kak.🤗😚

Monki floral print shirt dresss

Rp 169,000

Thanks kak cantik, happy shopping bicanshop 🥰 di tunggu next ordernya,

Amazing chat

Fast and decisive

Thankyou udah order parfum di aku kak, sukses selalu dan lancar rezeki yes kak. ditunggu next ordernya kak!🙏💜

Unique listings

recommended item..prompt and good service..best deal ever..

Lacoste logo polo shirt

Rp 154,000

trusted seller..good item...fast delivered

Banana republic rufffle blouse

Rp 109,000

Fast delivery dan barangnya bagusss. Thank youu 🥳

Unqlo by GU asymestris neck dress

Rp 160,000

Hati2 jika membeli harap di tanya kan dengan sangat JELAS Tertulis FULL TAG .. sy beli krn untuk KADO Dan ini adl NEW DRESS bukan PRELOVED tp yg sy dapat TDK ADA TAG , DRESS KUSUT DAN ADA BERCAK Tlg jika pengiriman di cek dl dan paham atas arti FULL TAG sy bener2 kecewa

ZARA button silk dresss

Rp 164,000

Unique listings

Nice & trusted seller, brgnya jg sesuai & pengiriman cepat, thankyouu 😊

MANGO pallazo trousers

Rp 185,000

Terima kasih sdh mampir & belanja ya kak. Enjoy the mug! 😊🙏

Jacket nya msh bagus.. Pas bgt di badan ku.. Makasi ya mba saii.. 😁🙏

Penjual yang serius dan terpercaya! Pengirimannya cepat!tapi barangnya gak sesuai di pic warnanya...