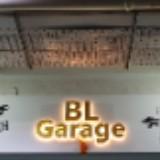 BL Garage
@bl_garage
Singapore   ∙   Joined 8y 22d
Verified
Very Responsive
BL Garage Pte Ltd Products & Services includes: - Servicing & Maintenance - Air Conditioning & Electrical Repairs - Engine Overhauls - Car Tuning - Car Accessories & Spare Parts Replacement Feel free to contact us for a quote 91294092 417800 06-42
Reviews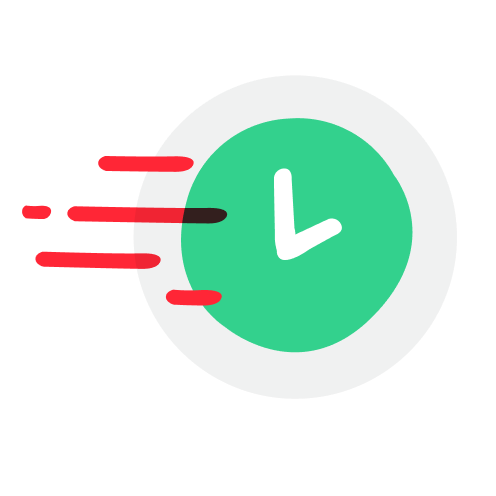 2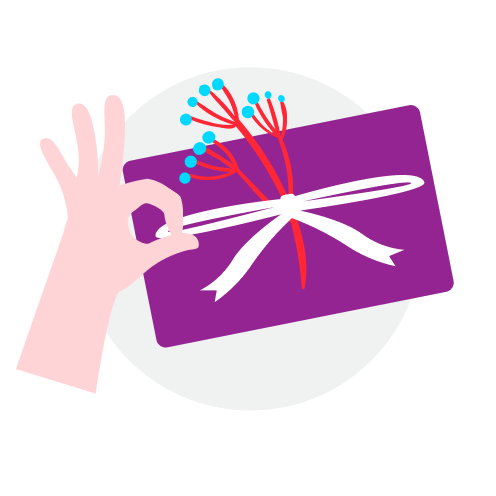 1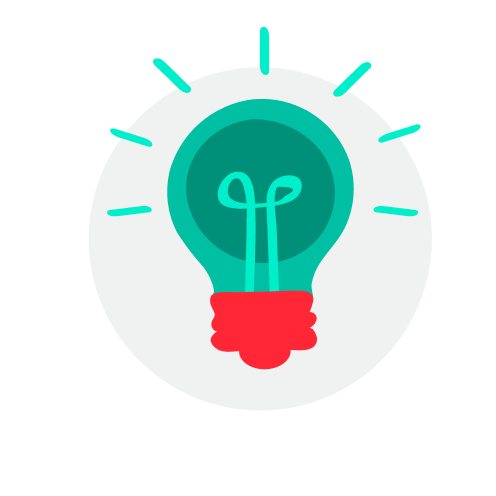 2
Fast and decisive

Fast and hassle free transaction. Buyer came all the way down for the installation and is really friendly and accommodating! 5 stars!

seller is quick to accommodate last minute request.fast, good workmanship and honest workshop. tell you upfront on things that dosent require any change. will definitely come again. highly recommended

Shock Absorber replacement specalist

S$199

Cjh07

.

review from buyer

8 months ago

Goes the extra mile

Seller is friendly and willing to help by installing it to see if it could fit.

SuZuki swift 1.5 bbk

S$600

Knows their stuff

Highly recommended. Not pushy. Explain well on the different products with pricing and let me decide. Price is very reasonable. Efficient service. Thanks to the team.

Shock Absorber replacement specalist

S$199

Knows their stuff

Extremely helpful and fast service from BL Garage.

Zc31S undercarriage plate

S$100

V superb workshop! fast and steady, the guys there willing to share knowledge and do up swee2 for you! 5stars for them and definitely coming bck for further servicing, thank you so much!

Honda gk3 gk5 gp Bc v1 coilovers

S$0.01

nvx_si

.

review from seller

2 years ago

Fast and decisive

Decisive, dynamic and affable buyer. Thank you for purchasing from NVX System Integrators Pte. Ltd.

hwfi73

.

review from buyer

2 years ago

Very reliable service and the price is awesome. No regret coming for the next servicing

Shock Absorber replacement specalist

S$199

fast deal original item as described in ad

Subaru hawkeye air intake hks orginal

S$180

ez n hassle free dealing with u bro..prompt reply to any queries n very nice guy to deal with..strongly recommend to any drivers to deal wth him...

Bc br coilovers/BC V1 Coilovers

S$0.10

elen89

.

review from buyer

2 years ago

Prompt response. Very good service and knowledgable to explain my enquiries. Best of all is the fast repair!

mknight

.

review from buyer

3 years ago

Excellent service! They were fast and efficient in solving the issues to my car. Very honest and by far the best service I have received from a service Centre. Kudos to the team of Boon, Kai and Bao! Well done! I would highly recommend them if you have issues with your car and simply need servicing!

Great seller and service render, genuine products which they replace my brake rotor disc and brake pads for my Honda Fit GD1 Model. Great workmanship, I will definitely come again .

The issues to my problem, Seller went out of the way to solve my problem! Thanks for all the help bro! Thumbs up for you!