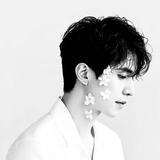 Loco Bags Garage
@by.locoblc
Singapore   ∙   Joined 1y 7m
Verified
Will not entertain silly qns and perfectionist. Previous account restricted due to green-eyed users. Dear haters, i do not lie, im still standing strong!
Reviews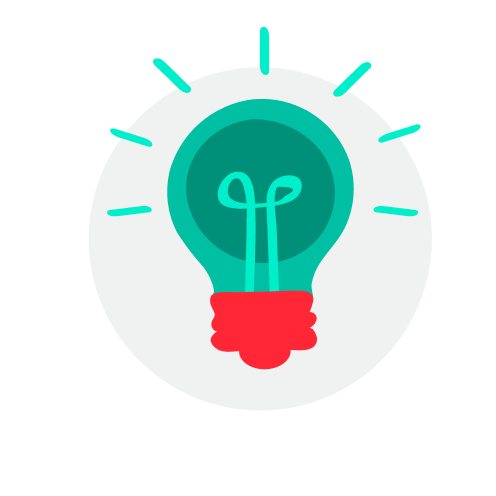 4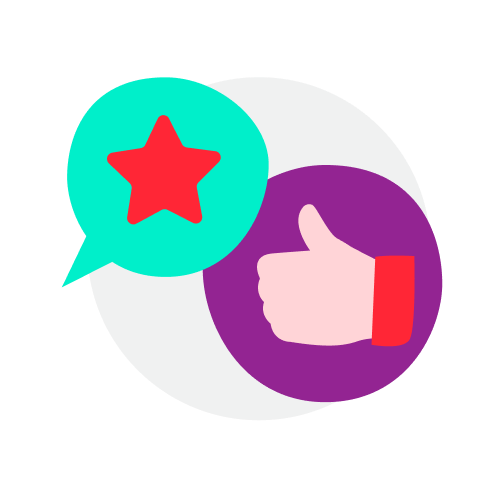 8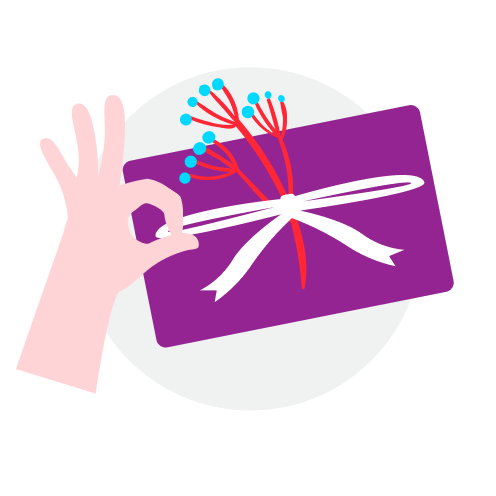 6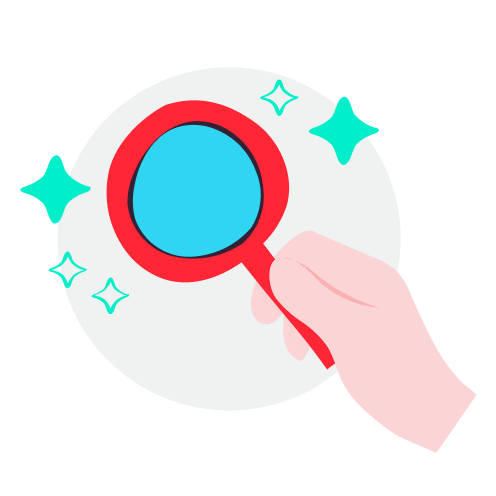 5
Very nice pleasant lady and seller always have good nice bags for me… and price very reasonable.. always love her no matter what her item is good and she's a kind lady.. good seller… very patient n helpful🙏👍

Bottega Veneta Intrecciato Woven Nappa Leather Medium Hobo Bag

S$160

Amazing chat

Good to seller to deal And friendly seller. Also power of 4 kids mom Young mom and pretty mom Easy to communicate

Gucci GG Kids' Supreme Cat Tote Bag

S$155

nanbee

review from buyer

∙

11 months ago

(edited)

Unique listings

Amazing chat

Knows their stuff

Goes the extra mile

Great seller, Awesome, thank you so much. Love it 🥰

Follow-up review

I have amazing chat regarding my order with sister Meg till almost midnight , she respond fast eventho she have been busy juggling with her kids in day time , thank you and take care Sis Meg 💕💕

LV Empreinte Bastille PM 2-way Bag

S$240

11 months ago

(edited)

Easy dealing. Very accommodating 👍👍👍

LV Classic Monogram Speedy 35

S$265

Friendly 👍👍👍

LV Classic Monogram Neverfull MM Shoulder Tote Bag

S$280

Friendly and nice seller, easy and smooth transaction. nice bag and like it, thanks Meg

Gucci GG Medium Joy Boston Bag

S$145

Very nice and Friendly Seller, learn a lot on how to take care bags, very accommodating too! Thank you😊

Gucci G Crystal Velvet Broadway Bag

S$140

Item was really nice. Seller also very friendly. Repeat buyer and loving her items so much.thank you sis.

very nice seller 😁

Limited Edition LV Rouge Tuffetage Deauville Handbag

S$220

nice and friendly seller..fast response..thanks!!

Prada Tessuto Nylon Small Crossbody Bag

S$220

Very friendly and wonderful seller.Can't wait for my bags to come.

Bottega Veneta Intrecciato Shoulder Bag

S$150

Amazing chat

Pleasant seller to deal with! Lotsa good listings!

Vintage Gucci Guccissima Leather Speedy

S$120

Goes the extra mile

Received, the bag, seller is prompt n very responsive n went extra mile to arrange grab service to deliver bag. Thumbs up service.

Vintage CC Leather Hobo Shoulder Bag

S$150

Knows their stuff

Kind and trustable seller. recommended ! 👌😊

LV Petite Bucket Tote Bag

S$185

Amazing chat

Warm and friendly seller! Loved viewing the bags, chatty and helpful! Enjoyed the bags and tips!

Gucci Quilted Velvet GG Small Marmont

S$210

Unique listings

very nice seller...will buy from her again.

Chanel Reissue 227 Black Quilted Double Flap Shoulder Bag

S$235

It was a very nice nice bag. I love this purchase. To more transaction in the future

Picotin Handbag in Grey

S$70

zeiza

review from buyer

∙

1 year ago

Thank you for the fuss free experience

LV Classic Monogram Canvas Rivoli Soft Briefcase

S$200

Bag sold as described, other than a major hole on one of the bottom studs which can slightly be seen in listing picture but was not mentioned by seller. Delivery was prompt and bag was well received on the same day.

Hermes Birkin 35 Togo Leather in Rose Lipstick

S$210

Dear Jolene, the bag listed is stated as Well Used. Not brand new. The leather part and hardwares is in excellent condition & apart from the tiny non-obvious hole at the bottom stud which u deemed as MAJOR, i have stated in all my listings as strictly NOT FOR FUSSIES. If u want to buy & inspect the bag at every inch pls refrain from buying Well Used bags and buy a brand new piece.