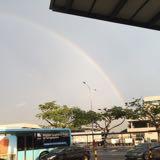 @chengzhongyi2013
Singapore   ∙   Joined 8y 20d
Verified
Very Responsive
Reviews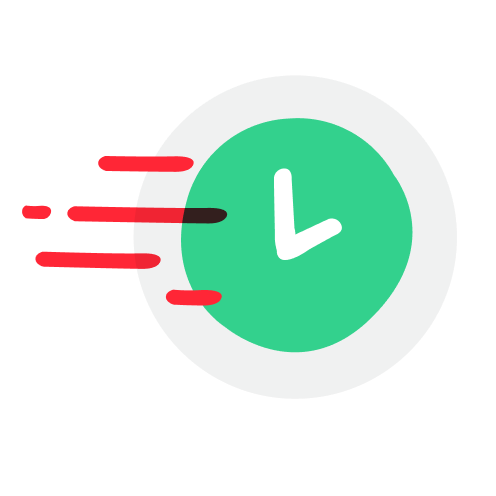 22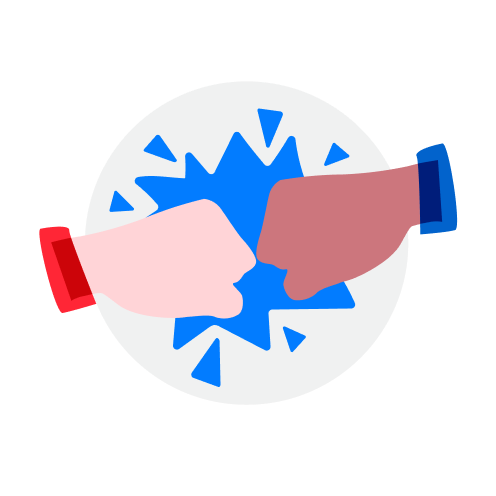 24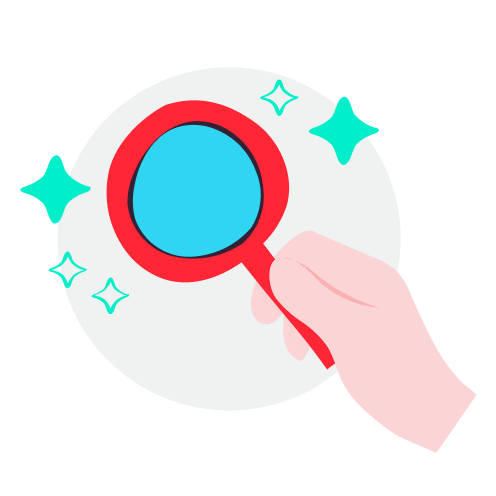 1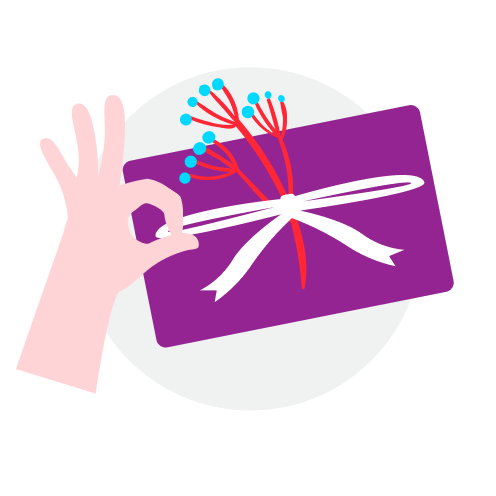 1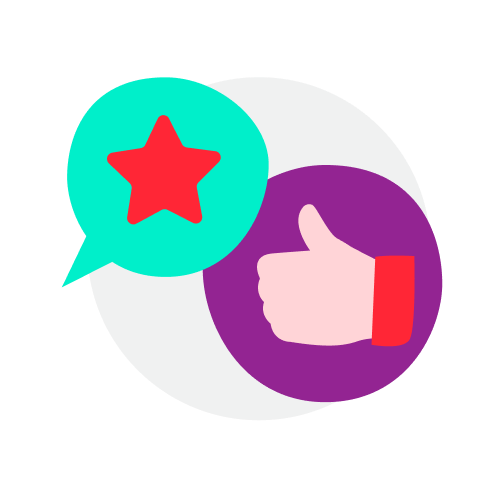 4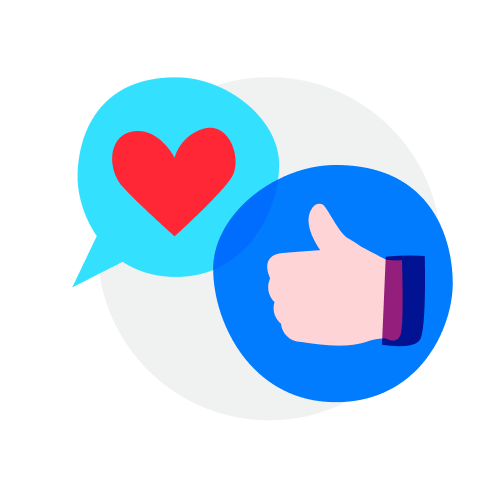 9
Fast and decisive

Nice buyer. smooth and fast transaction. thanks 👍

Easygoing buyer

Pleasant transaction. Hopefully can deal again in the near future. Friendly buyer.

Thank You! Very Courteous and Accomodating with the meet up arrangement. Happy to deal.

Great Seller! Very fast transaction. Thank you for the kind understanding,as able to fit my timing.

155.5cm

.

review from buyer

2 months ago

friendly and responsive seller, communication was great and a mutual time arranged to deal. Happy with the cap! thanks ~

Pittsburgh Pirates New Era Cap

S$14

Amazing chat

Great to deal with on time and fast replies

Easygoing buyer

nice buyer, thank for purchasing from us. hope to deal again soon

Easygoing buyer

Asked good questions, and we had a useful chat about whether the item was appropriate for their use. Made a quick decision in the end - so all is well!

Amazing chat

Easygoing buyer

Fast and decisive

Friendly buyer. We had a good chat when he came down to my block to pick up the item. Fast and smooth transaction.

Excellent seller and very professional in helping buyer on setting up the desktop computer. Very patient seller and knowledgeable in what he sells: a 5-Star rating given to seller :-)

Dell Optiplex 3060 SFF

S$450

Buyer is decisive and prompt in responding to the text message, buyer is also very polite with a pleasant attitude. Thank you for making your way to collect the item from my place. 👍

Amazing chat

Great buyer to deal with. Very fast transaction. Buyer are very kind and positive thinking person. Wish to deal in the near future. A recommended buyer for all. 😀😀😀👍🏻👍🏻👍🏻

Fast and decisive

Quick and smooth transaction. ◡̈

Very nice, decisive and punctual buyer! I strongly recommend dealing with him!thank you!