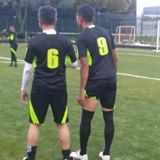 Dasher Swift
@dasher.swift
Singapore   ∙   Joined 8y 3m
Verified
Reviews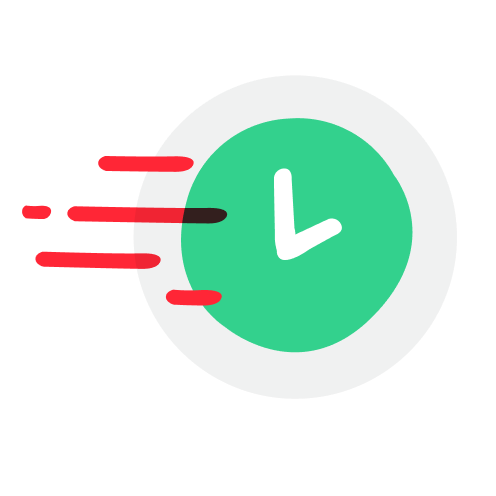 1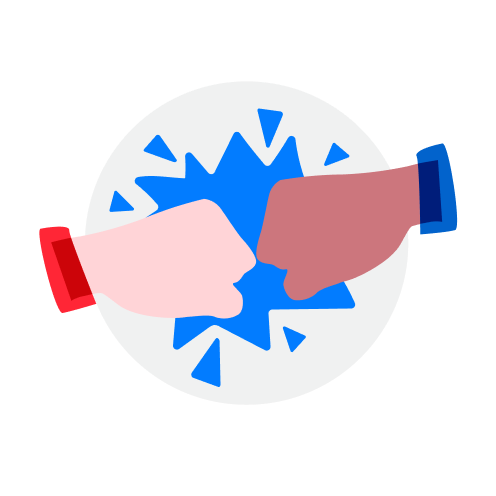 1
Easygoing buyer

Friendly & fast decision buyer. Highly recommended 👍

Fast and decisive

Fuss free transaction, buyer replied almost immediately and shows that is really keen in dealing and engaging our services. Thumbs up for 5/5 buyer! Thank you for dealing with Mocialist. Feel free to contact us @ 8830 7730 for any iPhone repair services. 😃

paulynn

.

review from seller

4 years ago

Wonderful buyer. Hassle free deal. Responsive and prompt replies. All good all pleasant. Thanks for the support.

Thank you for your purchase. You are such a genuine buyer. Highly recommended. Hassle free and pleasant transaction. Hoping to have another deal again with you in the near future. Hope you have a pleasant & safe trip to Batam 😄👍

Very nice and friendly buyer🌸Decisive and prompt payment too🌸Highly recommended👍May the wallpaper brighten up your home😍Hope to deal again☺️☺️☺️

Great buyer to deal with! Punctual! Pleasant transaction! Speedy replies. Thank you!