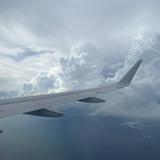 Demi
@demii
Singapore   ∙   Joined 10y 21d
Verified
Very Responsive
Reviews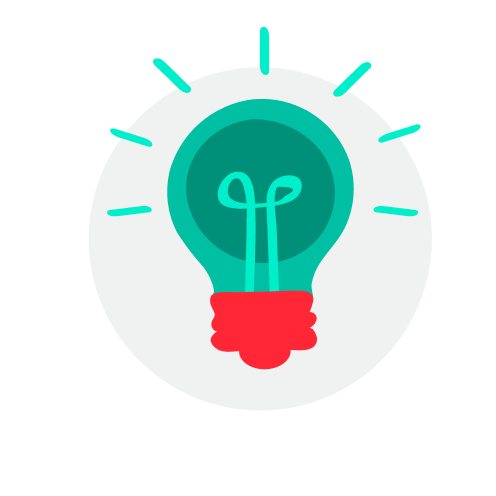 1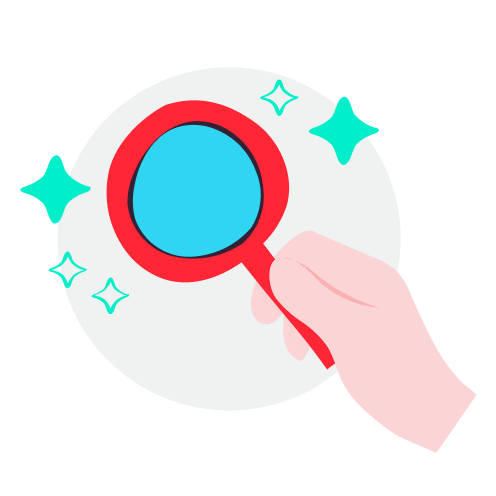 2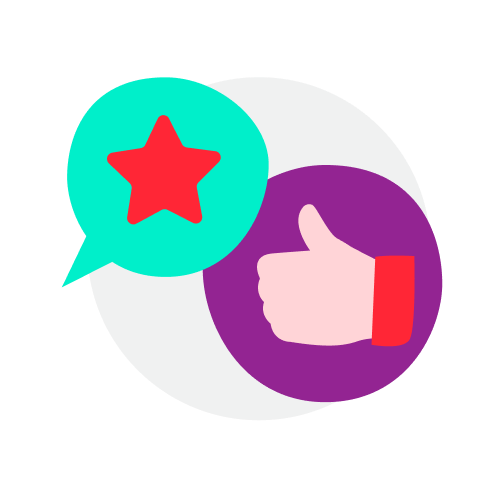 4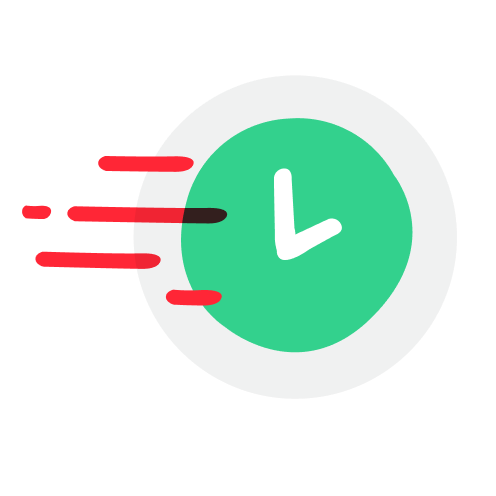 1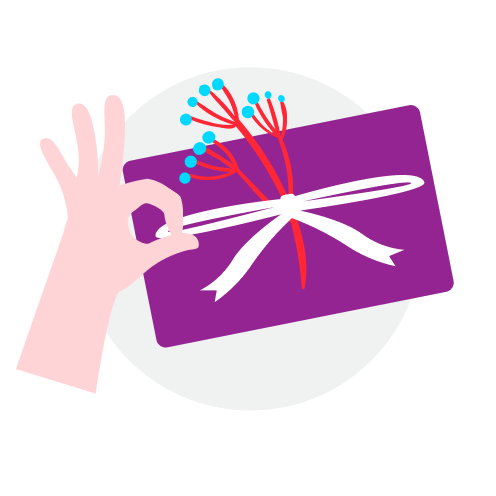 1
ELGOs

review from seller

∙

18 days ago

Decisive and understanding buyer! The transaction went smoothly, would deal with again!

Great seller to deal with, smooth and fast transaction.

NTUC Vouchers (5/10% off)

S$9

Knows their stuff

Good buy from seller. very responsive. received e-code once payment made. Will continue to buy. Thumps up

NTUC vouchers (15% off) QR Code

S$8.50

Unique listings

Amazing chat

very fast deal. seller is polite and responsive. recommended! 👍

NTUC vouchers (QR Code) 15% off

S$8.50

bluezo

review from buyer

∙

1 year ago

Fast deal and seller is very friendly..

Oxelo Town 9 EF V2 Kick scooter

S$150

Amazing chat

Nicely closed the transaction.

MINT iPhone 11 Space grey 128GB

S$650

friendly and easy goin seller. so smooth in transaction and deal. thx ya

MacBook Pro 13inch (2016) touch bar

S$800

Amazing chat

Fast efficient deal thank you!

Goes the extra mile

relatively quick to strike a fair deal 🤝, i did went a little over budget on my end but it's okay for the extra set of battery would allow me to use the camera longer.

fiddich

review from buyer

∙

3 years ago

Communication with seller was a breeze and transaction was quick and smooth. Recommended seller👍🏻

Samsung Note 10+ 128GB

S$350

thanks for accommodating the fast deal. have a great day!

Sony WH-1000XM4 Brand New

S$320

seller was very polite. it was a smooth and pleasant transaction :))

Every Last Word (Tamara Ireland Stone) Hardback

S$25

Easy communication, fast transaction! Friendly buyer! Thank you for shopping with us! 😊😊😊

nice customer! friendly! thank you e purchase

nice seller, hassle free transaction, item as described! thank you!