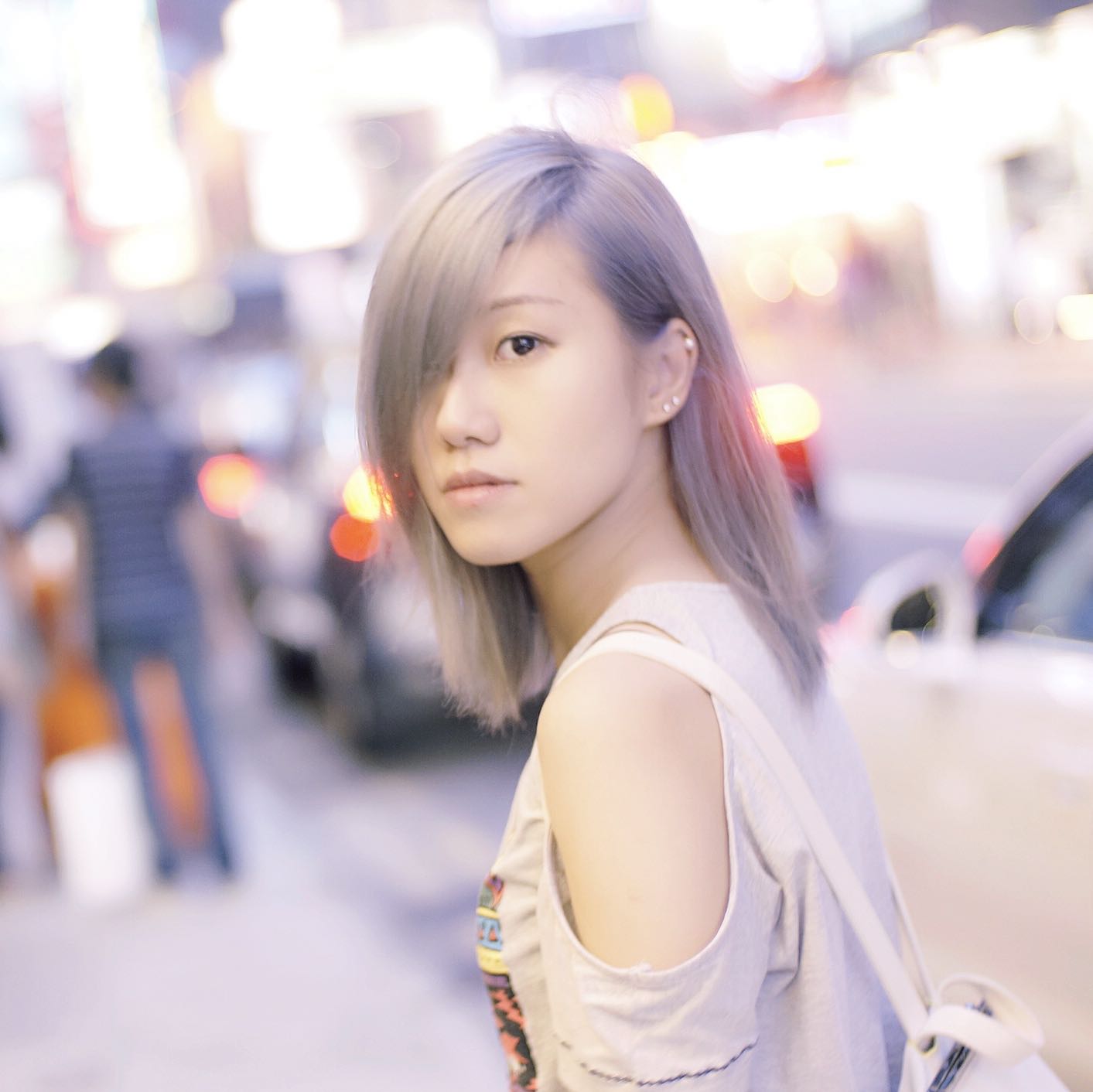 ⚡️入黎有著數⚡️
@dididid
Hong Kong   ∙   Joined 7y 4m
Verified
Not Responsive
🔺保證100%店主實物拍攝 🔺 🔺泰國親自採購服飾 🔺日本直送小玩意 🔺DIY手作衣飾 🔺生活雜貨 🔺古物 📲可Payme過數好方便 📦可選順豐到付好方便 💌歡迎inbox查詢 (🌐fb/ig同步) ***全新貨每件都親手QC過🤘🏻質素有保證👍🏻 💁🏼店主身高參考165cm (5'5") 💁🏼中碼偏少肥身型,所以不用擔心貨品尺碼偏小 💁🏼另有DIY繡花章牛仔裙,每條獨一無二,歡迎查詢尺碼及款式👗 !!!***絕不賣淘寶貨***!!! 歡迎互相支持🤘🏻
Reviews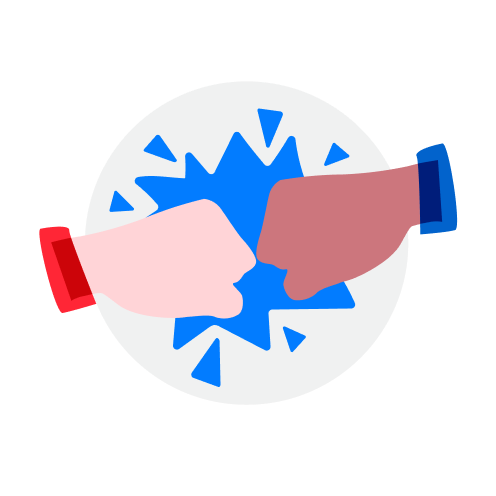 3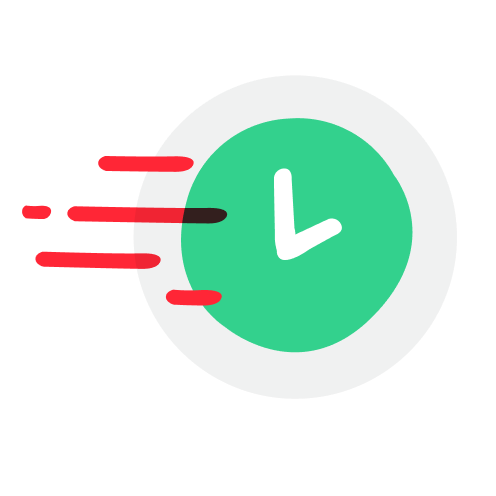 2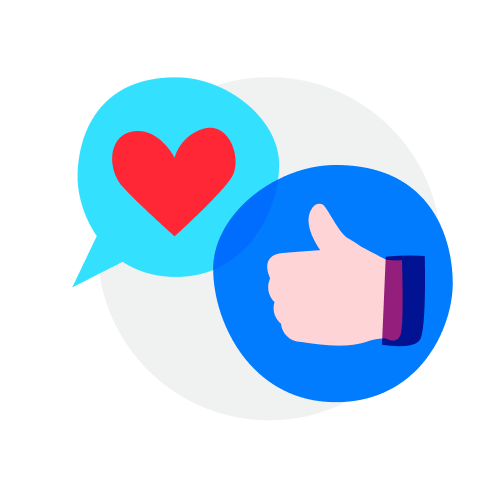 3
Fast and decisive

Easygoing buyer

Amazing chat

Fast and decisive buyer

Easygoing buyer

Fast and decisive

Amazing chat

Super nice buyer👍🏻

Great buyer to deal with! She even offers to trade at somewhere convenient to me! Very considerate! Pleasant transaction!

sam511

review from buyer

∙

5 years ago

Very nice and sincere seller. Very honest and detail and very attentive to details. Excellent transaction! Thank you

Super nice seller, great item, fast delivery, highly recommended!