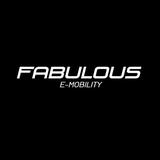 Fabulous Scoot
@fabulousemobility
4.9
(18)
Singapore   ∙   Joined 4y 7m
Verified
Official account of Fabulous Scoot LLP
Reviews
4.94
(18 Reviews)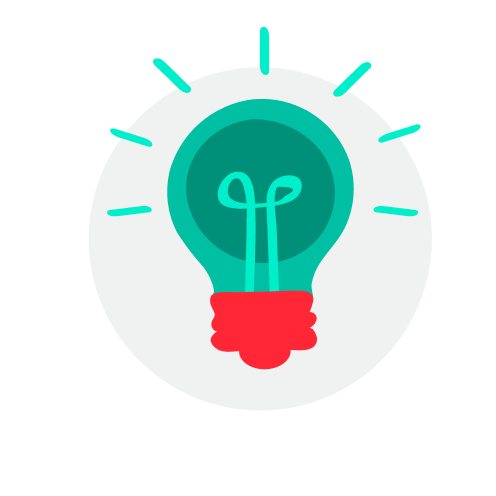 1
Knows their stuff

friendly seller, fast deal thankyou

HAKO FX-888D SOLDERING STATION

S$80

Efficient and helpful. 👍

1/2" WINDOW SCALE ADJUSTABLE TORQUE WRENCH

S$50

nice seller fast deal. hussle free highly recommended. tq boss ⭐⭐⭐⭐⭐

very nice seller he explained well how to install the things. hope we deal again bro. thanks again.

All was great but unfortunately can't fit my dyu but it's okay they provide for exchange with another item thx bro

Thank you for your support with us, and trusting us with immediate payment. Buyer had/was; 👍 Crystal Clear Communication 👌 Nice and Understanding 😇 Fuss - Free and Decisive. 📓 Rating: 10/10 , AAA Do enquire with us for various services such as 💸 In Game Currency, 🎮 Game Boosting Services and much more! Games Include Dota 2, League Of Legends, PubG Mobile, Mobile Legends, so on and so forth!

Very good buyer to deal with, communicates promptly and no issue with transaction, thank you for making this a smooth experience 🙏🏻👍🏻

babulah

.

review from buyer

3 years ago

The product is as shown in picture. Good quality item, transaction was fast and hassle free. Recommended & easy going seller. Great to buy from!