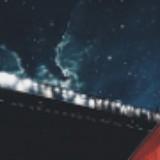 ahmad fadlullah
@fadbest3
Kuala Lumpur   ∙   Joined 6y 1m
Verified
Reviews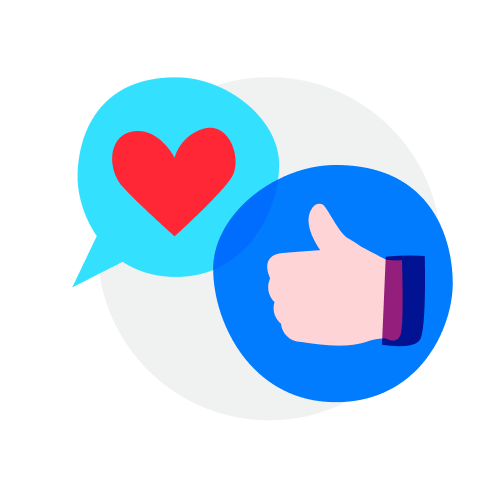 1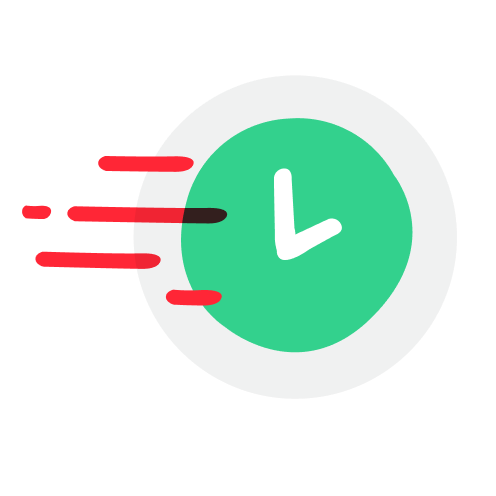 1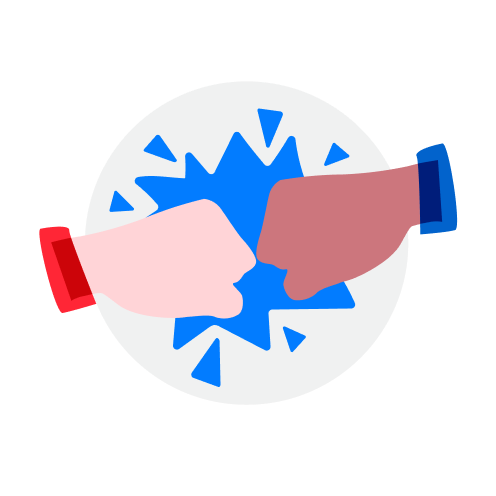 3
Prompt buyer. Very easy to deal with. Recommended. Thanks very much.

Fast and decisive

Easygoing buyer

Amazing chat

best buyer.. mudah berurusan.. deal harga terus payment

Easygoing buyer

Great buyer to deal with! Very understanding and very responsive. Although product has slight damage after delivery, buyer refused my request to provide discount - very steady. Thank you for de wonderful experience!

Good buyer, smooth deal, punctual, good communication. Awesome.

mazbm

review from seller

∙

4 years ago

awesome buyer. very friendly and easy to communicate. great to be dealt with!

Buyer seorang yg peramah.Sangat senang untuk berurusan.