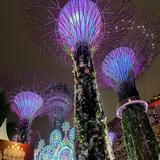 @forsale2017
Singapore   ∙   Joined 7y 27d
Verified
Mostly Responsive
Selling brand new/used products Let's pm me for deal;)
Reviews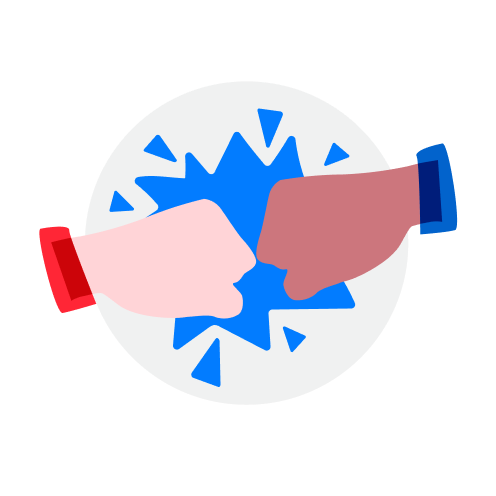 1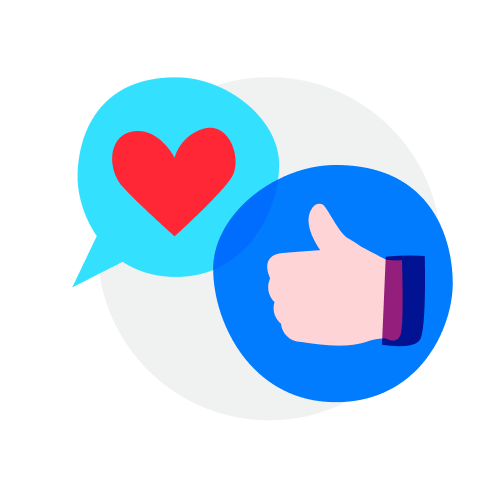 1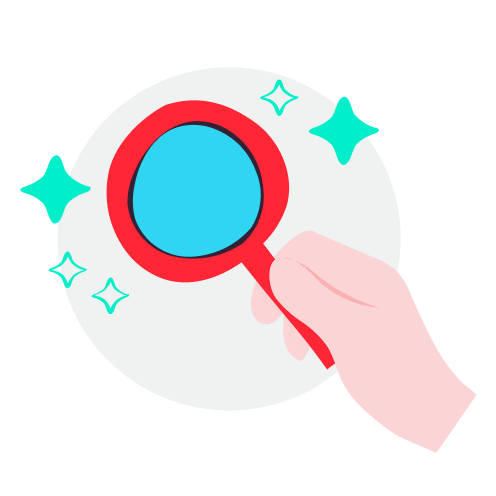 1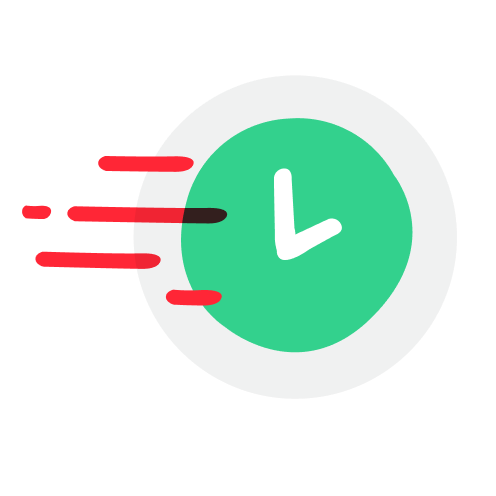 3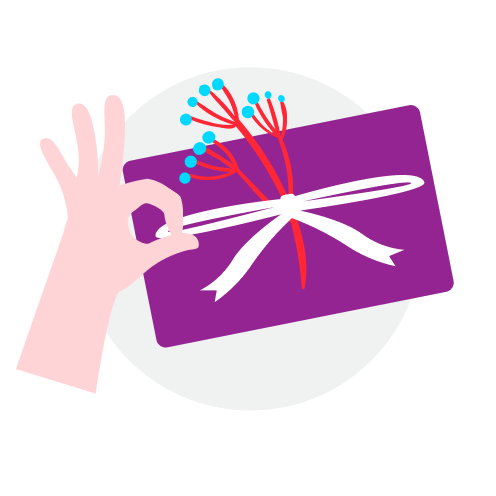 4
Easygoing buyer

Fast and decisive

Very smooth and fast transaction! Buyer is easygoing😌hope to deal again

Fast and decisive

Have a pleasant deal with you. Hope you enjoy the oils ya...

Goes the extra mile

Very kind and understanding lady. Thanks for the pleasant and smooth experience. Highly recommended. 👍🏻☺️

Unique listings

Goes the extra mile

Very nice seller. Walked all the way to meet me even if the item was free. Thank you so much!! 🥰

Goes the extra mile

Pretty and sweet seller! Thanks for your blessings :) Much appreciated❤️

Fast and decisive

Amazing buyer! Fast transaction n thanks again for d support 🙏🏽🙏🏽👍🏽

Friendly and nice seller! Was very patient in answering my questions. Thank you ☺️

Authentic Vintage Burberry Canvas Tote

S$70

2nd purchased from buyer with no hassle! Smooth transaction n thanks for d support yah 🙏🏽🙏🏽👍🏽👍🏽

Fast n decisive buyer! Thanks for d smooth transaction.. hope to deal again in future! 👍🏽🙏🏽

karinak

review from buyer

∙

2 years ago

Item was in good condition and seller was understanding and polite 👍🏻

Goes the extra mile

really friendly seller, thank you for the item! hope to deal again

Pleasant and friendly saler 🥰

Authentic Baby G in Rose Gold

S$70

The quality of the product is very good.The seller is very kind and helpful.I hope we will trade again in the near future.

iPhone XS Max Silver

S$650

Highly recommended buyer , fast and easy and friendly to deal with ! 😄

Pleasant transaction. Buyer was punctual and responsive. Enjoy selling to her. :)

Nice and friendly person.. Pleasant experience. Thank you.