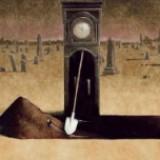 @gonzaloe
Singapore   ∙   Joined 3y 7m
Verified
Reviews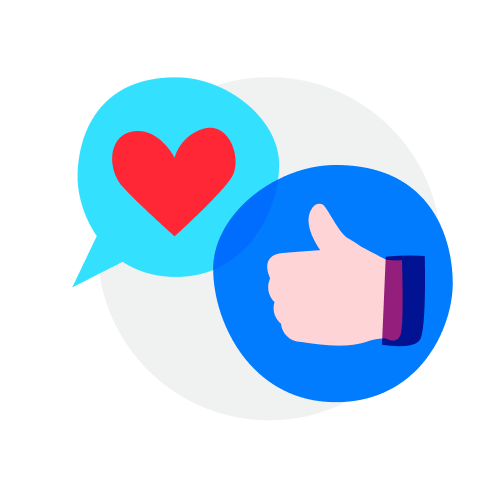 1
Amazing chat

Promo reply, honest buyer, hassle free deal

Fast and smooth deal. Great conversion and friendly. Thank you 😊

alai_kai

review from seller

∙

3 years ago

Keen buyer and fast deal. Please remind me for discounts in future for returning deals. Cheers .bless you.

Buyer transferred a lower amount to me even though we agreed on a set amount prior. Lied about communication of the lower price. And now is ignoring my messages and refusing to transfer the correct amount. Unscrupulous. All this just to save $3 on a deal. Dishonest. Deal at your own risk.

madabout

review from seller

∙

3 years ago

Transaction is fast and smooth! Buyer is also very accommodating 👍🏼

Made an offer, wasted my time & efforts in taking out the item from storage to meet up but gave excuses and said will update me 1 or 2 days later on when to collect the item. Did not reply after asking a few times and just went missing after more than a week! Not recommended & waste of my time!!! Be careful in dealing with this kind of people!

Seller is unsure if item is in working condition or not. I went to his place to collect and only then he told me. He told me just buy first & then check if it's faulty or not. Out of my better judgement, I decided not to buy first even tho I had took the trouble to take grab to his place. If it took him effort to take item out of storage, it also took me effort & money to go to his place by grab for something he couldn't even determine if his item he is selling was in working condition or not.

Sincere buyer with pleasant transaction. There were some issues with pickup however these were eventually resolved. Thank you for coming from the west to the east to collect the item.