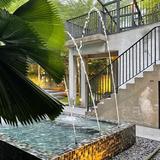 Green Tomato
@greent0mat0
Singapore   ∙   Joined 11y 1m
Verified
Very Responsive
Sharing high quality items to new buyers 🙌
Reviews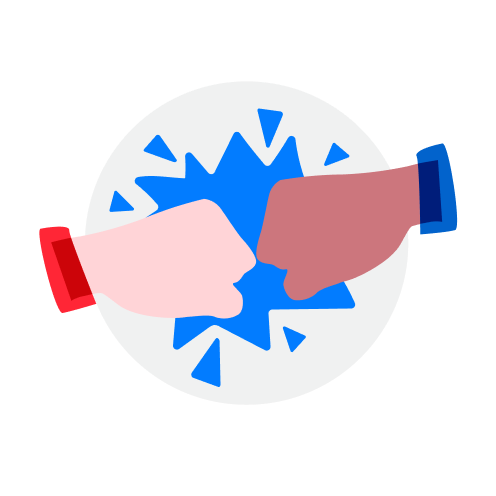 1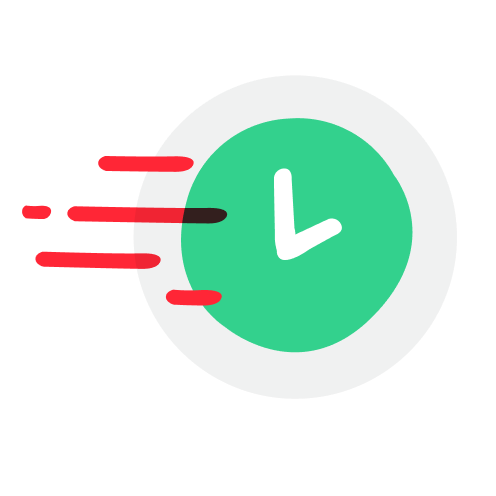 1
jingyooo

review from buyer

∙

17 days ago

fuss free transaction! highly recommended!

Wooden A-Shaped Shelf For Babies - Crib Toys For Babies To Hang Things For Babies

S$12

hsi13

review from buyer

∙

25 days ago

Easy deal, great seller!

Stokke Trip Trap New Born Set (Like New)

S$100

zeuskeys

review from buyer

∙

2 months ago

Great seller, replies were quick and able to deliver the next day!!👍🏻

Inflatable Indoor Swimming Pool Home Spa Bath Tub Infant Baby 3m+

S$45

speedy!

Eu Yan Sang Confinement Health Bath 坐月沐浴 14 packs x 80g

S$35

Fast and decisive

Easygoing buyer

Nice buyer. Decisive and friendly

ellemc11

review from buyer

∙

5 months ago

Great and easy to deal with seller - thank you!

Love to dream Swaddle UP Original 1.0TOG - Size S

S$15

Fast response from seller! Very flexible and accommodating!👍👍👍

isabely

review from seller

∙

2 years ago

Very decisive and pleasant buyer. Super smooth transaction. Hope you enjoy wearing the watch. I am glad it has found a nice new owner.

Nice talking to your husband, nice and friendly guy! Thank you so much for choosing us for the wedding car deco!

Seller is patient and friendly. Thanks 😊

portnews

review from buyer

∙

3 years ago

Seller was very patient and nice. The item displayed was properly packaged and delivered.

Full Body Coverall PPE/Hazmat Suit

S$22

hi seller, thank you for the shoes. Item is in a great condition, and great value for money. I truly appreciate your patience and understanding in keeping up the changes of our meet up time. Thank you so much.

Friendly, decisive and punctual lady! Thank you for the smooth transaction. :) A positive experience and thumbs up buyer. Thanks for engaging my service! Hope you enjoyed the costume!