 @hellhound
Singapore   ∙   Joined 7y 15d
Verified
Very Responsive
Reviews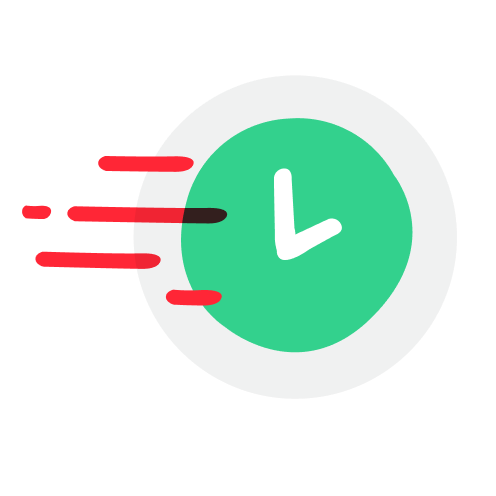 1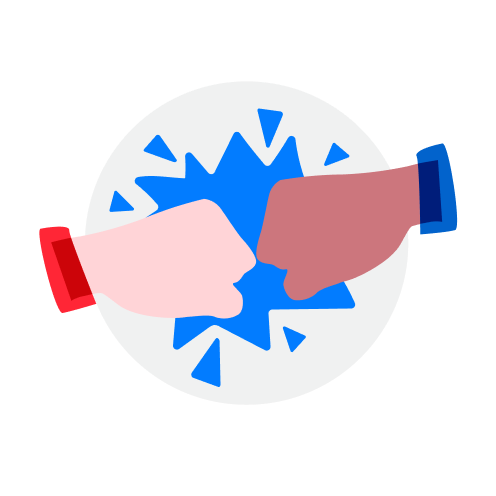 2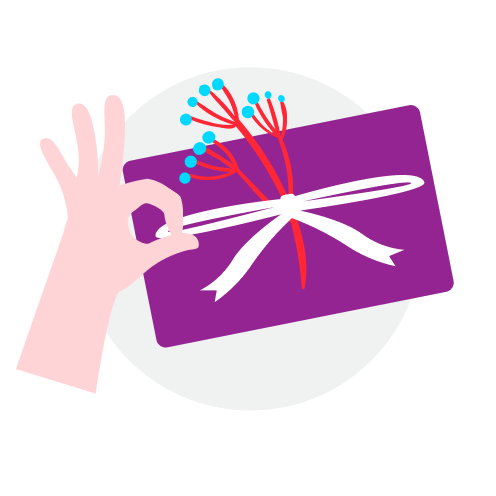 1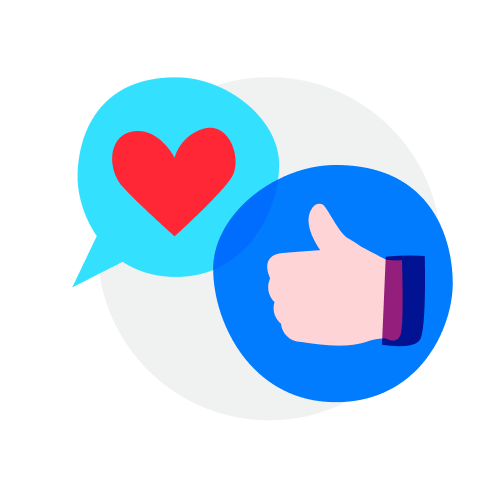 1
Amazing chat

Easygoing buyer

Fast and decisive

Thank you coming to my Blk collecting the stuffs. Great buyer 👍🏻!!!

Goes the extra mile

highly recommended seller 5/5***

floraltk

.

review from buyer

11 months ago

Item in good condition!

Toto towel hanger robe hook clothes holder rack clothing bathroom toilet tiles

S$10

rayy75

.

review from buyer

1 year ago

Friendly and pleasant seller to deal with. Fast smooth transaction throughout. Highly recommended. 5 stars!

Great sellers

Bicycle basket ebike basket pmd rack foodpanda food delivery bag rear rack

S$5

Seller was very responsive with enquired. The whole process with deals with so smoth. Seller was very friendly n kind.. Thank you verymuch 😊😊 Looking forward to deals again with the seller

Tiger beer alcohol wine

S$10

a57429a

.

review from buyer

2 years ago

🖤 Great deal from a prompt seller, thank you.

Academic writing report thesis fyp project capstone university textbook communication english suss sim nus ntu sit RMIT unism UOL

S$5

tobeym

.

review from buyer

2 years ago

Excellent seller prompt in communication. Item is good condition

marvel legends onslaught BAF sentinel

S$20

jerxjes

.

review from buyer

2 years ago

Am very happy with the purchase!

Deliveroo Thermal backpack bag foodpanda

S$25

Great seller. Very accomodating. Thanks for coming down to location for deal.

Awesome decisive buyer. Thank you for buying & giving feedback. Would appreciate if you can recommend my shop to your friends. 😃 carousell.com/noveltygiftsyoulove

Really nice seller to deal with. Fuss free transaction and communication was excellent. Thank you and stay safe.