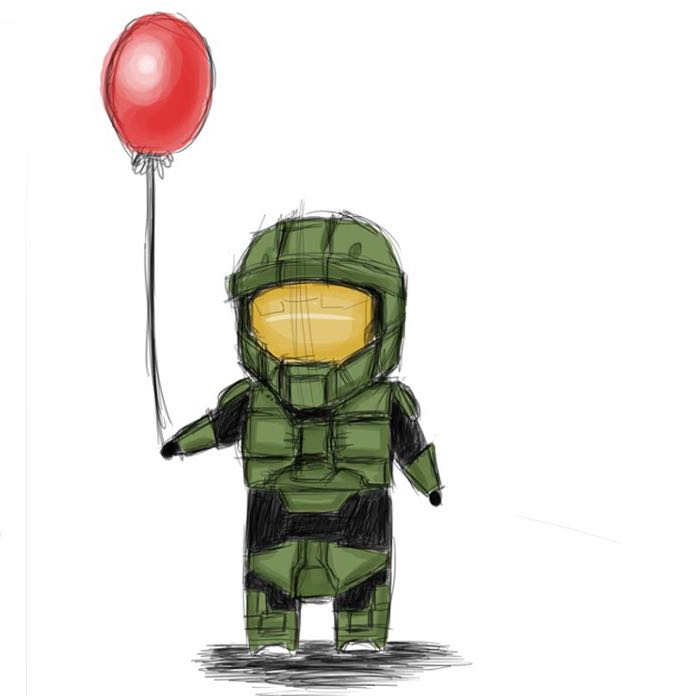 Blank Tan
@hollogram
Singapore   ∙   Joined 7y 1m
Verified
Trusted Seller✅ Scam Free✅ Serious Buyers Only😋 Buyer Always Go First😊 ❌No Refunds 💳Payment via iBanking 👥Meet up at my convenience Will reply within the next 24 hours, do be patient
Reviews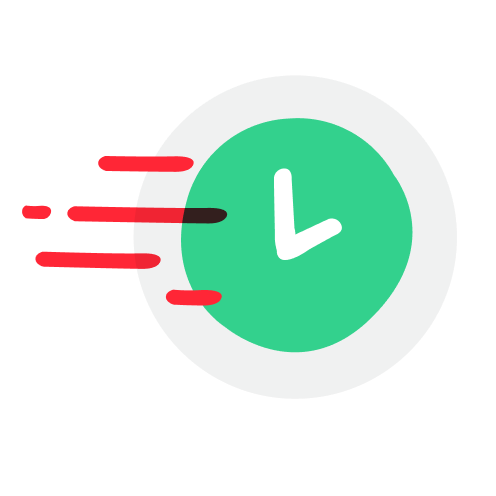 1
TR.life

.

review from seller

2 years ago

Simple transaction. Buyer very decisive. Pleasant deal. Thank u! Recommend!

rerai

.

review from seller

2 years ago

extremely friendly buyer, very decisive. definitely recommended 👍

Buyer was really nice and friendly! Transaction was also really smooth and pleasant! Hope to deal with you again! Cheers!

Very nice and friendly buyer. Smooth transaction. Thanks bro! 😊

Friendly and convient buyer! Pleasure to do deal with. :)

extremely sincere, patient and decisive buyer who makes payment promptly. thumbs up and hope to deal with again! 💯☺️✨

mrclock

.

review from seller

6 years ago

⭐️⭐️⭐️⭐️⭐️Thanks for giving me the opportunity to serve you. Sincere and genuine buyer. Fuzz free and fast deal. The most importantly is he's honest and trustworthy! Your sincerity made me strive further to look forward for more deals from Carousell apps. Good day to you 😎👍

msnia000

.

review from seller

7 years ago

Great buyer to deal with! Punctual! Pleasant transaction! Speedy replies. Understanding and non-fussy. A nice young gentleman. Thanks! 🙂👍

Great buyer!! Very accommodating and understanding :) thanks for your purchase! Hope you like your baseball cap ☺️

qi.jie

.

review from buyer

7 years ago

He was on time and the deal was fast and efficient .Great seller to deal with!