Wei Hon
@hyperlevis
Singapore   ∙   Joined 7y 11m
Verified
Reviews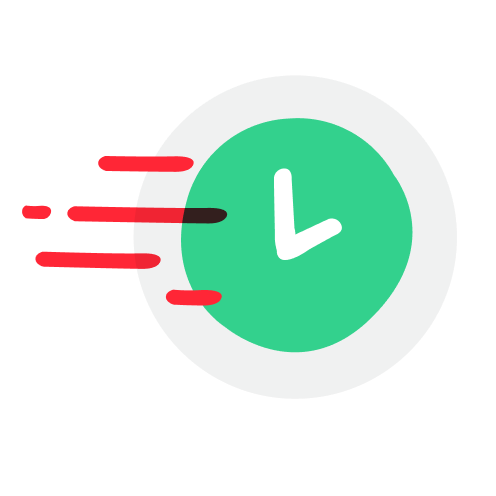 14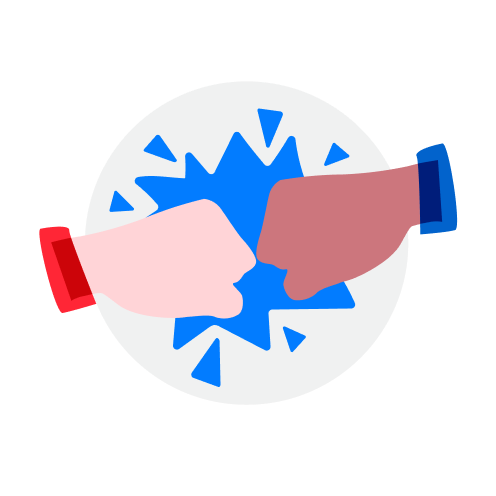 3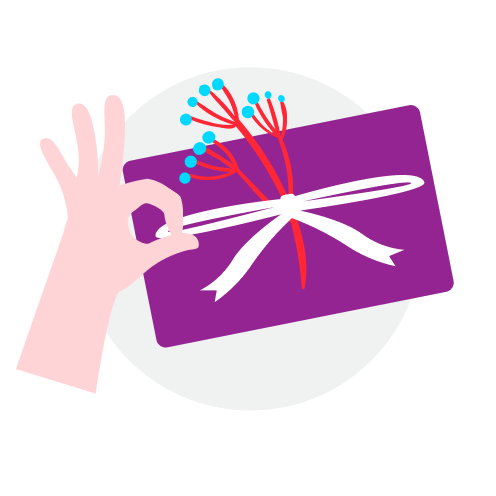 2
Fast and decisive

Easygoing buyer

Great buyer. Speedy and no nonsense. Hope he can buy more fun me. Lol

kiyumo

.

review from seller

3 months ago

Fast and decisive

appreciate that he did not bargin n bought with not fuss. honest buyer

Easygoing buyer

Buyer was decisive and collected promptly. Thank you.

Fast and decisive

very nice & kind, good experience dealing with. a pleasant transaction. speedy replies. very good communication. made effort to arrange and took the trouble to travel to meet @ yr place for convenience. an understanding and accommodating buyer. thank you for a quick and easy deal! friendly welcoming! such a kind soul. fuss free smooth positive approach transparent progress. clear expected exactly!

vinylie

.

review from buyer

8 months ago

Goes the extra mile

Very thoughtful and nice Carouseller, fast and responsive. Highly recommended!

Nice and friendly buyer, second order my printer. thank for your support.

Fast and decisive

Very smooth transaction. Smooth sleuth collection. Collected a display rack that I'd put up together with the cabinet too. Very easy going, and helps that he's refurbishing it. Glad it'll be getting a new lease of life. Served us well for many decades.

Fast and decisive

Very smooth and quick collection. Applaud sleuth skills. Collected this along with another cabinet, and hope both find a new life in his home.

Fast n decisive seller. Very friendly. 👍👍👍

Super single loft bed frame

S$150

Goes the extra mile

Seller was very helpful in providing info on the existing condition and use of the product, and even provided a demo on pickup. Transaction was safely done through Carousell protection with assurance. Very nice seller.

LionForge laser cutter/engraver

S$3,000

wmpiew

.

review from seller

1 year ago

very friendly and steady buyer. easy going and straightforward. Thanks for the deal.