 @hypervisor
Singapore   ∙   Joined 8y 1m
Verified
Mostly Responsive
Reviews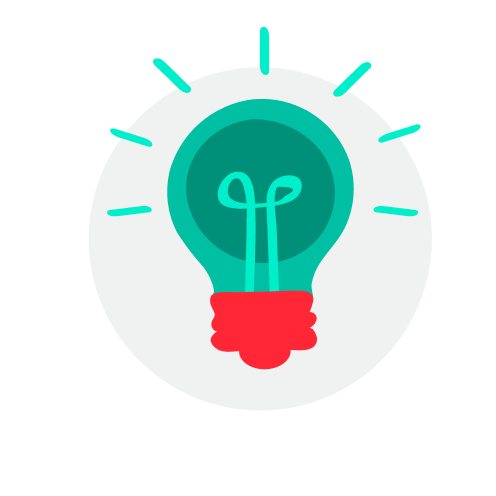 1
sky.

.

review from buyer

1 year ago

Knows their stuff

Super Steady Sincere Seller. Knowing about his product. Willing to share his experience. Deal with confidence. 👍 👍👍

Brand new condition as listed . Recommended seller.

Brand New Honda Jazz / Fit / City O2 Sensor (36531-PWA-903)

S$180

Thanks bro for meeting me at short notice!

Friendly and nice seller who gave all the treasure to me. Deeply appreciate❤ Would definitely love to deal again. 🌟🌟🌟🌟🌟

dash59

.

review from seller

2 years ago

A fuss free and decisive buyer! Had an enjoyable chat talking about cars 😀

t258jgn

.

review from seller

2 years ago

💥💥Welcome from TekkieGeekSG (aka T258JGN). 💥💥 🎶🎶 Providing Best Price for Audio HiFi & IT Products since 2009. 💻💻 Great Buyer To Deal With! 👍 Punctual! 👍 Pleasant transaction! 👍 Speedy replies!👍 Thank you! 🤝

Item as described. And in very good condition. Recommend this buyer to everyone!!!

Very friendly and knowledgeable seller. Will defiantly deal with him again.🙂✌🏽

very responsive, decisive and accomodative seller. highly reco!

Buyer was easy to communicate with and deal went smoothly :) Please do support him! 5/5 stars for you! 😁👍🏼

homless

.

review from buyer

5 years ago

Great seller to deal with! Item delivered as described Thank you!