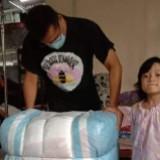 mohd samsuri Dzukefly
@isebundle78
Nilai   ∙   Joined 3y 2d
Verified
Very Responsive
Reviews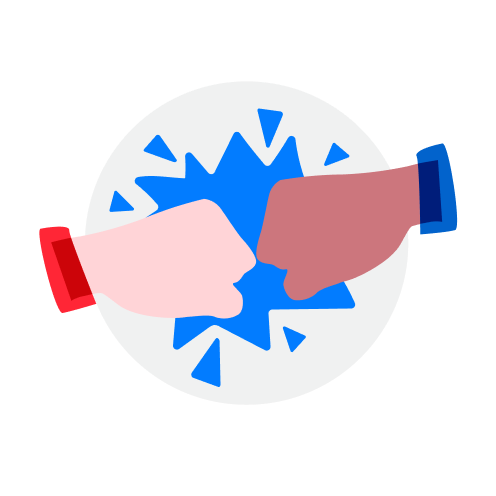 1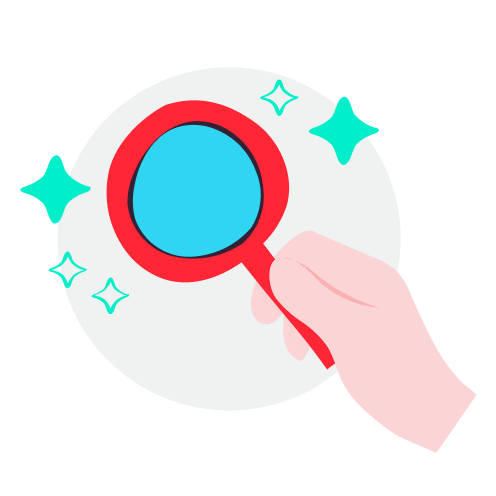 1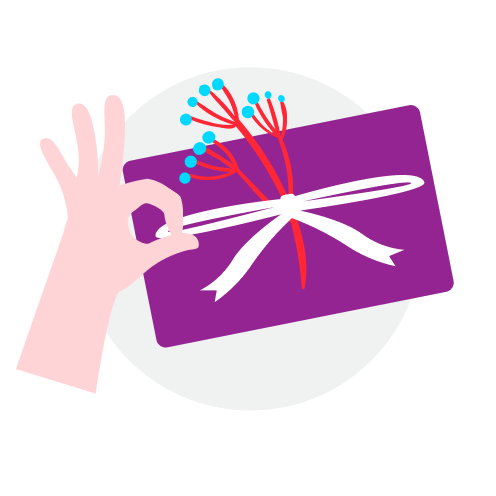 3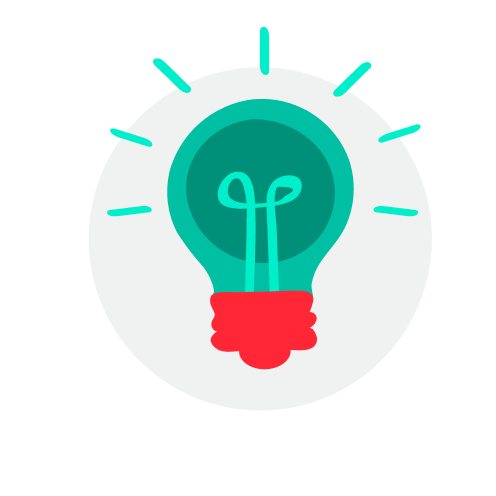 1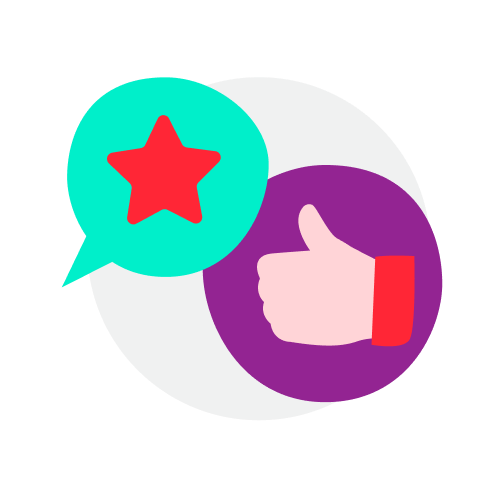 7
Amazing chat

Goes the extra mile

Seller baik hati. Siap bg free gift

permurah..senang runding noga sentiasa laris manis di mirah kan rezeki saler ni mmg best

Terbaik seller... Mudah berurusan, harga boleh bincang...

YELLOW CORN ROAD&TRACK PANTS

RM50

_Taufiq

.

review from buyer

25 days ago

Seller 5 bintang ✨️✨️ Barang baik. Delivery laju. Tq2

azleekoo

.

review from buyer

1 month ago

(edited)

best seller

Follow-up review

best seller, easy to negotiate

1 month ago

(edited)

Recommended seller. Harga murah. Seller pon pemurah. Alhamdulillah. Akan repeat InsyaAllah

LLBean vintage jacket

RM30

Terima kasih byk2 sahabat

trusted n excellent seller 👍👍👍👍👍

Tq bos support ise bundle

nice seller , tqvm for giving foc items,good luck boss

nice seller n easy deal ,recomended

Terima kasih buyer berbudi bahasa, senang berurusan

seller terbaik ,recomended

Allhamdulillah.. tq buyer support sokmo

nice seller, fast respon n easy deal recommended..tqvm

Amazing chat

Sellers terbaik senang berurusan

Arai HELMET beg jerut

RM50

Terima kasih tuan atas review dan support sy meniaga..