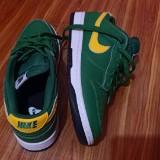 SAR man
@islamsuci09
Kuala Lumpur   ∙   Joined 3y 6m
Verified
Very Responsive
Reviews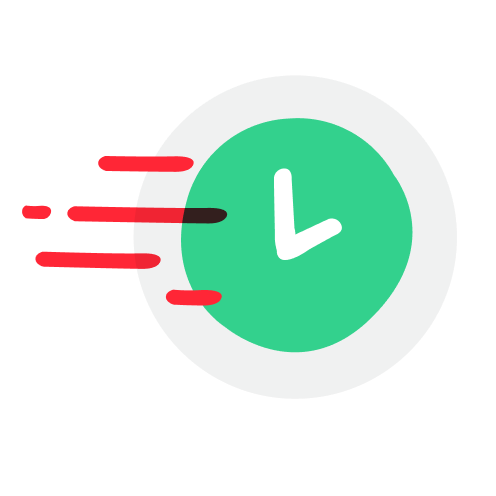 3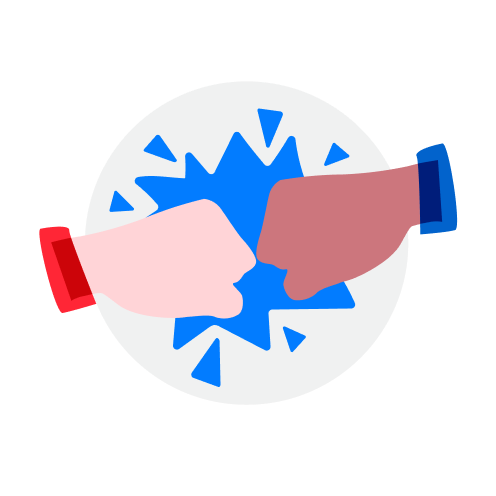 8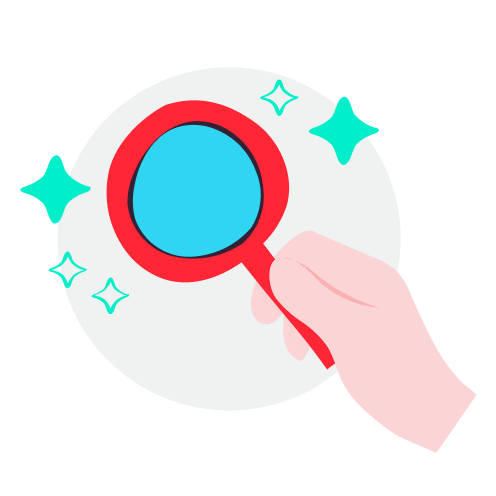 1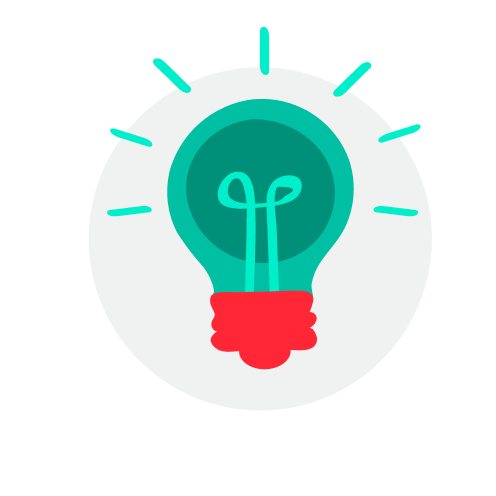 1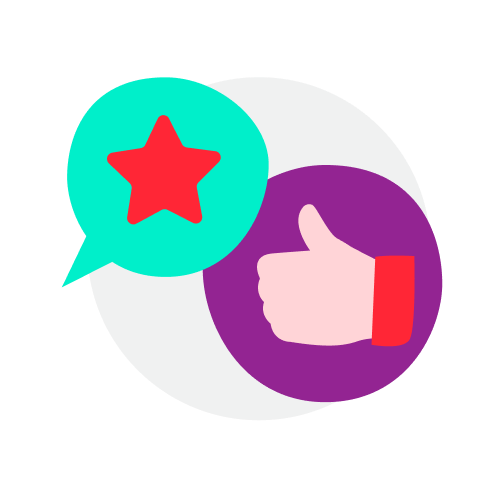 1
Fast and decisive

Easygoing buyer

Easygoing buyer, fast decision made and prompt payment. Happy to deal with.

Knows their stuff

Seller mmg cun melecun! Brg lekit!

Nike Air Jordan 1 Mid

RM550

Terima kasih bang..... Jual ye.. inshaAllah...jumpa lagi....

marc.zy

.

review from seller

11 months ago

Easygoing buyer

Buyer terbaik. Senang chat, bayar cepar, takde masalah.

Easygoing buyer

very easy to deal

islamsuci09

11 months ago

Terima kasih...amat merhargai nya

Easygoing buyer

Great buyer to deal with

islamsuci09

11 months ago

Thanks. Bosku... good luck succes

Genuine item, good customer service & arrangement.

islamsuci09

11 months ago

Thank you bosku...

Steady And friendly seller The shoe is legit !

Nike Zoom 004 x MMW Black

RM800

Easy to deal with , easy to communicate , thanks seller 👍🏻

Unique listings

Legit seller, fast delivery. Thanks!

Amazing chat

Good seller and fast transaction..