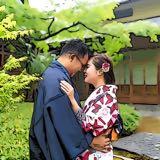 Jeremy Koh
@jeremykohbs
Singapore   ∙   Joined 8y 10m
Verified
Even though some items are first listed a year ago or more, all items are still available for sale. If its sold, I will mark the item as sold.
Reviews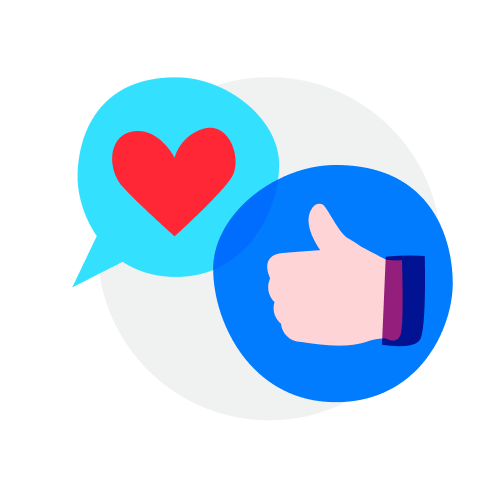 4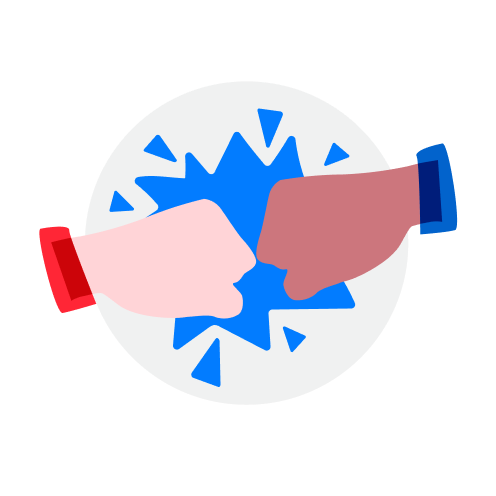 3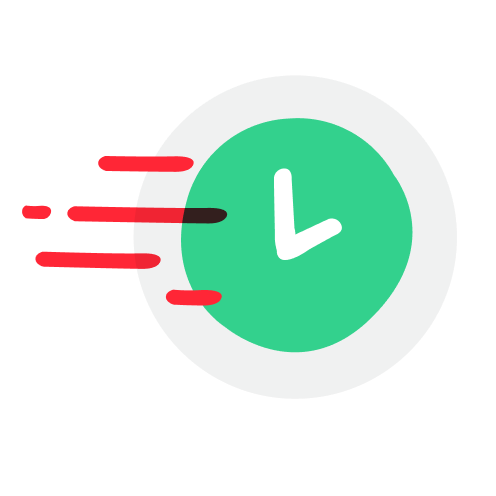 3
Amazing chat

Easygoing buyer

Fast and decisive

Friendly and decisive buyer! Glad to deal with you! 😄👍🏻

szlnsffn

review from seller

∙

1 month ago

Fast and decisive

Amazing chat

Easygoing buyer

Fuss free transaction. Friendly buyer who came all the way down to pick up the item. Thank you for the purchase!

Fast and decisive

Easygoing buyer

Amazing chat

superb buyer. friendly and responsive. thanks for being v accommodating too with the timing and place. wishing you all the best!

Very friendly and responsive gentleman. Came down to pickup item from our location. Pleasant deal. Thank you! (:

decisive and prompt payment ! thank u so much and hope to deal with u again soon !

Fast deal. Friendly and responsive. Highly recommended !

Friendly seller who waited for me! Thx for the purchase~

Excellent buyer! Speedy replies and fuss free. Thank you once again!

Buyer made quick payment and waited patiently for the item, transaction was smooth and easy, a great person to deal with!

Thank you for choosing Artzyflorist! We are glad that you are satisfied with the flowers we have prepared for you and it has been a great pleasure dealing with you. Have a great day ahead!

paktam83

review from seller

∙

4 years ago

Great buyer to deal with! Punctual! Pleasant transaction! Speedy replies

Returning buyer. Really nice and accommodating gentleman. Very understanding. A great pleasure to deal with. Excellent comms. A ⭐⭐⭐⭐⭐ Carouseller. Highly recommended 👍👍

Thank you! The same goes to you too! You'll see me again as long as you're still in business with the products!