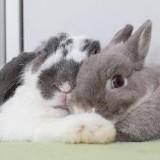 @jessdeclutter
Singapore   ∙   Joined 9y 25d
Verified
Reviews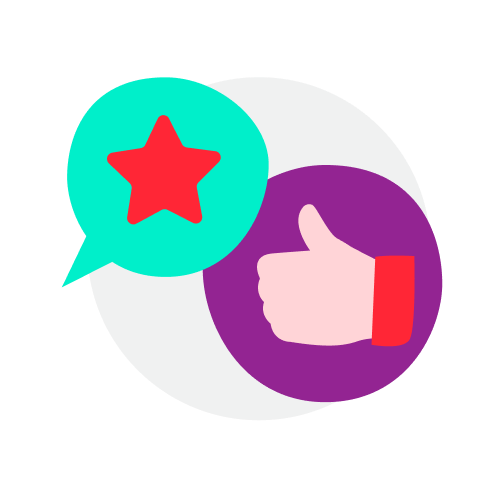 1
Amazing chat

Thank you very much :)

Sense Mini Washing Machine

S$0

She is the nicest and most patient ever seller who waited for me (for basically 20minutes) and was uber forgiving with both the price and my tardiness! 11/10 would be very happy to buy from her again next time

MUS_RC51

.

review from buyer

3 years ago

A nice and friendly seller. Hassle free deal. Highly recommended. Tks Bro.

ymun_g

.

review from seller

3 years ago

Easy to deal with. Efficient and nice to deal with too. Highly recommend

elizze

.

review from seller

3 years ago

great buyer to deal with. Decisive and very prompt in payment. thank you

Smooth transaction as seller was nice and shipped the items immediately 😊

Overall a great and smooth transaction. Thank you! Hope to deal again soon :)

Very nice, accommodating and fuss free buyer. Great person to deal with. Smooth transaction. Enjoy the product. :)

Pleasant transaction. Decisive and friendly buyer. Thank you!

Great buyer to deal with! Punctual! Pleasant transaction!