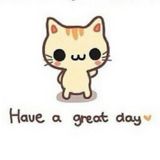 Jin
@jinjinx
Singapore   ∙   Joined 9y 15d
Verified
Very Responsive
🙅 Not responsible for lost mails 🙅 No refund/exchange
Reviews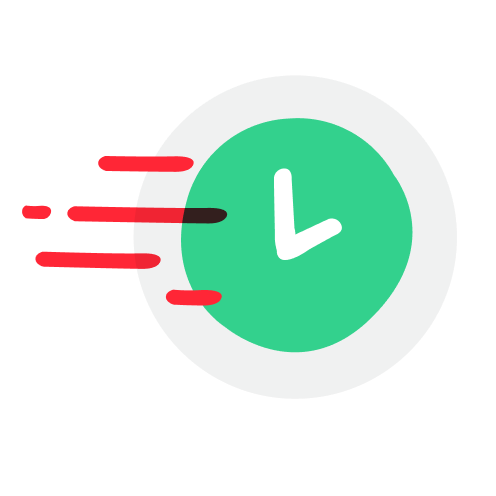 4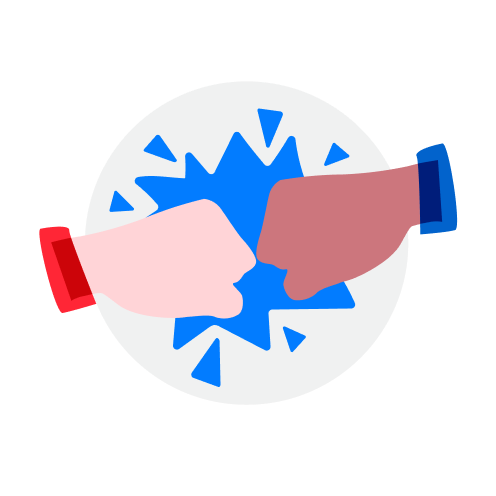 2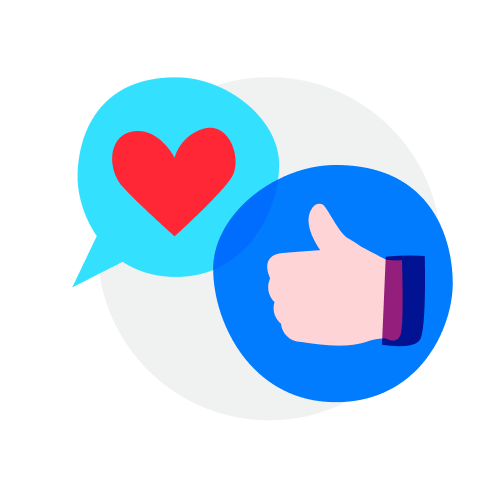 1
Fast and smooth deal! ☺️ Buyer is friendly and easygoing.

hellovt

.

review from seller

3 months ago

Fast and decisive

Easygoing buyer

Amazing chat

It was a very pleasant transaction, buyer was really kind and decisive :') Thank you so much!

Thank you very much I quited love it.Hopefully to deal again with you...

Seller is friendly and fuss free! Item is as good as stated. Thanks!

Efficient and friendly buyer! Payment came in promptly. Easy to communicate. Overall a fuss free and smooth deal. Am so glad u love the tote! Pleasure to deal with you and hope to see you again

Friendly seller! Kept to her word and parcel arrived on time 🌚🌸💕

Very friendly !!! XD fast deals and the item is good ! Thank you :)

zhopeez

.

review from seller

9 years ago

Very fast deal and patience in waiting for the item to arrive 😃😃

Very friendly and polite buyer! Prompt payment and replies:) hope you like your items:)

She's so cute!!! So kind and understanding & would love to make future purchases with someone like her again! ☺️💕

Really efficient and friendly buyer! Fuss free, loved dealing with her!

Excellent buyer! Made (extremely) prompt payment and fuss free :) Thank you for the purchase!