 @jodep04
Singapore   ∙   Joined 9y 7m
Verified
Mostly Responsive
Most of my items are either brand new or worn less than 5 times. No trades pls, as I'm trying to clear my bursting wardrobe. Thanks! Postage costs apply accordingly. Lowballers will not be entertained.
Reviews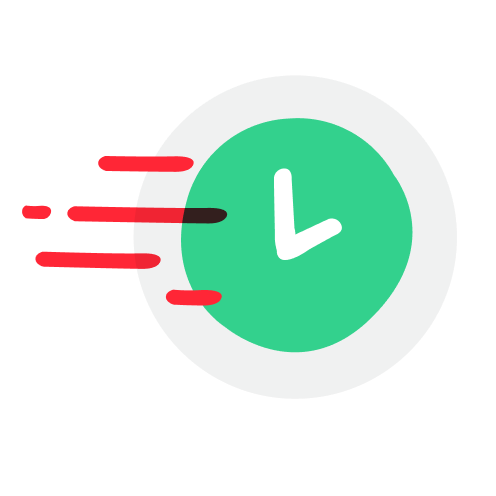 2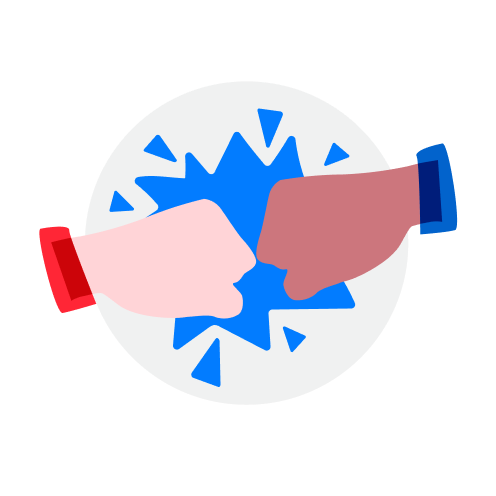 4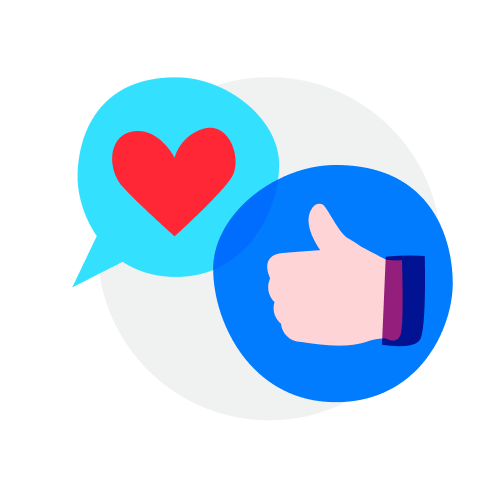 1
Easygoing buyer

Thanks for coming down to pick up the plants! Hope they grow well with u :)

Easygoing buyer

Pleasant transaction. Appreciate buyer who actually waited for stock to arrive. Thank you⭐️⭐️

Amazing chat

Very easy going and fast decisive lady ! Very nice chat too. Highly recommended !

Fast and decisive

Very easy going lady ! Very nice chat too. Highly recommended !

very genuine buyer.I enjoyed the conversation related to plant . very friendly as well and a kind of buyer that is easy to deal with. Thank u

Fast and decisive

highly recommended buyer. fast, decisive and very responsive.

🌿🦋 Repeated and genuine buyer! It was a smooth and pleasant deal and always providing prompt updates. Thank you for your support again! 🙂👍🍁

Thank you for your support and a smooth transaction! Hope the plant grows well for you and make you happy :)

Nice and accommodating seller to deal with. Item collected as drecribed. Thumbs up.

Very patient buyer, willing to wait for weeks for the order. 💕 thank u once again. Hope u like the earrings 😊

🦋🌿🌱☘ Great buyer to deal with! It was a fuss free transaction and buyer was prompt in response. Overall it was a pleasant deal. Thank you for purchasing our plant! 🙂👍🍁🌿☘🍀

Fast, smooth and pleasant transaction! Thanks for the great cap it's pretty and great quality 👍💕 Will deal again 💯

Awesome buyer. Fuss free and decisive. A breeze to deal with.

jhbcjoo

.

review from buyer

4 years ago

A very sincere & prompt seller .. Hope to deal with her again . Tqvm

Great seller to deal with! Prompt delivery! Punctual! Item delivered as described. Pleasant transaction! Speedy replies. Thank you!