 @kavangels
Singapore   ∙   Joined 8y 25d
Verified
Mostly Responsive
Reviews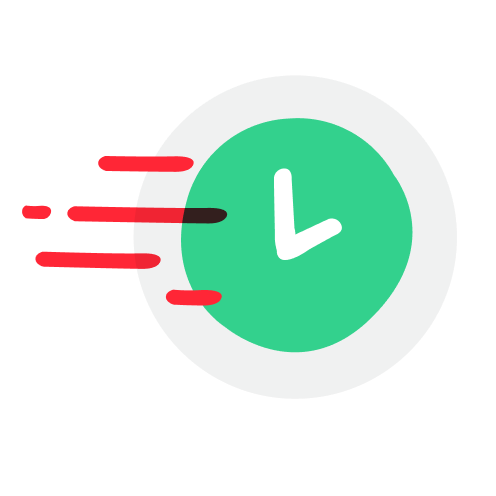 11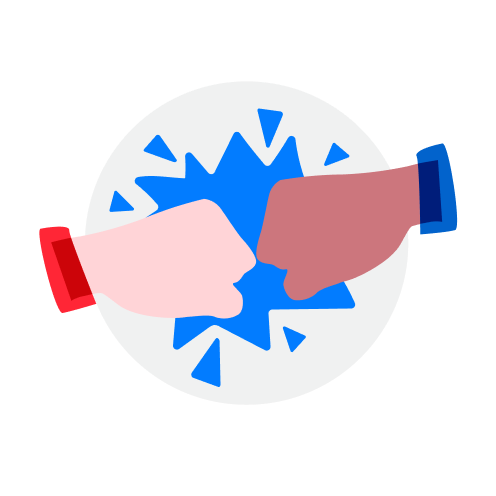 3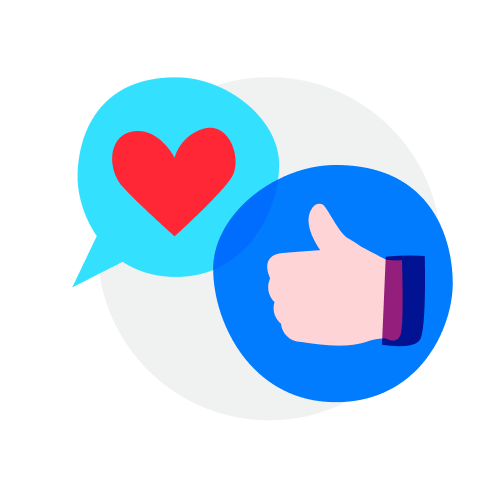 2
suzix

.

review from seller

11 days ago

Easygoing buyer

Great buyer, love to deal again! fuss free transaction.

Very good dealer, friendly and punctual, Recommend to deal again

Very polite and understanding. Always ensured to notify well before handover time, if a collection wasn't possible. It would be great if all experiences were this delightful on Carousel.

bobsun

.

review from seller

4 months ago

Easygoing buyer

Excellent and patient buyer. Thank you for making the deal happened.

Fast and decisive

Great and very accommodating buyer. Thanks!

Pleasant buyer and was apologetic for being late. Thank you for your purchase and hope to deal with you again 🙂

Nice and responsible buyer. responsive and nice person to deal with.

Amazing chat

easygoing buyer ! thanks for support again ❤️

Fast and decisive

Reliable and sincere buyer. Thanks for the smooth transaction. Recommended 👍

Smooth n pleasant transaction n buyer is nice n friendly to deal with .

mreck877

.

review from seller

10 months ago

One of the best in Carousell. 5 stars buyer! Decisive accomodating & friendly buyer. Thank you very much & hope to see you back in my auction again soon. 🙏🏻🙏🏻🙏🏻

Fast and decisive

Prompt and decisive buyer. Also punctual and respectful. Thoughtful to provide heads up and update before meet up. Recommended!