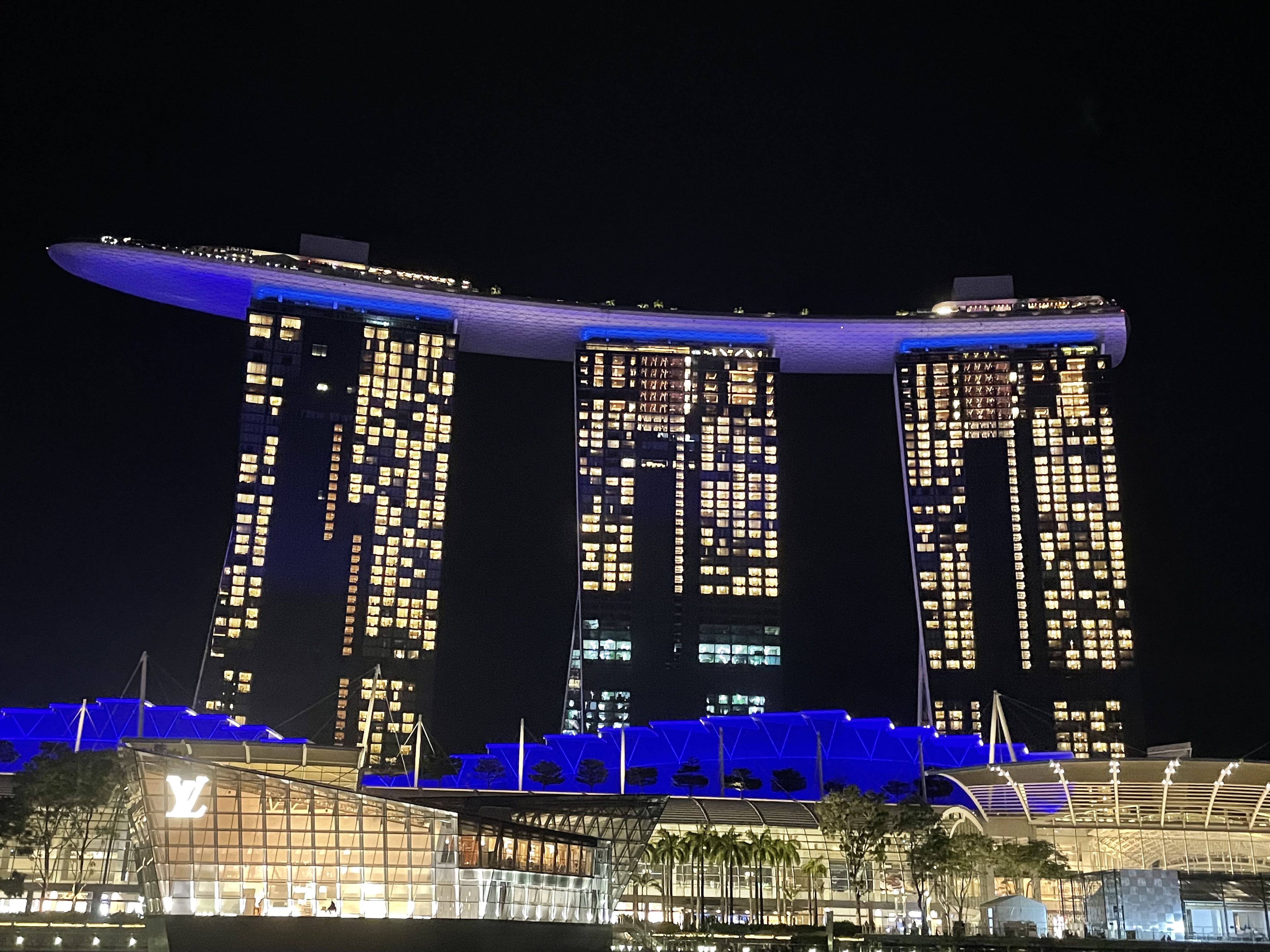 @lily_sells88
4.8
(78)
Singapore   ∙   Joined 8y 6m
Verified
Very Responsive
Come help me declutter! Items are in good, if not excellent condition:) NO Trades. NO refunds/exchanges once payment is made. I am not responsible for lost mails pls top up for preferred mail:) Thank you! Have a good day!
Reviews
4.83
(78 Reviews)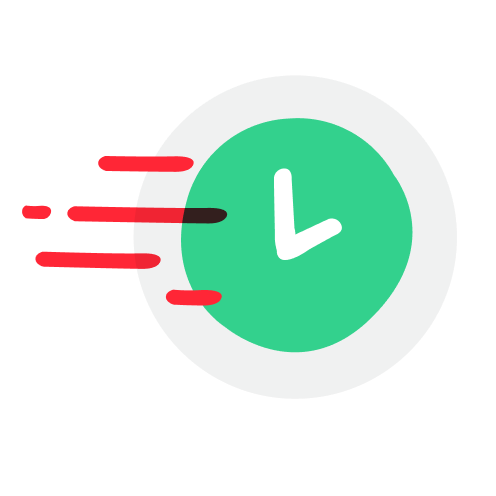 8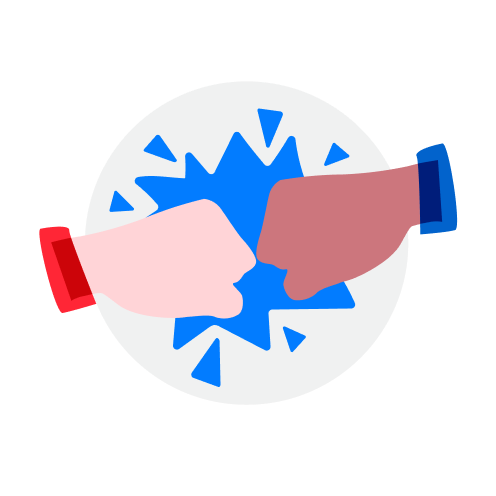 7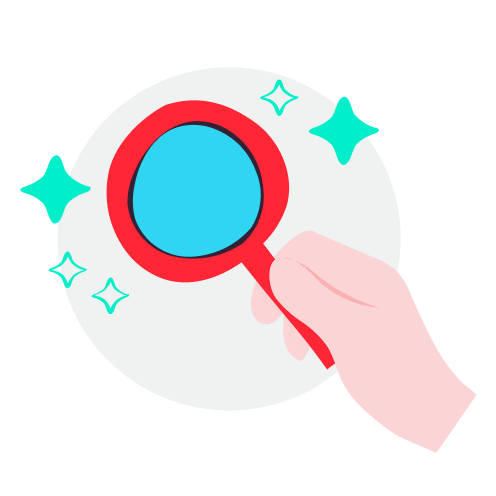 1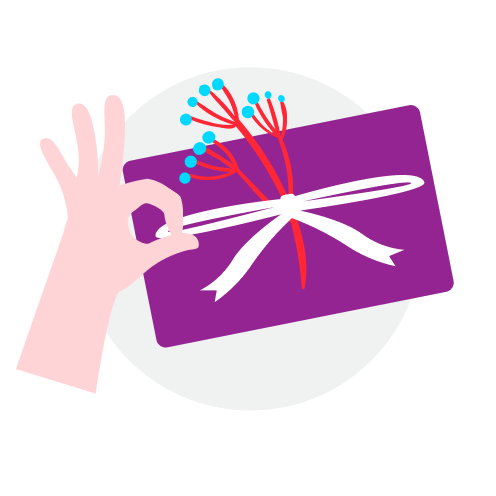 2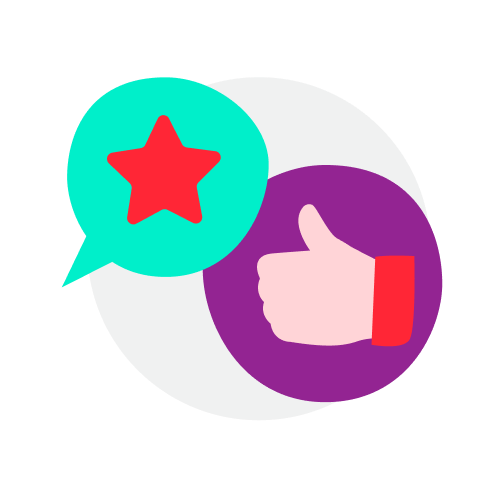 2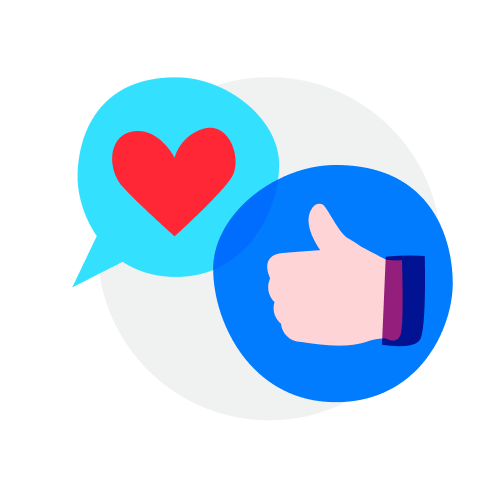 2
Unique listings

Highly recommend this seller! Love the dress and thanks for speedy postage 🙏

The Missing Piece Botanical Dress

S$159

Thanks for your kind words:) thank you!

Thanks for the quick turnaround and meet up!

18k Sapphire and diamond ring

S$380

meaty

.

review from seller

2 months ago

Easygoing buyer

Buyer is responsive and transaction was smooth without hiccups. Enjoy!

Fast and decisive

Easygoing buyer

Pleasant transaction, decisive buyer. Hope to deal again :)

Wonderful buyer! Decisive and nice lady, fantastic experience thank you so much for repeated purchase 👍🏻👍🏻👍🏻👍🏻👍🏻🥰🥰🥰😊😊

Goes the extra mile

Friendly and accommodating seller, thank you again for the items. 😊

Lula J diamond earrings

S$320

Easygoing buyer

Amazing chat

Fast and decisive

wonderful buyrr. hope to deal again :)

Easygoing buyer

Thanks for the fuss free and smooth transaction 😄

miggmia

.

review from buyer

4 months ago

Very responsive seller. Lovely item. Thank you!

Mikimoto 18K Akoya Pearl Pendant

S$380

Pleasant experience and fuss free deal! Recommended (:

Very personable, amiable buyer! Pretty responsive too. Thank you for the deal!

Easygoing buyer

Lovely buyer who can appreciate pretty jewellery… looking forward to more future dealings

Item arrived as described. Friendly and prompt seller. Thank you.

Amazing chat

Easygoing buyer

Fast and decisive

Decisive and easy to deal with :)

Easy transaction and item exactly as described! Thank you

Brand New Hush Puppies Flats

S$15

Seller was easy to talk to and it was a pleasant experience dealing with her 👍🏻👍🏻

Beyond the Vines Colourblock Pleat dress in UK12

S$10

An indecisive buyer n when place an offer last min cancel offer !