sarrie
.
review from buyer
3 months ago
Nice seller, good packaging, fast delivery with free gift, but the product turned out to be a replica. I wish that had been stated upfront. I thought it was a sale of personal unwanted original items, that's why so cheap. See the original (right) vs replica (left) in photos.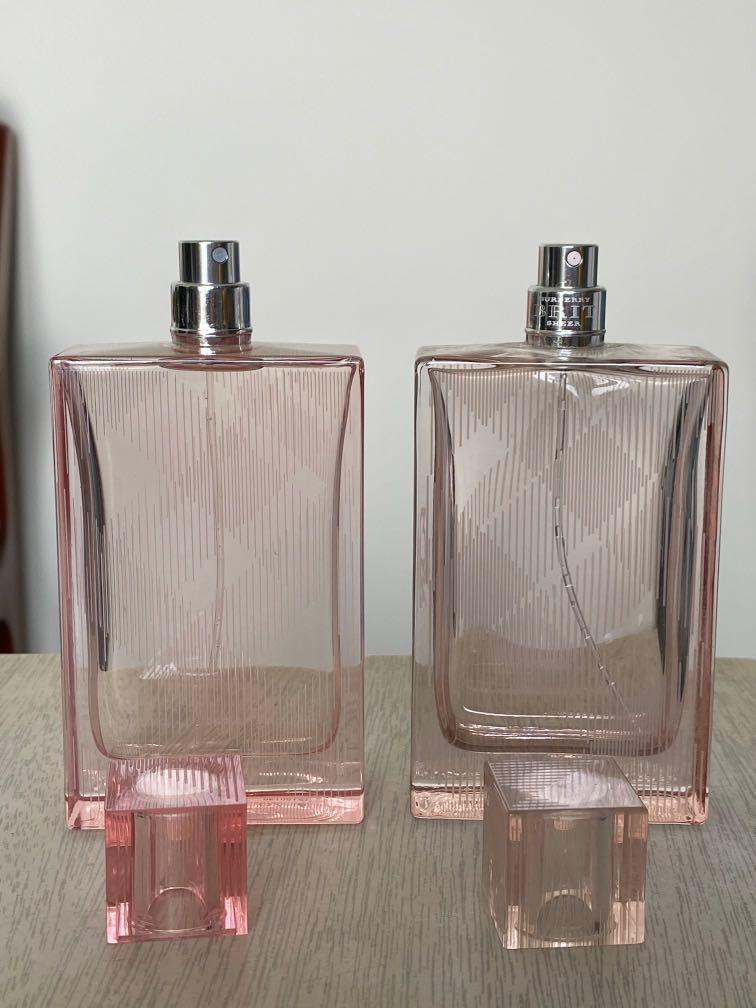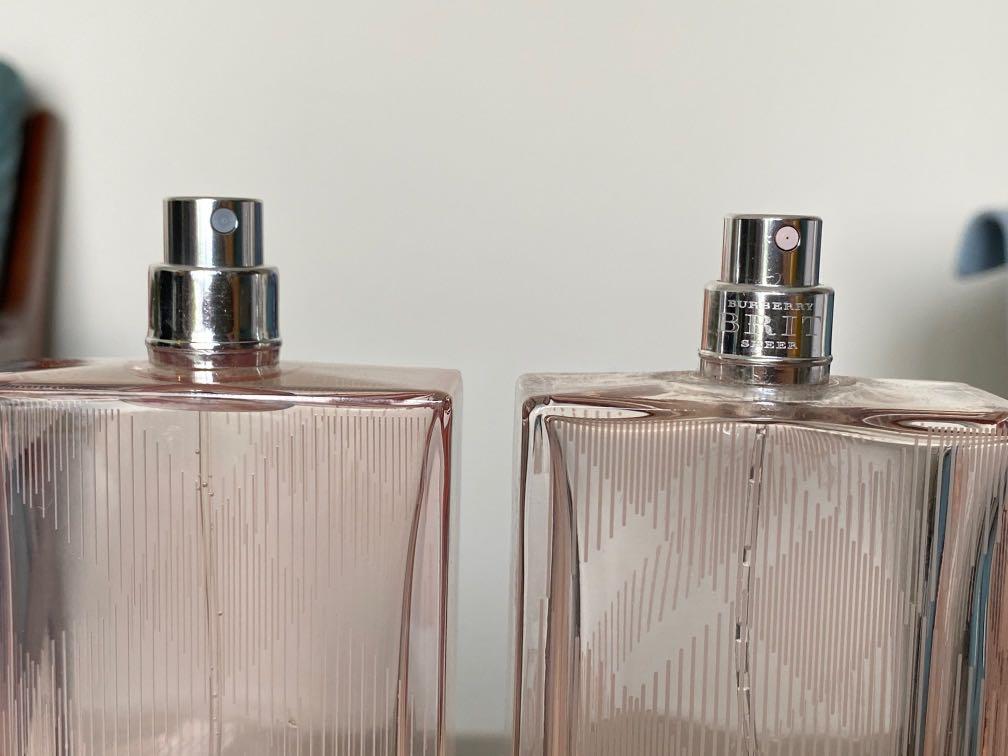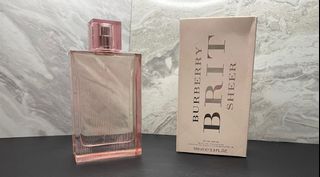 Burberry Brit Sheer 100ml
RM85
Hi dear,all of our products are actual photos, we check back to our listing there, we show every details in pictures. And for these products every few years will change some details. For example: Dior lip glow just changed new lip tube. As you said: you purchase from shop price is :RM400, but in our shop price is RM85 only. You can ask about this question before you purchase.