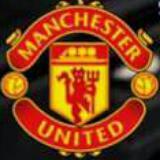 @mancunia4eva
Singapore   ∙   Joined 8y 6m
Verified
Very Responsive
Reviews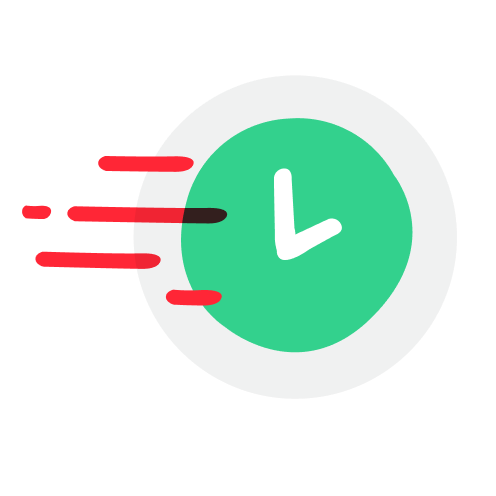 3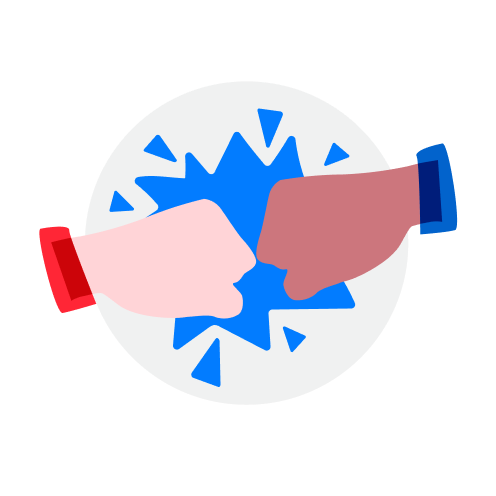 2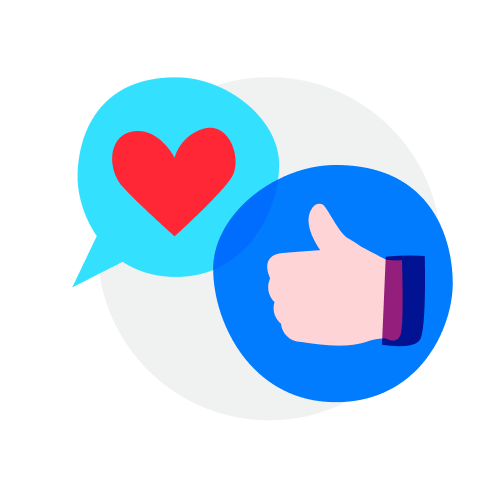 1
Friendly easygoing seller. No issues. Thanks!

Five Ten Size US 9.5

S$110

A sincere and decisive buyer. Came to my place to collect. Thank you.

Amazing chat

Easygoing buyer

Fast and decisive

Fast deal with this buyer. Very pleasant person:)

atckicks

review from buyer

∙

9 months ago

Fast and pleasant transaction. Seller is friendly!

Kitchen Stainless Steel Table

S$150

Easygoing buyer

Decisive buyer with prompt replies. Pleasant and fuss-free transaction. Thanks!

Sincere, Honest and Helpful Selle with real value deals. Met a convenient place for me. Have bought before from. This Seller and would buy again.

CD Marvin Gaye The Naster boxset

S$30

Very friendly gentleman and good to deal with u and thks for support

viper23

review from seller

∙

2 years ago

Fast and decisive

5 Stars MunUnited Fan Buyer!! Easy going Person..Highly recommended

knight85

review from buyer

∙

2 years ago

fast transaction..item all in good condition

Hassle free buyer.. Came down to collect item and fast deal.. Thank you bro

zam_n_za

review from buyer

∙

2 years ago

Accommodating, nice and friendly seller. highly recommended

DVD U2 The Joshua Tree

S$25

Seller was great in dealing, transaction was a breeze... Thanks sir

Manchester United 20/21 3rd Jersey size XL (Authentic and Origina

S$65

Sincere Seller. Items in Mint condition and very smooth Transaction. Would definitely deal again.

Fuss Free Awesome buyer. No nonsense. Pick up the item within hours as arranged. Thanks, bro.

Super responsive, super accurate product and super accommodating seller. Highly recommended.