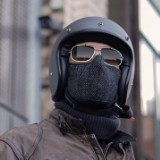 Mau Maus
@mau.Maus
Kuala Lumpur   ∙   Joined 4y 7m
Verified
Very Responsive
Reviews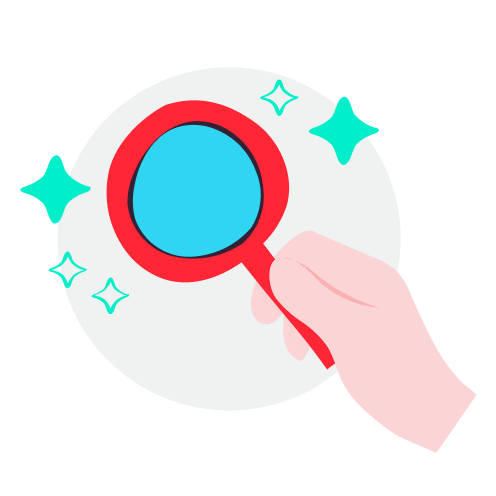 1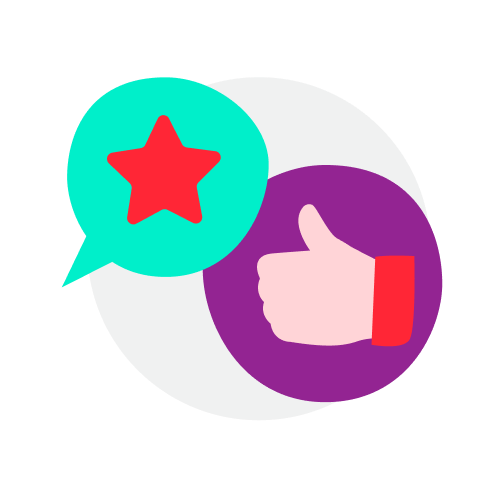 1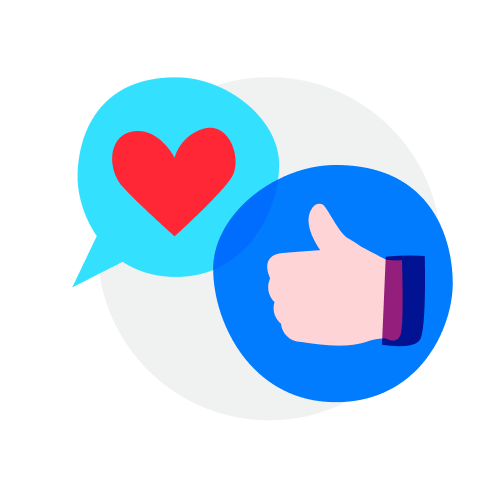 2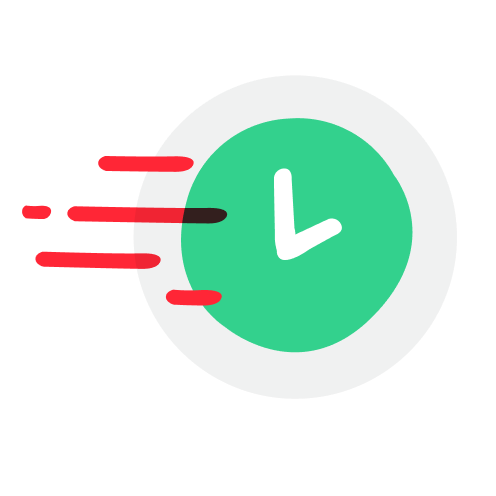 3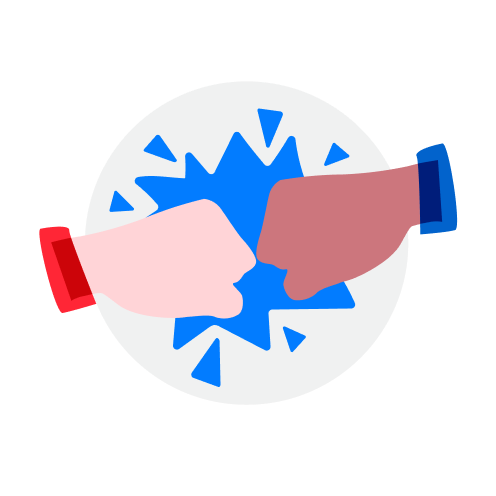 4
Fast and decisive

Easygoing buyer

Amazing chat

recommended buyers ⭐️⭐️⭐️⭐️⭐️🫡

Stupid Cheapskate, never bank in the money as promised. 💩🐷

joey5933

review from seller

∙

2 years ago

Make an offer and reserve for you dy. But making people waiting the payment for few days and keep ghosting me….Haih why wasting people time…😞

super fastpayment , very easy to deal with & hassle free 👍🏼 very highly recommend ! thankyou boss

SuperB seller Sgt2 recommended Senang deal dan barang pun superB!!

Gibson SG standard cherry red

RM4,000

Wasted Joy buyer 👎🏼 Dh cakap x hold item 5 days wasting people time Make offer lepas tu alasan nk pergi pulau pangkor dulu.. Ehh bro lu nk pergi kutub utara sekali pon bukan org punya hal lah dont waste people time lah wasted scumbag 👎🏼👎🏼👎🏼👎🏼👎🏼👎🏼👎🏼👎🏼👎🏼👎🏼👎🏼👎🏼👎🏼

Reserved an item and didn't proceed with the deal with no response at all. At least should have the courtesy to cancel or inform the seller.