 Mayo Meini
@mayonism
Kuala Lumpur   ∙   Joined 3y 2m
Verified
Reviews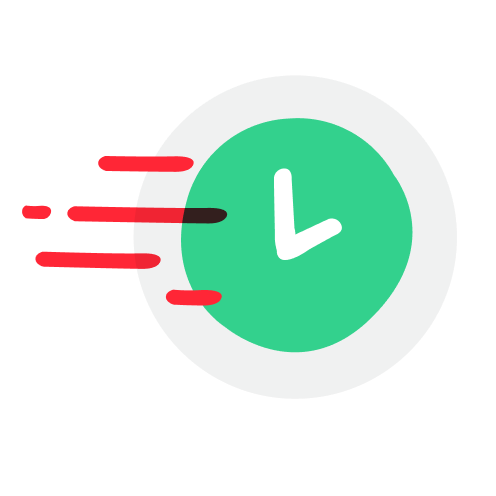 16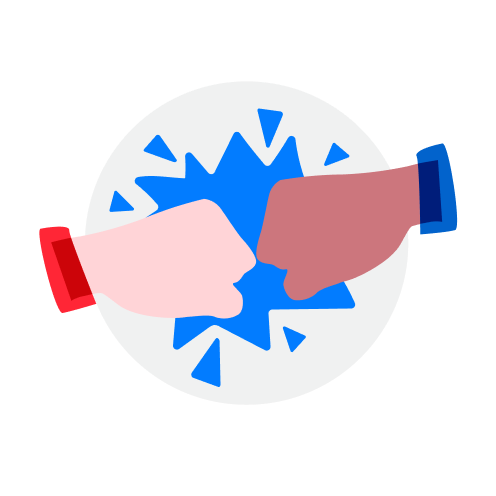 21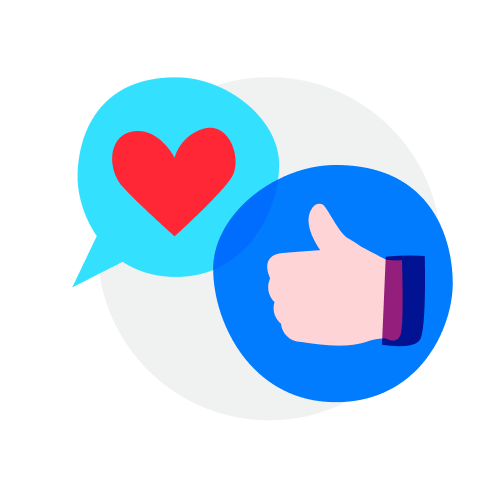 3
Amazing chat

Easygoing buyer

Thank you for buying my item ✨ Great buyer 🌟🌟🌟🌟🌟 Awesome 🌟🌟🌟🌟🌟 Fast Payment 🌟🌟🌟🌟🌟 Respond 🌟🌟🌟🌟🌟 Communication 🌟🌟🌟🌟🌟 Friendly 🌟🌟🌟🌟🌟 Hope to deal with u again in future..

tq for supporting. smooth n easy dealing. great buyer 👍👍👍

Fast and decisive

Thanks for easy to deal with and make fast payment. Hope u like it. Nice to deal with you. 🌹👍😊

Easygoing buyer

Amazing chat

Fast and decisive

the buyer was fast and easy going

Easygoing buyer

Such as a great buyer and easy to deal with tqsm🦋🦋❤️❤️❤️👍🏻👍🏻

mardhiha

.

review from seller

5 months ago

Easygoing buyer

I wanted to choose all 3; Fast and Decisive, Easygoing buyer and Amazing chat but looks like I can only choose one. The buyer has all 3 qualities and it is super easy to deal with the buyer. Trusted buyer for sure.