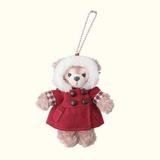 Tt Ko
@minimuf
Hong Kong   ∙   Joined 7y 1m
Verified
本人鄭重聲明,本人絕對,絕對,絕對不賣假!謝謝! All my bags and stuffs is authentic! Normally didn't keep receipts coz bought too many, not just only bags ,pls check clearly before buy, no refund and no return , thx! 🙏🏻😊 非誠勿擾,玩嘢者,冇心買者同超級殺價者免問!請自重人格,謝謝!
Reviews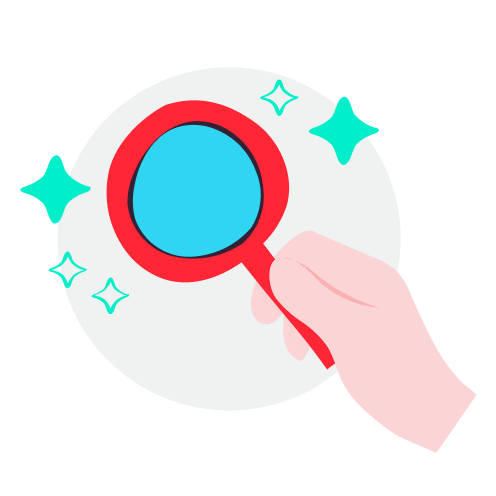 1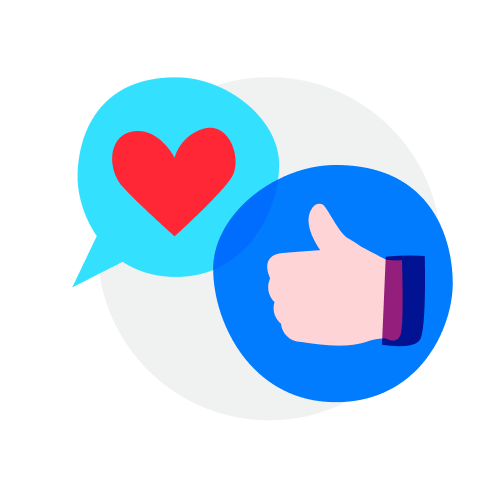 1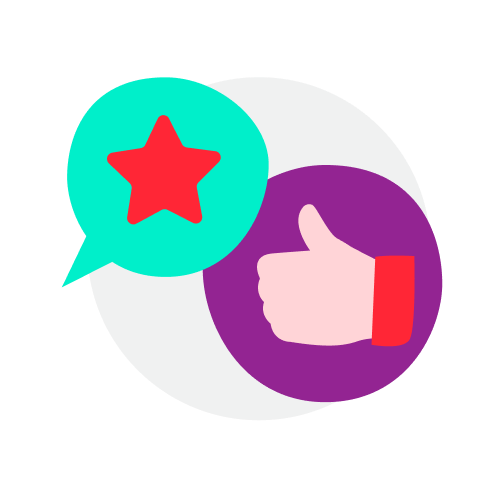 2
188shop

review from seller

∙

7 months ago

Nice buyer

(🔥最新電影) 仙道彰 男兒當入樽 THE FIRST SLAM DUNK 灌籃高手 陵南 湘北 流川楓 櫻木花道 三井壽 赤木剛憲 宮城良田 山王工業 生日禮物 扭蛋 盲盒 模型 手辦 figure 景品 擺設 GK 公仔 二次元 動漫

HK$149

Unique listings

Great seller ! Nice cardholder! Easy to communicate ! Smooth trade! Thanks !

Chanel Cardholder

HK$4,380

真品❤️勁好人 又準時 非常好嘅seller 👍🏼

Trustable and friendly seller Highly recommended ! Thank you very much 💕

Great seller. Thanks for the smooth transaction!

Hermes bride-a-brac travel case small

HK$4,688

Amazing chat

Very very pleasant deal 👍🏻

Hermes so kelly 22 - $56800 for ltd time only

HK$58,000

Super good seller. Patience and super nice and the item is just as described. Thank you

LV keepall nano $17000 price for ltd time only

HK$17,880

非常好的賣家!有責任心100分!

Prompt reply and really friendly with the process of transaction! highly recommended 💯💯💯

kayee88

review from buyer

∙

3 years ago

Good seller 回覆得勁快 又就得人 又準時😊😊

Chanel small wallet

HK$4,680

Thx thx enjoy the wallet 😆😆

Nice seller, very efficient!! Thank you so much 😊

wandx

review from buyer

∙

3 years ago

Excellent Seller, Great product, Highly Recommended!