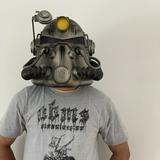 Ibrahim
@moibrah
Kuala Lumpur   ∙   Joined 3y 10m
Verified
Very Responsive
Reviews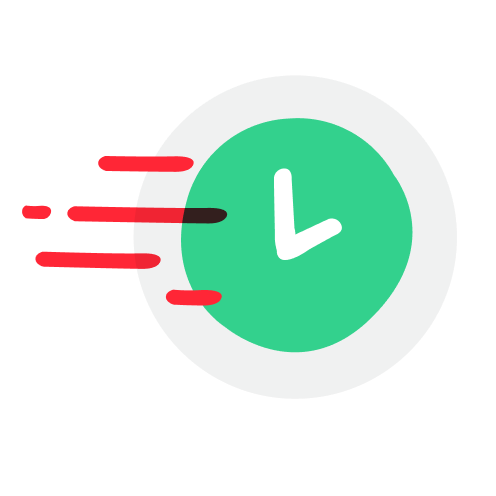 1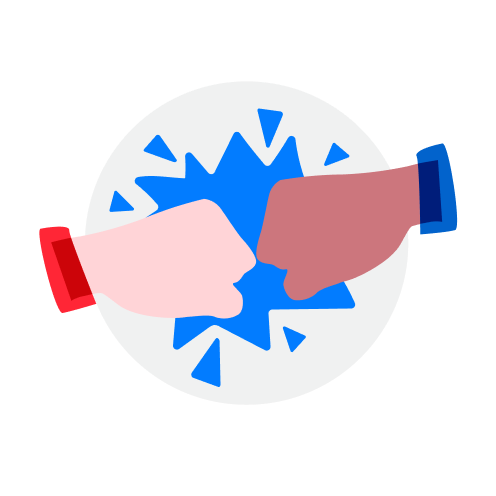 2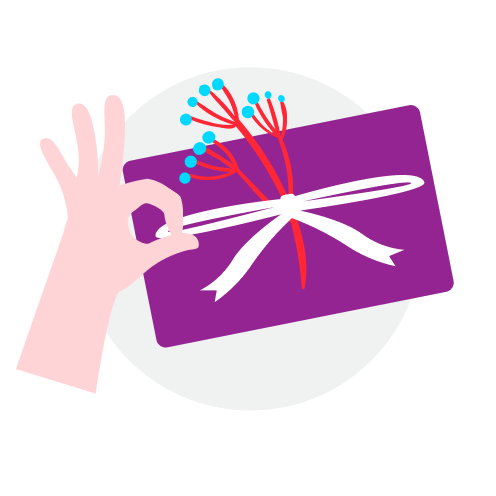 1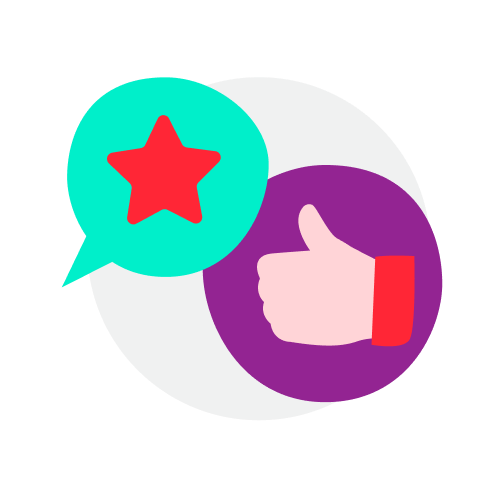 1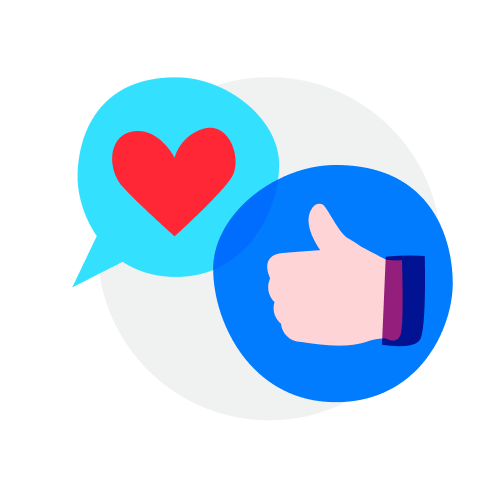 1
erie0116

.

review from seller

6 months ago

Amazing chat

Easygoing buyer

Fast and decisive

Thanks again for your purchase. It was really smooth and fast transaction with you☺️🙏

Amazing chat

Got the item thnks!

Orginal iPhone 11 Pro Smart Battery Case

RM180

tayd88

.

review from buyer

9 months ago

Goes the extra mile

Thanks Bro Received Already Unique Books 📚 😊🌟

Quit Smoking self help books

RM0

Easygoing buyer

❤️kind heart ❤️easy going ❤️trusted buyer ❤️polite ❤️fast and decisive

Very pleasant transaction. Very understanding of punctual ethics, friendly, gentleman and have a good sense of taste! Not a lot of people can really appreciate the Japanese painting here in Malaysia and for that my husband really gracious and kind enough to give so many discount that even I was surprised. haha you're so lucky guy!