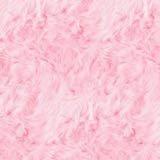 Preloved In Good Condition
@myprelovedgoods.id
4.8
(33)
Makassar   ∙   Joined 6y 7m
Verified
Very Responsive
Hai! Welcome to my mini shop Selling my new & preloved items BISA FREE ONGKIR SHOPEE
Reviews
4.82
(33 Reviews)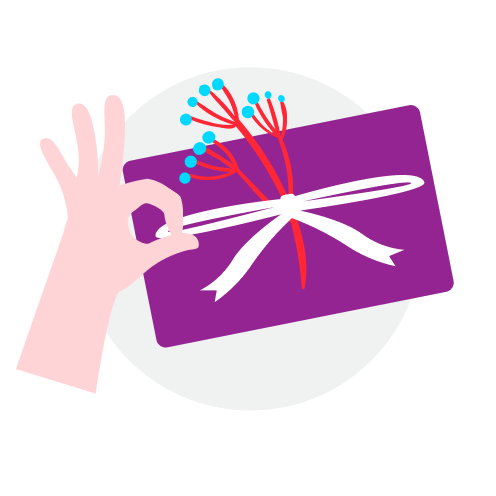 2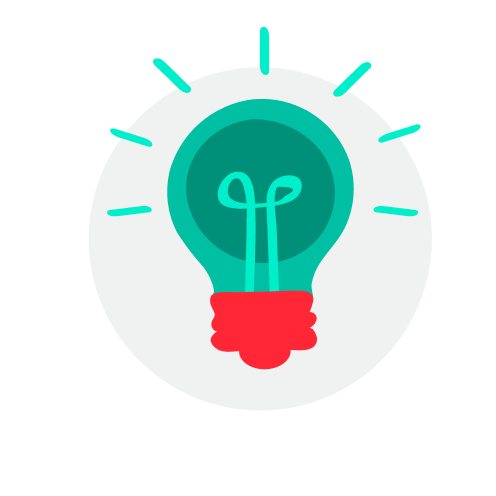 1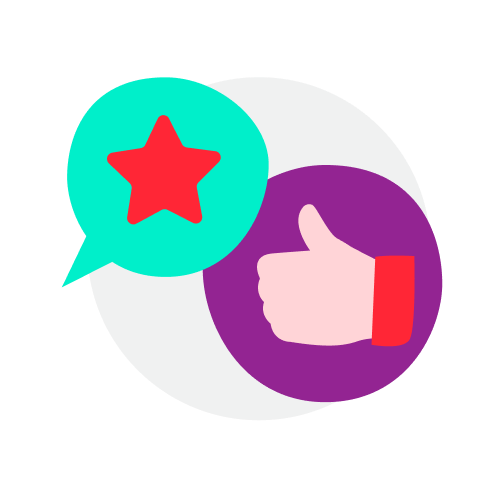 1
FAST response seller..

Shein poker queen of hearts asymetric mini skirt rok pendek import

Rp 30,000

Fast response and dealing. however, Bisa diperbaiki untuk packagingnya. Ketika datang, kacamatanya sudah lepas satu lensa nya dan pembatas hidungnya tertekan jadi masuk

Sunglasses kacamata hitam gentle monster mirror bibi black gold

Rp 60,000

barang sampai ,baguss & lucu! thx sist

Plaid square blouse sabrina atasan wanita summer peplum

Rp 50,000

produk masih baguuss, sesuai deskripsi. pengiriman jugaa cepett.. trusted seller pokoknya! thankyou yaa kaak

Pluffyschoice kyra lace tank top camisole renda

Rp 40,000

Amazing chat

Cepet bgt sampenya. Item juga sesuai deskripsi 🥰

Irene Top Lace Byeol With Love size M

Rp 350,000

Knows their stuff

lumayan

Baju renang remaja padilla jumpsuit swimwear

Rp 40,000

Goes the extra mile

barangnya bagus ❤️ thanks a lot

Bybea Una Top Blouse Puff Lengan Panjang

Rp 150,000

Goes the extra mile

sudah di terima ya kak. masih bagus kondisinya.. thanks sehat dan sukses selalu

Dompet Cath Kidston Polkadot

Rp 30,000

Cucok, bagus, cuma lama bangettttt sampenya, trusted, harus kudu sabar ya pesen barang ginian , so fa overall memuaskan

Hermes Sandal Polos Sendal Wanita

Rp 50,000

Seller terburuk se carousell 😁 kirim barang ga sesuai, di complain barang cacat penuh dgn lem ga terima. Barang kurang 1pc, dibilang mmg dapat nya segitu. Lucu abis 😂 bilang saya mau nya beli brg preloved kyk baru, padahaall cm berharap ketemu seller JUJUR yg jual barang preloved tp ga cacat! Dia yg salah, dia yg nge block. Kurang apa ni seller kacau nya. Malu ah siss 😁

Boneka barbie 1 set

Rp 50,000

Great Seller, suka banget sama dompet stud nya sist, asli keren banget, thanks ya sist 🥰😊🙏🏻🙏🏻👍

Barangnya sesuai deskripsi, good condition!!! Penjualnya ramah dan baik ga mangkreng nawar free ongkir dikasih🥰🥰😘😘😘makasih say

Great seller to deal with! Item delivered as describeds Pleasant transaction! Thank you!

murmer66

.

review from buyer

4 years ago

Great seller to deal with! Prompt delivery! Item delivered as described

Good seller, terpercaya dan recomended !! Barangny juga bagus2, senang belanja di sini.. thanks yaa

Penjual yang serius dan terpercaya! Barang jualan diterima sesuai dengan deskripsi.