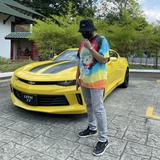 Mohd Zhafirul
@mzsstore
Kuala Lumpur   ∙   Joined 5y 2m
Verified
Very Responsive
💯% Trusted Seller ✅ All Original Items 👫 Unisex Preloved & Bundle 💵 Harga tak termasuk ✉ Postage 🚗 COD Jln Klang Lama ☎ 0179293495
Reviews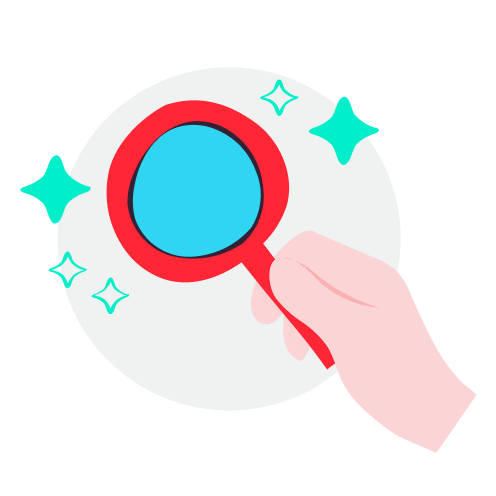 6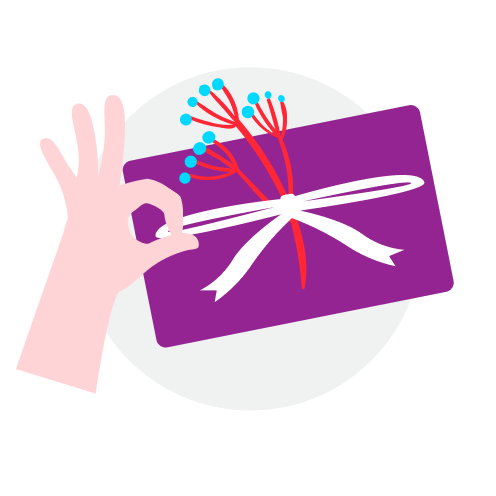 4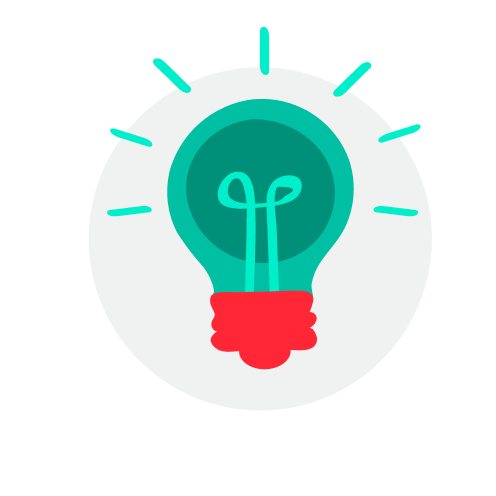 10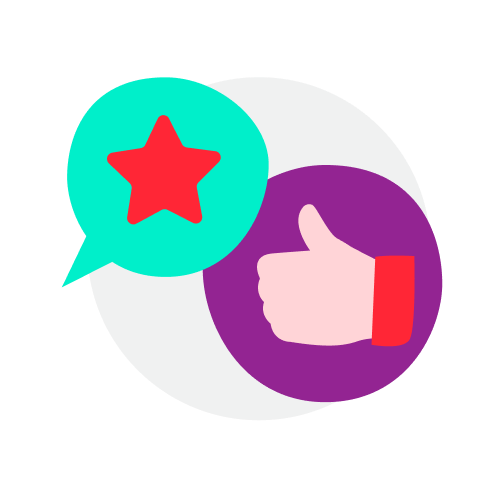 19
best seller friendly trustworthy

Vintage Sao Paulo 2002 home

RM78

Amazing chat

Knows their stuff

Goes the extra mile

Unique listings

Steady trusted seller🙏🏻

sudah terima baju & cantik. seller pun senang nak berurus niaga ☺

One Piece x Hello Kitty

RM38

Knows their stuff

Identical (Refer pictures) Excellent. Superfast delivery. Trusted and Recommended. Thank you so much and have a nice day. 🥳🤩🥳🤩🥳🤩🥳🤩🥳🤩

salam boss brg dah sampai..seller terbaik bagi free gift ..brg sama seperti yg didalam gambar..pos sehari..tq seller 👍👍

Xlarge Long Sleve Shirt

RM48

Unique listings

Kind seller and pleasant transaction. Great item quality.

ZARA Aztec Jacket Women

RM48

Leque

.

review from buyer

6 months ago

Amazing chat

Service seller terbaik 👍🏻

Nano Universe Denim Jacket

RM38

man2303

.

review from buyer

6 months ago

item as described…good service seller👍👍👍

Rodeo Crown Denim Jogger Pants

RM28

steady buyer 👍🏻😊.. senang berurusan, terbaik boss! 😊

Trusted seller. Mesra rakyat dan pantas. Terima kasih brada ✌🏼

Deadstock Uniqlo Jeans

RM38

Easy to deal with.Fast delivery.Item is in good condition as per advertised!!