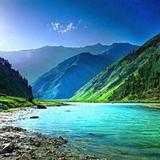 Chris ng
@ngchris
Singapore   ∙   Joined 8y 9m
Verified
Self collection at Redhill MRT/taxi stand only. Paylah and Paynow accepted.
Reviews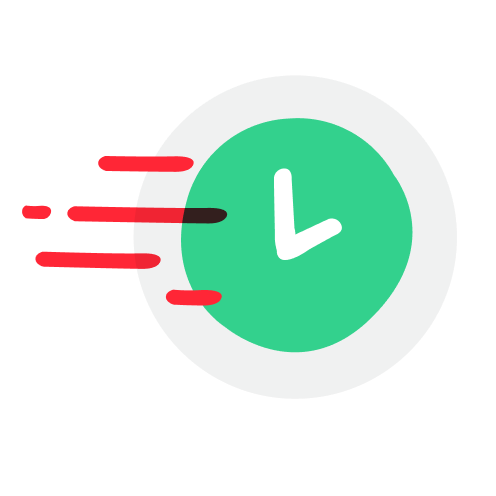 1
dtwte

review from seller

∙

3 years ago

very decisive and responsive buyer. Accommodative to my convenient time and place to deal. very friendly and highly recommended

toi

review from buyer

∙

3 years ago

The cookies and icing were all on point! So good looking and taste too! Thank you again for taking my order. My colleague is over the moon now with them

lincyee

review from buyer

∙

3 years ago

This is my 4th times deal from same seller. Very great experience as always! The cookies designed so nice and tasty! Exactly same like the pic I shared. Thank you very much!

Brilliant and very talented! The cookies looked brilliant and tasted very delicious. Thank you!

Thank you for the cute and yummy cookies. The art work is really nice - cookies not overly sweet and May was very accommodating to my requests.

2nd time buying from her. Definitely will buy more again.. nice customise cookies and cupcake👍🏻👍🏻 😍😍😍

3rd time buying from here and 3/3 of the time highly satisfied with my purchases. ordered a customised cake and was indeed surprised at how the cake turned out coz its so similar to the real thing. bought it for my friend and he was satisfied with how it turned out and said it taste rlly gd. thank u for accommodating to my requests. wld definitely buy from u agn ! :)

Lovely cookies as usual. 3rd time ordering and May is my go-to person for delicious and pretty cookies

the cupcakes were so delicious and cute , my family and i love it so much. would definitely buy again !

the cupcakes were so good!! my friends loved it. one of them even asked me for the contact so that she can order for herself to enjoy 😂 thank you for the beautiful cupcakes 🤩 the shinchan cupcakes were SUPER CUTE really worth it!!

Extremely satisfied with the pokemon cookies made for me. Definitely recommended to everyone looking to custom make cookies for their parties and events.

Thanks seller for being so patient with me and she arrived early during meetup!

almary8

review from buyer

∙

4 years ago

Thank you so much! The Simba cookies were great and the children loved them.

iandme

review from buyer

∙

4 years ago

Repeated order! As tasty as always! Thanks for accommodating to my schedule too! <3

Lovely lady whose cookies both look and taste great! My second time ordering from her, and I expect to do so again in the near future :)

Very communicative seller . Passionate about his cookies . Amazing . Will recommend

Seller was very nice she even wrote a note on how to store the cookies well, and punctual for our meet up! Cookies were really cute and sweet 💜 Thanks again!