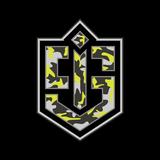 Ian Sulaiman
@on.a.budgetz
Singapore   ∙   Joined 8y 10m
Verified
Very Responsive
These items on 2 Instalments plan! I know how it feels like to wanting something but not able to get it due to insufficient funds. We all have our reasons. So please don't judge.
Reviews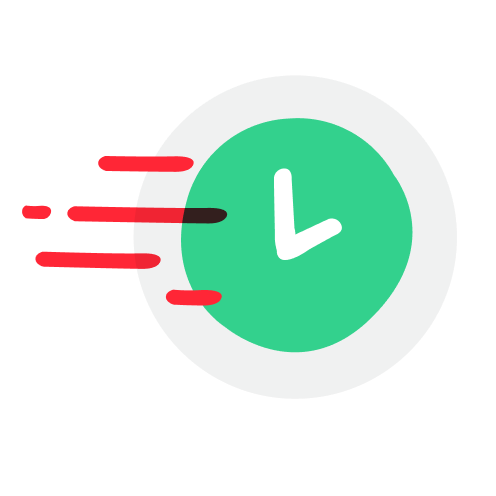 2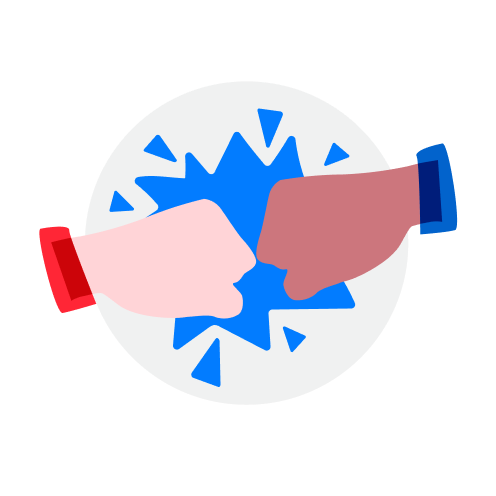 1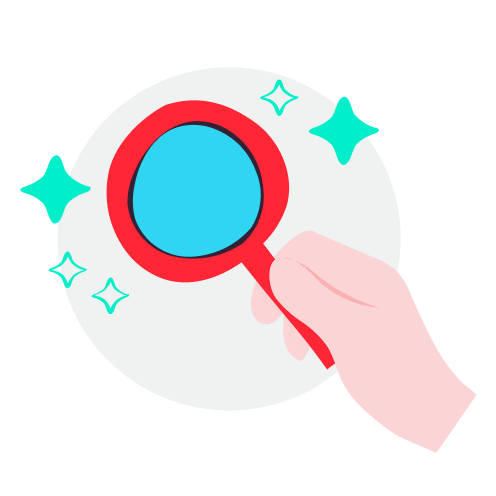 1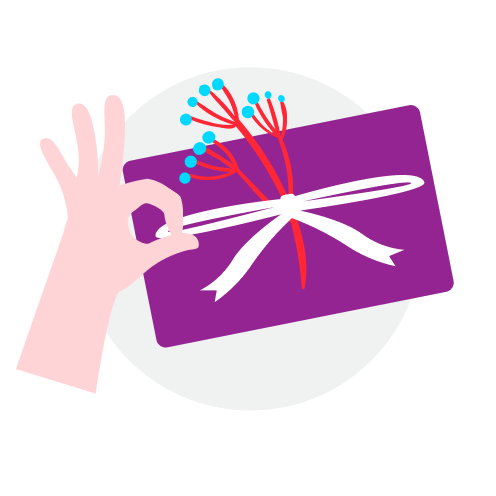 1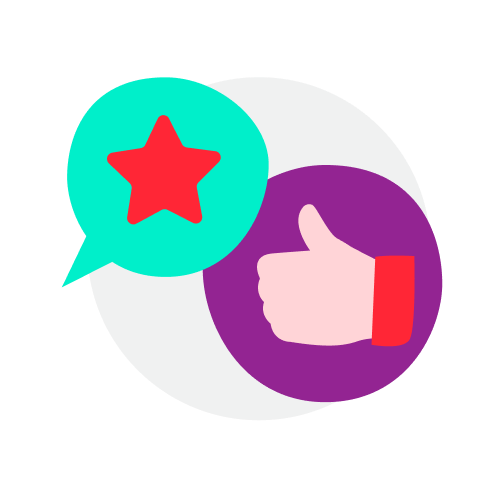 1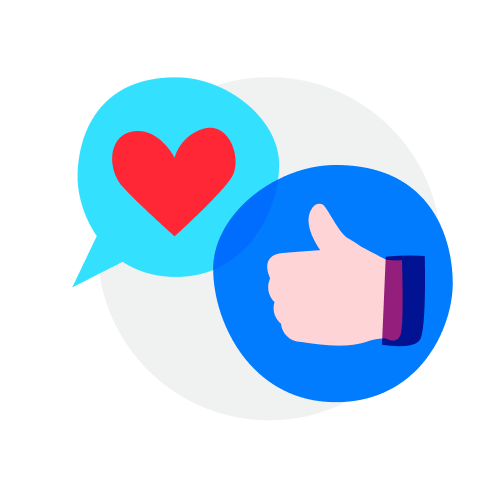 1
I was a pleasure to deal with you. Very kind and responsive. Thank you so much

2 Tickets Backstreet Boys Concert Singapore 2023

S$506

ongkimoe

.

review from buyer

3 months ago

Thanks for good deal 👍

**LAST CALL** ELEMENT ECOSMO 10 SPECIAL EDITION SOPHIA LATJUBA (SILVER-GREEN)

S$400

Amazing chat

A great buyer to deal with. It's a pleasant experience. Transaction was smooth. Two thumbs up 👍👍

Amazing chat

Truly awesome seller ! Very friendly and accommodating, deliver to my place and all items are great ! Highly recommended

PS4 Games Selling CHEAP!

S$10

Super nice and friendly seller. He explains to me how to use the items and everything is perfect. Thank you the good deal.

23out

.

review from buyer

1 year ago

Unique listings

Great seller to deal with, fast deal prompt reply, highly recommended, very accomadating!

PS4 Games Selling CHEAP!

S$10

Goes the extra mile

Amazing Seller. one of my best purchase experience. friendly and patient. very happy and impressive. Thanks!!!

ASUS ZenScreen MB16AH

S$250

Fast and decisive

Highly recommended buyer. 👍🏼 👍🏼 👍🏼 Easy to deal with. Don't hesitate to deal with him. 👌🏼

🌟 🌟 Great buyer to deal with! 🌟 Sincere and Decisive! 🌟 Highly Recommended! 👍🏼👍🏼👍🏼

great buyer to deal with,friendly and pleasant transaction, thank you so much for engaging my service ☺️👋

Great communication, fuss free transaction. Thank you very much for your purchase.

Easygoing buyer

Steady and friendly buyer, pleasant transaction and hope to deal with you again

Very nice and steady buyer ! Hope you like the new look of your car !

bwentty

.

review from buyer

2 years ago

great seller! a very kind and polite man. Strongly recommend👍👍👍

chua78

.

review from buyer

2 years ago

Fast and swift. Ver friendly seller.

CHEAPEST Sonos ONE Gen 2 speaker

S$240

Seller was helpful and even offered to send me to my place with the TV!

Buyer was decisive and arranged for prompt collection. Pleasant deal. 👍🏼👍🏼👍🏼

Steady and sincere buyer! thank you very much for your purchase ! hope you enjoy your gaming pc :) I love your set up!