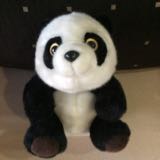 Panda Shop 🐼🐼🐼
@panda_shop
4.9
(320)
Singapore   ∙   Joined 7y 10m
Verified
Very Responsive
🐼 Payment-cash/bank transfer 🐼 Local del (by hand)-$10-S$15 🐼 Local mailing-Not responsible for mail lost Normal-S$2 Registered-S$4 🐼 No Trades 🐼 No Nego 🐼 Items sold are not Exchangeable/Returnable/Refundable 🐼 To meet at my convenience
Reviews
4.94
(320 Reviews)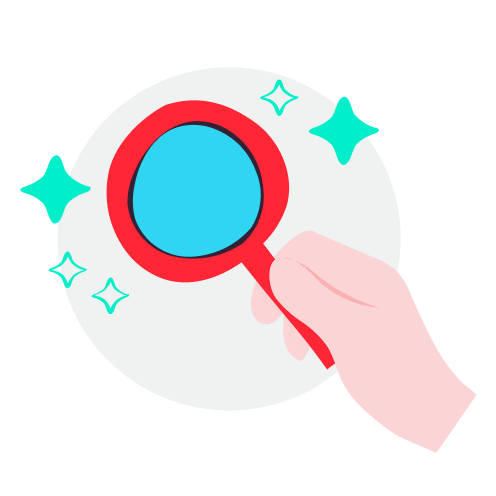 1
Unique listings

Very polite and nice lady. Replies fast and very accommodating too! Will definitely purchase from her again ♥️

Chanel Reusable Facial Cotton Towel / Authentic Chanel Coco Mademoiselle Bottle (empty) / Chanel Hand Towels

S$10

A very sweet,kind ,prompt and polite seller... highly recommended to all of you... will deal with this seller in future... 👍👍👍💯🆒😁

NaRaYa Tote Bag / pouch / Spectacle Purse / Little Fabric Tote Bag

S$8

Friendly seller ! Recommend!

Sewing - Elastic Stretchy Black String for Making Face Mask Loop

S$2

gdmfsob

.

review from buyer

3 years ago

Smooth transaction with no complication, genuine . Friendly personality :) thank you for the nice charm at a reasonable prices . Recommend!

Items are delivered in excellent condition. Speedy delivery and seller is highly responsive and accommodating. Thank you :)

Easy to deal with. Fast response! Item as described. Awesome❤️

Pleasant seller and fast response. Item received in good condition. Highly recommended.

seller is excellent in service 👍👍👍👍thank u highly recommend

thank u for accommodating! nice seller! support her! take care

Friendly and nice seller 😊 Fuss free and smooth transaction 👍

Have been buying from this seller. Why, because negotiable!! 😁 A great seller that makes me come back every year.

nowadayz

.

review from buyer

3 years ago

Very good seller. Who reply very fast and serious about the deal. Keep updating me on the pick up timing and all. The item is so beautiful as described. Good deal!