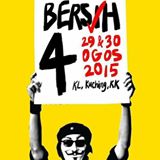 Paul Leong
@paulleong
4.6
(11)
Singapore   ∙   Joined 7y 7m
Verified
Reviews
4.64
(11 Reviews)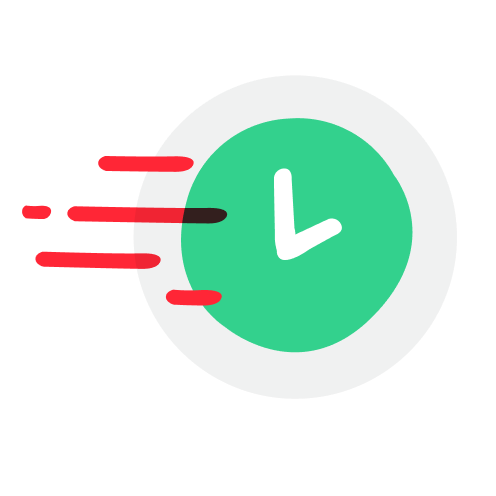 1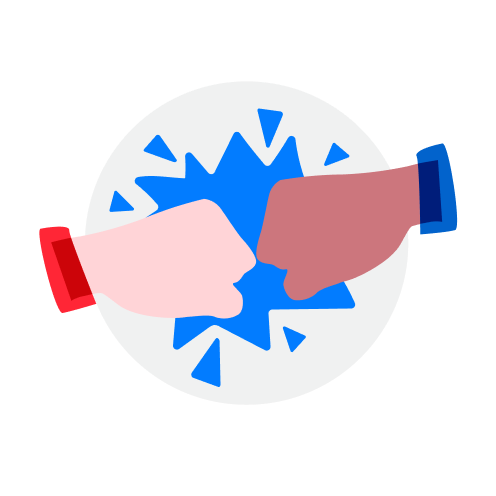 1
Easygoing buyer

Fast and decisive

very decisive buyer. confirmed on the spot and met next day. thumbs up! enjoy the projector!

Friendly and courteous buyer, who kept thanking me for accommodating to his timing and location. Happy to deal with you and enjoy your new earbud. Highly recommended.

Made offer , went missing . Then last min flakes . Bad buyer 👎🏼 not recommended

Great buyer to deal with! Punctual! Pleasant transaction!