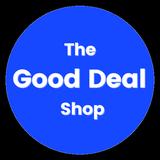 @payininstalments
Singapore   ∙   Joined 5y 6m
Verified
Not Responsive
Pay with monthly instalment for purchases you need to make, you can use debit or credit card. Click here to view now! 🙂
Reviews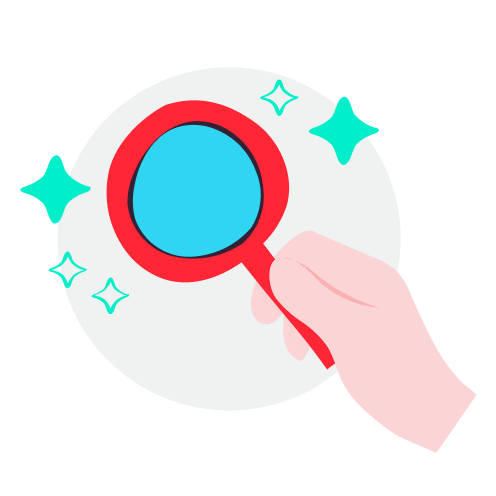 1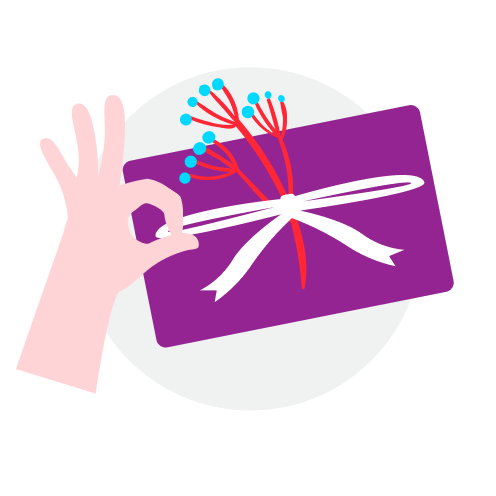 2
Goes the extra mile

Sorry for the late review, seller is nice and genuine.. deal is amazing bought 2 phones from this shop.. highly recommended!

2nd time dealing with this seller, monthly payment is good and acceptable. 100% trustable to those who is unsure. 👍🏼

iPhone 13 Pro Max 256GB

S$370

Unique listings

the process was smooth. explanation from seller is details enough. the process and application was fast and we got our items in winthi 4-5days. thank you and we will be back.

Dyson v12 Detect Slim Total Clean

S$99.90

sh8200

.

review from buyer

1 year ago

Goes the extra mile

Received As describe,fast & trustworthy

Samsung Galaxy Z Flip 3 - 128GB

S$255

dindae

.

review from buyer

1 year ago

Happy that the seller was able to provide the model I was after. Although pricing is higher than normal retail, but the monthly payments make it bearable.

not a scam definitely. reliable and trustworthy. recommended

Samsung Galaxy Z Flip 3 - 256GB

S$275

Great Seller to deal with. Item was exactly as described and fast process! Recommended to all who are looking for installment plans👍🏼

Easy to meet up , Fast to make deal and Communicate was easy. Thank you payin installment

Trustworthy and reliable. Good to deal with

was very2 skeptical at first with this. as i did my own background checks manage to prove it is a legit service. very2 friendly n service orientated guy. thks bro. will recommend to others definitely!!

y.wnqng

.

review from buyer

2 years ago

Love how easy and quick the process is! Even due to covid we are still able to have a meet up that is safe for us!

Smooth and fast transaction..Very polite and friendly . Helped with all my inquiries and pleasant transaction done... Just collected my item awhile ago. Kudo's to the team👍

promp seller. and legit. have been dealing with them a lot of time. But always tip top service. honest and also sincere.

Legit and trustworthy seller.. Looking forward to deal again in the future.

Friendly, Helpful, Professional and Great Seller.. Item received as what it says. Highly recommended seller. Surely will deal again in near future. Thank you 😁✌

highly recommended and trustable.simple and fast process to get my dream phone.thanks bro..

Smooth dealing and transaction. Seller provides very clear instructions, allowing for a smooth process in dealing the items. Got my S20+ and very happy that it's legit 👍🏾

hooni23

.

review from buyer

2 years ago

Overall it was a very smooth transaction. Mr Ian really knows what he's doing. Answered to all my questions promptly. He explains all the details well and a really patience guy. Our meetup is a smooth and fast one. Would recommend to all who are looking for instalment plans. 👍👍

ayden122

.

review from buyer

2 years ago

everything was smooth ans transaction was fast! all the information and items are fit to description. highly recommebded to have your purchases here! not to mention relplies were really quick!