 @perpetuate
Singapore   ∙   Joined 5y 8m
Verified
Mostly Responsive
Reviews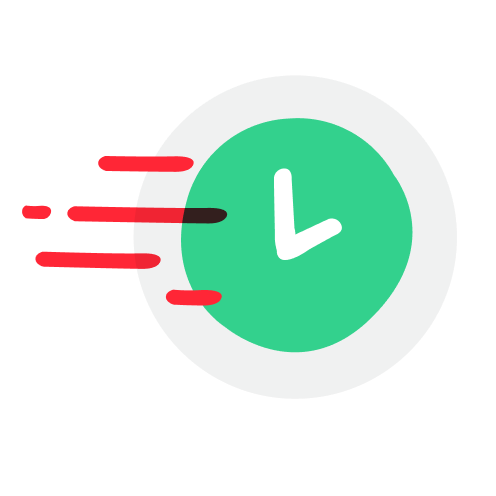 3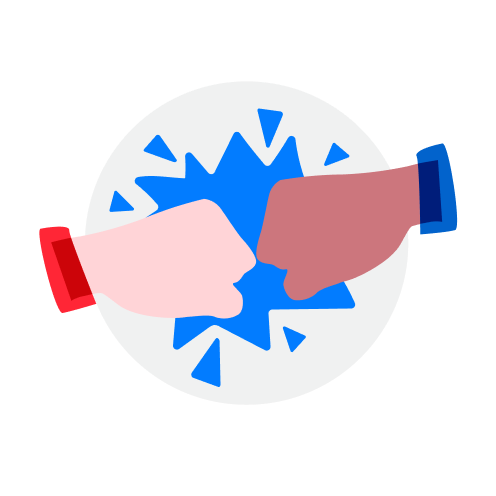 1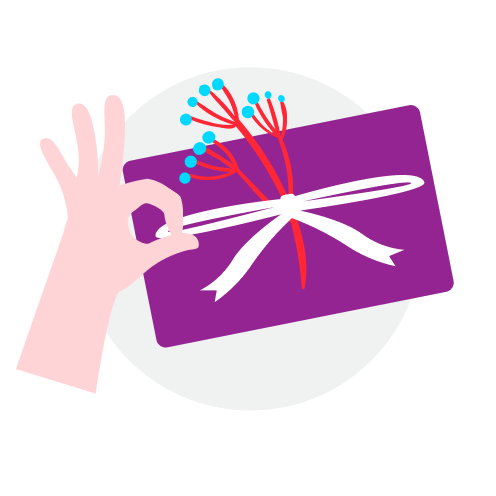 1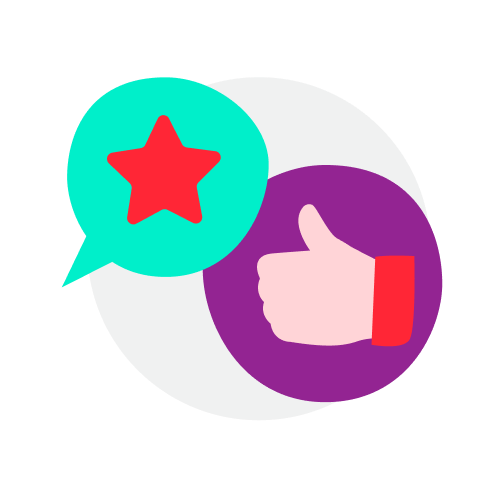 1
bonasu

.

review from buyer

7 months ago

Item well packed and taken care. Smooth transaction.

Baby Chair (Like New) From IKEA.

S$10

yjellie

.

review from buyer

8 months ago

excellent seller. smooth transaction. recommended! thank you.

Wooden Table And 2 Chairs For Children From IKEA.

S$10

ndkjj

.

review from buyer

8 months ago

Amazing chat

Item received as described. Fuss free deal. Highly recommended.

Smart System Swing Back Gate From Lucky Baby (Bought from OG).

S$29

Such a pleasant seller. Was willing to even deliver her goods to me. Highly recommended 👍👍👍

Geronimo Stilton - The Quest For Paradise, The Dragon Prophecy

S$6

hjros

.

review from buyer

1 year ago

Goes the extra mile

The bike looks brand new! It was such a pleasure to deal with you. Very friendly and super nice family. Thank you, once more :)

Balance Bike (14 Inch)

S$50

Very accommodating and Fuss-free buyer. Hope to deal again. Highly recommended :)

jakebond

.

review from seller

1 year ago

Fast and decisive

Swift responses and buyer came down to my house to purchase the item.

Easygoing buyer

Came to collect from my location. Thanks!

Very polite and pleasant couple. On time and hassle free. Will happily deal again. Thx

responsive buyer. smooth transaction. all the best for ur upcoming papers

Very Nice , Friendly and accomodating seller . Hassle free and prompt .

Siemens 3 Gang 1 Way Light Switch

S$13

Excellent seller. Really pleased with the transaction. Very punctual. Had a smooth one.

76best76

.

review from buyer

2 years ago

very amazing seller. willing to wait and kind. explained to me on the product. very humble too. 👍👍

Really great experience buying from this seller. Didn't only receive a great book but also received some great advice! Thank you!