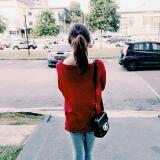 2 MOMMIES SHARING 1 ACC
@petiteedition
Johor Bahru   ∙   Joined 8y 6m
Verified
Very Responsive
🌈 Hi! Our new & preloved items need new owners to love them! Seeking for mostly size xs goods & baby stuff 💖 ✨ NOT REFUNDABLE/RETURNABLE 🙅🏻 🙏🏻 Understand that I'm NOT always online 👣 COD charges might apply 📬 EM rm10| WM 15 💌 Can nego but
Reviews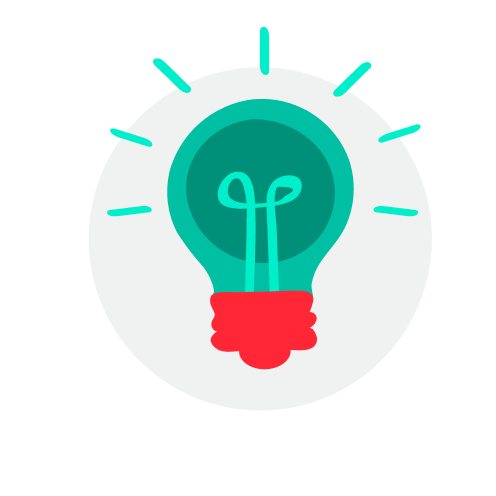 1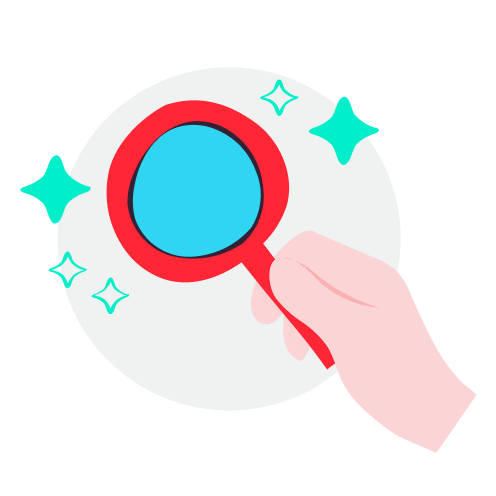 5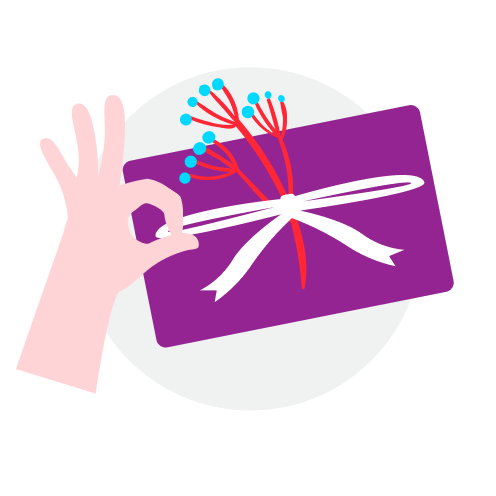 6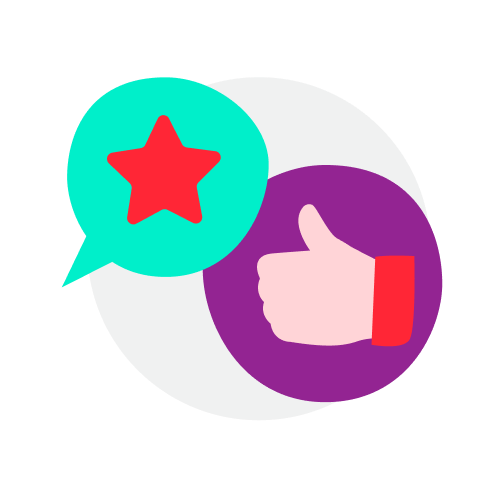 14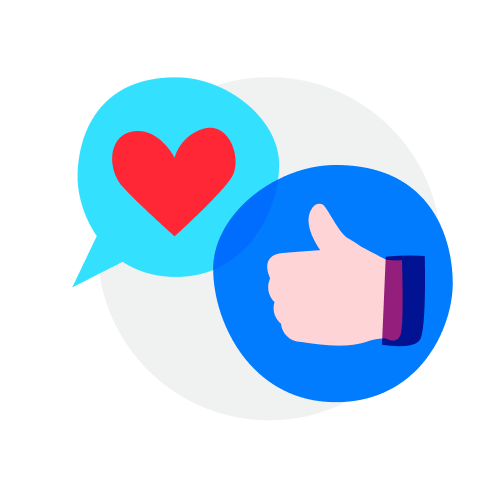 2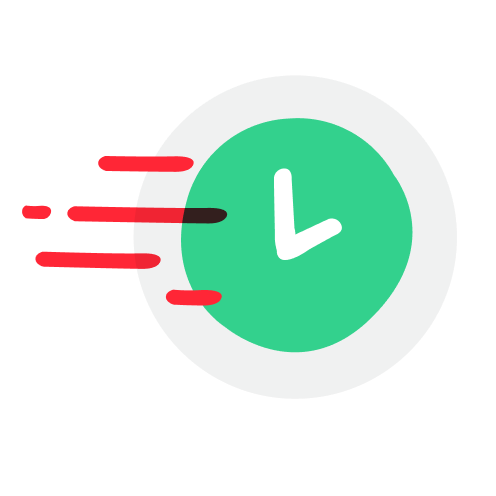 6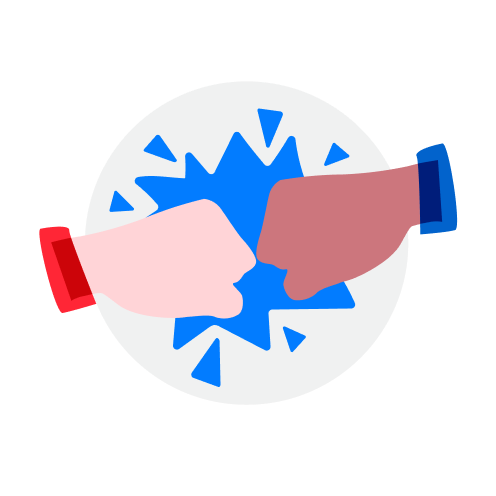 20
oceant

review from seller

∙

7 months ago

The buyer is very friendly, fast payment, hope to deal with her again

Unique listings

Goes the extra mile

Amazing chat

Thanks for the deal, my child loves it! Thanks for the free gift too 😉

Preloved pikler & slide

RM300

Easygoing buyer

thnkyouuuu repeat order . moga dimurahkan rezeki selalu ameen 🤲🏻

Amazing chat

A pleasant and smooth transaction. Friendly buyer and easygoing. Thanks for your purchase. Hope to deal with you again❤️🥰

A super trusted & kind seller! Will buy again tq so much dear 😘

Easygoing buyer

Buyer was so friendly and easy to deal with. ❤️ thanks a lot dear!

A super friendly, kind a trusted seller! TQ so much it was nice dealing w you 😘

Such a friendly seller & nice deal! TQ sis 💝

Easygoing buyer

Easy going buyer and have a amazing chat. Thankyou for your kidness. ☺️

Super great seller! TQ dear 🌹

Terbaik, seller seorang yg peramah siap bagi free gift lagi. Thank you sis

Such a nice buyer hope your baby likes the toy! TQ dear 🌷

Amazing chat

items received and thanks for the free gift so sweet 🥰😘

Preloved IKEA wooden dominoes

RM18

Such a friendly buyer! TQ for yr purchase dear 😘

thl_0130

review from seller

∙

1 year ago

Buyer was very friendly! Straightforward, fuss-free and simple deal.

A recommended seller! TQ so much dear 😘

Unique listings

Trusted seller and quick respond. Very happy with this purchase.

Preloved bundle of dino & dragon boardbooks

RM3

Amazing chat

Nice seller and easy to deal with. Thanks for your follow up & free gift🎁. Definitely will repeat order😉

Goes the extra mile

Will surely buy from this seller again, thank you for everything 🤗 🤗 🤗

Amazing chat

Have a great chat with this seller and everything is good upon received. Buying for my center special kids and will make good use of everything 😊

Preloved mini wooden balancing toy

RM8

Unique listings

best seller that I ever deal with 😊 thank you for the free gifts ❤️ we truly appreciate it.