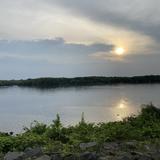 MeriAfifah26
@prelovedmermer
3.9
(14)
Bekasi   ∙   Joined 5y 2m
Verified
Mostly Responsive
Preloved h&m,bershka, zara, colorbox p&b,miniso japan,new look
Reviews
3.93
(14 Reviews)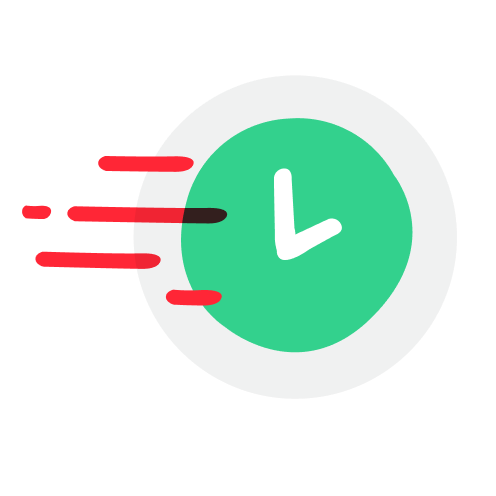 1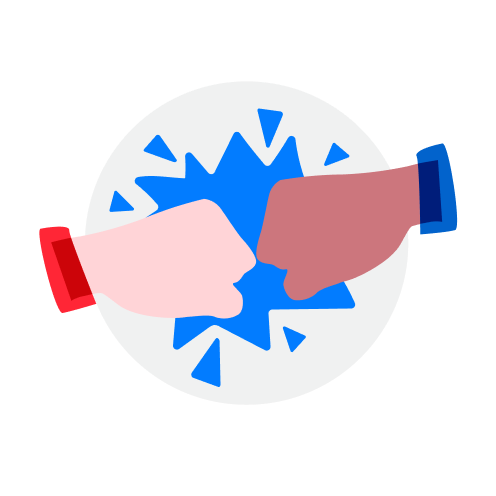 1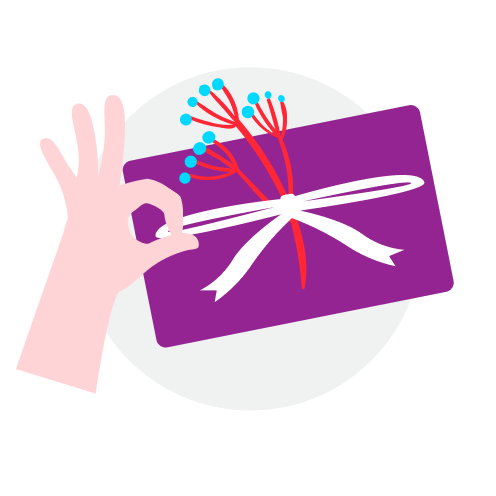 1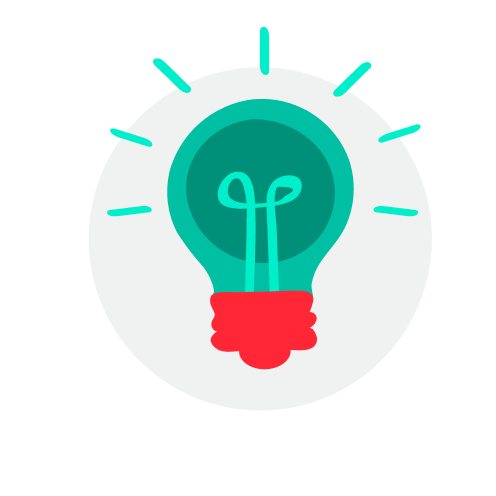 1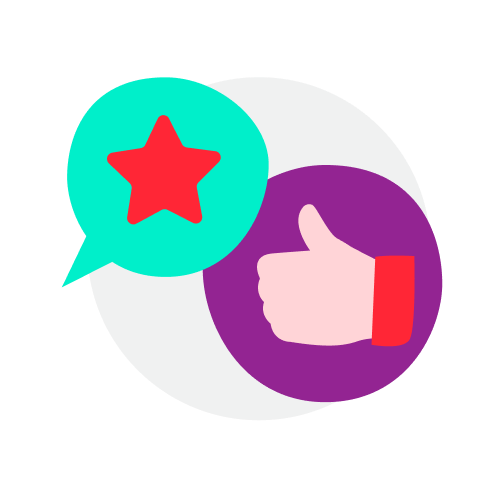 1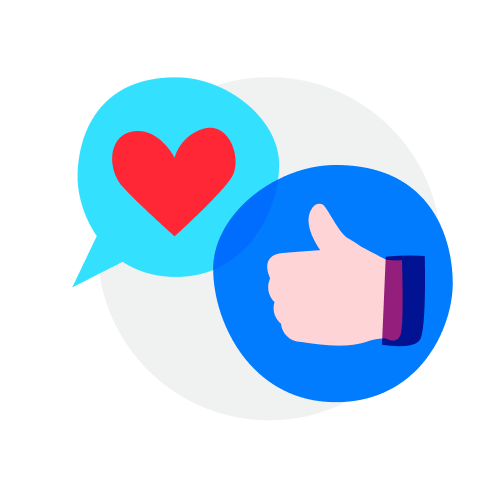 1
hit and run setelah make offer, kirim alamat dan totalan, gak ada kabar. dichat no respon

hit and run setelah make offer, kirim alamat dan totalan, gak ada kabar. dichat no respon

Amazing chat

barang sesuai foto, pengirimannya cepet banget👍

sandal crocs pink with patch

Rp 300,000

Fast and decisive

Amazing chat

Easygoing buyer

terimakasih sdh berbelanja  disini kak! silahkan mampir2 lg.. ditunggu next ordernya yaa 😊🙏

Tidak sesuai deskripsi yg bilang masih bagus bgt. Kecewa bgt sih. Kaitan yg buat di dada patah, kain brudul, dan TIDAK DICUCI, ketauan bgt dari bau tasnya yg bauuuuu. Kecewa, penjual tidak amanah karna tidak memberikan minus deskripsi. Tidak worth it untuk 400rb mending beli baru🙂

Carrier arei 35+5L purple magenta

Rp 400,000

penjual yg baik dan terpercaya,pengiriman juga cepat,brg sesuai deskripsi,tks sis,sukses slalu

Sepatu newlook full hitam platform

Rp 150,000

Knows their stuff

Masih bagus banget crocs platform clog bae nya hampir seperti baru. Pengiriman cepet banget karena gosend, abis transfer langsung dikirim dihati yang sama. Sist nya agak slowrespon tapi dia tau akan hal itu dan tetap komunikatif sampai barang sampai. Terimakasih sist, semoga sukses selalu jualan online nya! :)

Sendal crocs platform black full patch

Rp 300,000

ao.21

.

review from buyer

10 months ago

Kondisi sesuai deskripsi

CAP THE NORTH FACE (TOPI TNF) blue

Rp 180,000

Terimakasih kakkk barang mantap, sesuai

Varsity memphis okinawa size M

Rp 474,000

Goes the extra mile

sepatunya udah sampai kak terimakasih🙏😊😊😊🥰good seller fast banget pengirimannya😍suka sama sepatunya☺️🙏🙏❤️❤️❤️❤️

Sepatu wanita docmart glossy hitam

Rp 180,000

stelah melakukan offer tdk membalas chat dn tdk melakukan transaksi

pembayaran tepat waktu,proses pembelian yg ramah dan berjalan lancar makasi banyak ya sis udh belanja di lapakku😍

Great seller to deal with! Prompt delivery! Item delivered as described Punctual! Pleasant transaction! Speedy replies Thank you!