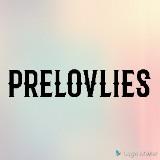 @prelovlies
Singapore   ∙   Joined 5y 10m
Verified
Very Responsive
⛔ NO TRADE ✔Good Quality items priced reasonably. 🔔 Don't wait, Good stuff will be gone fast. 📛 LOW BALLERS & ghost enquires will be blocked
Reviews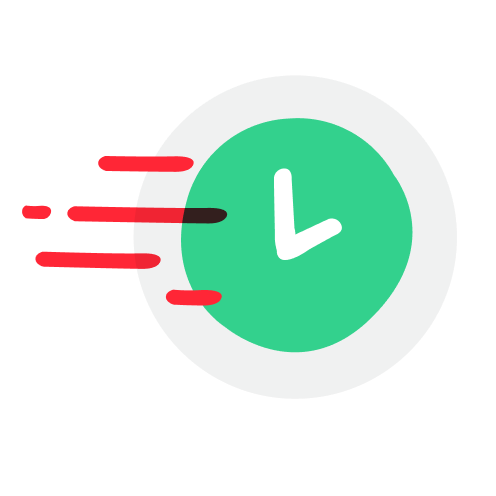 1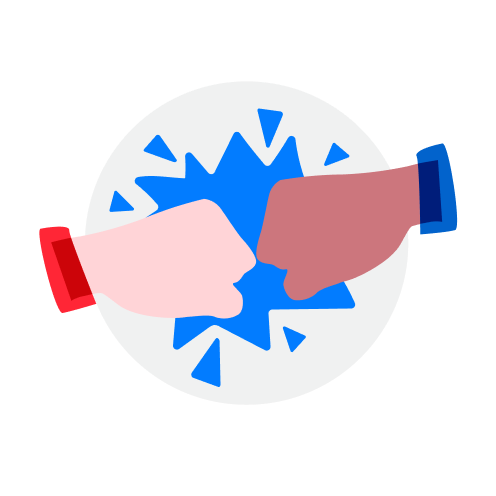 1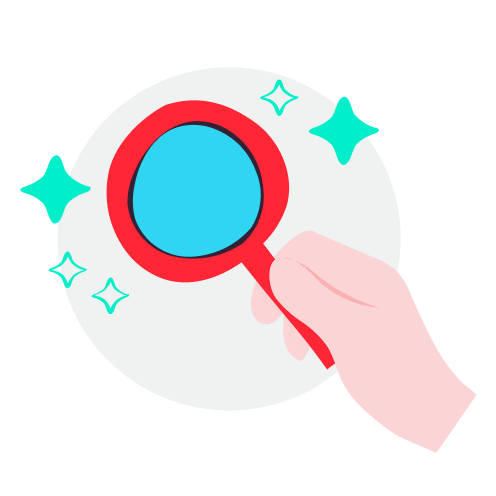 1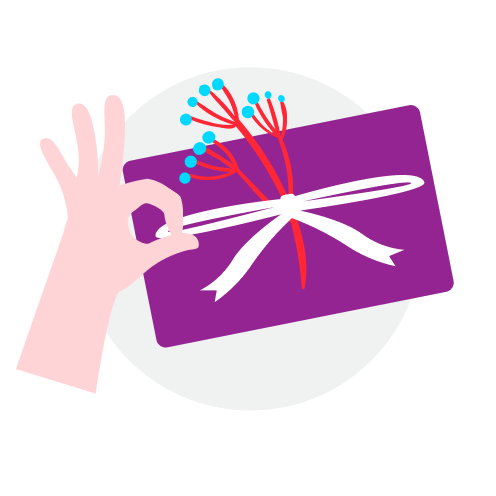 2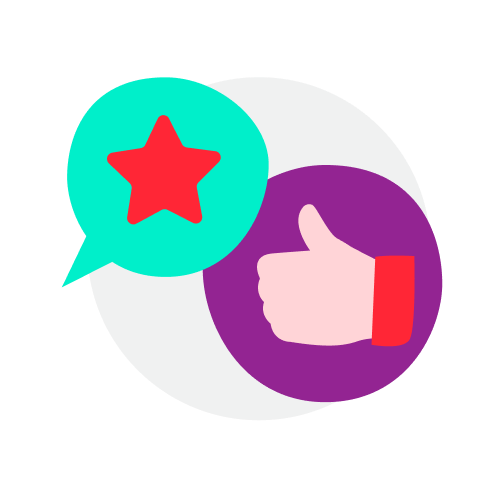 2
justafreak

.

review from buyer

5 hours ago

(edited)

Amazing chat

Knows their stuff

Unique listings

fuss free transaction 👍

Follow-up review

🥰

❗️ PRICE DROP Le Creuset Deathly Hallows Spoon rest & Spatulas

S$150

5 hours ago

(edited)

bobinski

.

review from buyer

2 months ago

Item received in excellent condition as described. Fuss free and easy to deal with. Seller was very accommodating and friendly.

Cheongsum in Kimono Fabric

S$70

Unique listings

Amazing chat

Thank you very much!Amazing bag

Miu Miu Lurex Limited Edition Pochette

S$550

Goes the extra mile

Goes the extra mile to personally delivered the bag to me. Appreciate yr personal touch. thanks

Authentic Fendi Spy Bag

S$650

Fast and decisive

A nice and decisive buyer anyone would certainly like to deal with! Thanks again for your trust and kind support!

Received the purses in good condition and pleasant deal :)

CHE CHE New York Unicorn Pouch (set)

S$45

ysprnce

.

review from seller

10 months ago

Had a pleasant and smooth transaction with her. Wishing your little one best of health and lots happy time forever 😇

Wonderful seller. Very friendly, patient and definitely an avid collector who knows her stuff! Will definitely be buying from her again 😄

Barbie Vera Wang (Salute to Hollywood) Y1999

S$80

Thanks! Was nice meeting you :)

Amazing chat

Super nice seller. Great communication! Love the doll ❤️

BLYTHE Punkaholic Y2009

S$120

Excellent seller to deal With! Highly recommended!!

Barbie Enchanted Mermaid Year 2001

S$400

Nice items! Smooth and easy transaction! thank you 😊

BARBIE Elvis & Priscilla 2008

S$60

Goes the extra mile

Seller is patient with my questions and very accommodating to my schedule. Item is as per description and transaction is done in a flash. AAA+++

Tiger Red Thermal Cooker (Made in Japan)

S$80

Plesant Transaction. Decisive buyer with prompt payment. Hope to deal with you again:) Highly recommended.

dorluvs

.

review from seller

2 years ago

Great buyer to deal with. Fast & pleasant transaction! Thank you.

dreary

.

review from seller

3 years ago

Patient and understanding buyer. Fuss free collection too! Thanks so much :))

eevee128

.

review from buyer

3 years ago

awesome seller. As lovely as her collection! thank you for sharing.