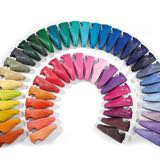 Purple Snapper
@purplesnapper
Singapore   ∙   Joined 7y 8m
Verified
Very Responsive
Selling preloved in good condition!
Reviews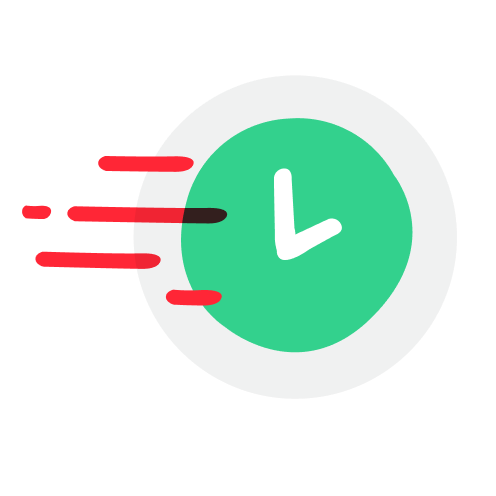 3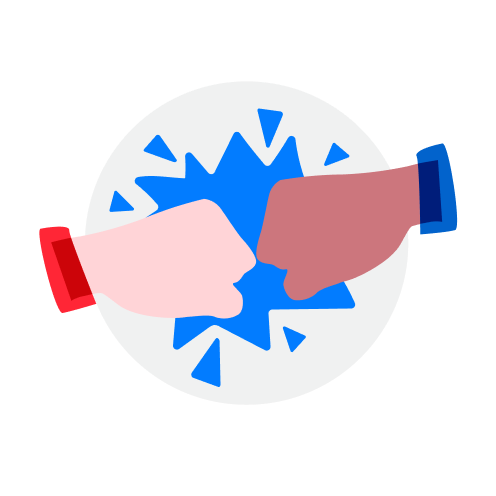 4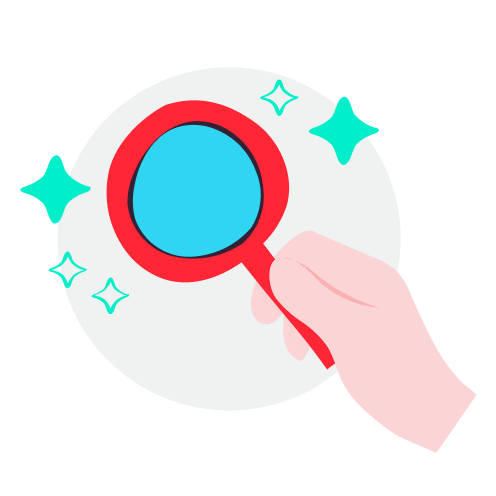 1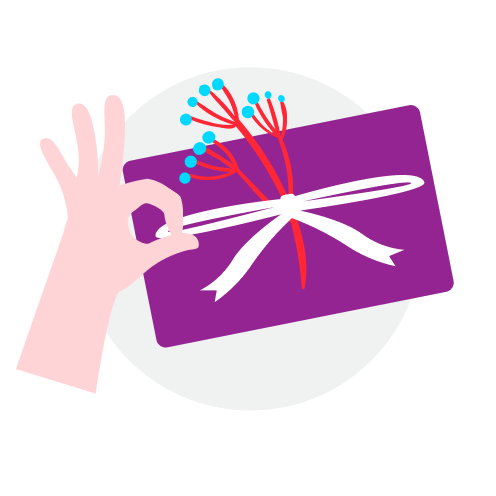 1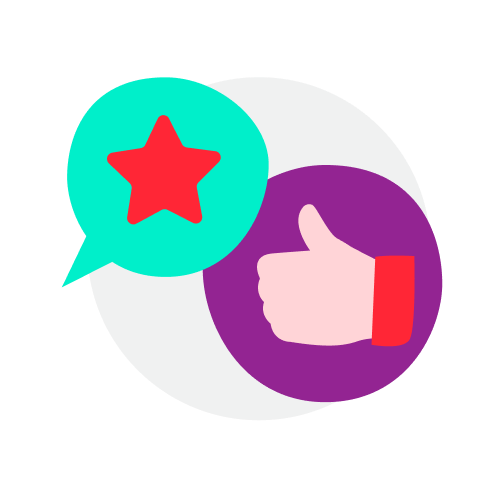 2
Easygoing buyer

Smooth and hassle free transaction, highly recommended!

mqrxs

.

review from buyer

1 month ago

Goes the extra mile

good and friendly seller highly recommend

Specialized S-works tarmac sl6 seatpost clamp cover

S$17

good buyer!

Ciclovation Bar Tape Advanced Leather Touch Fusion For Bicycle and Cycling

S$40

Amazing chat

Great seller to deal with thanks Bro

excellent buyer. price agreed and deal on the nx day. tks bro and ride safe.

V.nice seller n hassle free. Highly recomended!

Fast and decisive

Sincere, friendly and decisive buyer, thank you for coming all the way down from the north to collect the item. Enjoy using it!

sonata15

.

review from buyer

7 months ago

Amazing chat

item in good condition

Ipad pro 12.9 5th gen logitech combo touch

S$210

holsed

.

review from buyer

10 months ago

Awesome seller. Very accommodating. 👍

Ultegra GS derailleur pulley set

S$80

ncbx8

.

review from seller

10 months ago

Great buyer to deal with! Friendly, decisive and very uncomplicated to arrange pick-up. Enjoy it!

Fast and decisive

Buyer was fast to make a deal and was flexi in timing. Pleasant experience with this buyer. Highly recommended.

mcsolly

.

review from buyer

1 year ago

Unique listings

Perfect transaction. Thank you

𝑃𝑙𝑒𝑎𝑠𝑎𝑛𝑡 𝑇𝑟𝑎𝑛𝑠𝑎𝑐𝑡𝑖𝑜𝑛 𝐴𝑤𝑒𝑠𝑜𝑚𝑒 𝐵𝑢𝑦𝑒𝑟 𝐻𝑖𝑔ℎ𝑙𝑦 𝑅𝑒𝑐𝑜𝑚𝑚𝑒𝑛𝑑𝑒𝑑 𝑇𝑜 𝐷𝑒𝑎𝑙 𝑊𝑖𝑡ℎ

Easygoing buyer

Always a pleasure dealing with such people. Hassle free and knows what he wants.

Fast and decisive

Buyer was quick to decide and came down to collect early. Thank you!